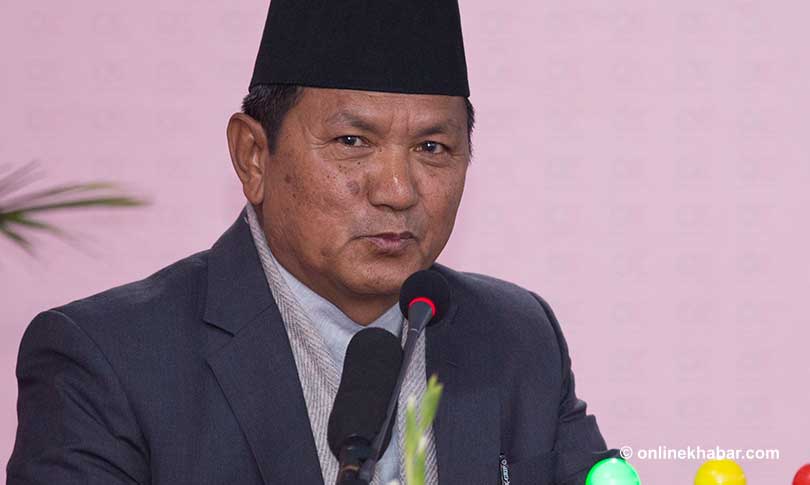 Pokhara, September 2
The provincial government in Gandaki has demanded that the federal government hand over it the ownership of various government buildings and facilities as the provincial government has begun using them for various purposes.
A meeting of the provincial Council of Ministers held in Pokhara of Kaski district on Wednesday made a decision to write to the federal government to hand over the ownership of the buildings including those used for Provincial Assembly and Cabinet meetings.
The government spokesperson Ram Sharan Basnet says the request has been made to hand over buildings housing the Chief Minister's Office, other ministries, Provincial Assembly building and its secretariat and the Office of Main Secretary among others to the provincial government.
"Because the provincial government is not in the capacity to construct new structures immediately, we demand that the existing structures be handed over."
Basnet, also the provincial government's Minister for Physical Infrastructure, informs that even the vehicles used by provincial officials belong to the federal government.
He hopes that officials at the federal government understand the situation and consider their request.
Meanwhile, Basnet says the provincial government is soon increasing the number of ministries whereas some ministries should be immediately relocated. Therefore, accommodating all the offices has been more challenging.