Major Nepali and English broadsheet dailies published from Kathmandu on Wednesday have given the priority to a host of political issues on their front pages. The newspapers have published reports about the Constitutional Council's failure to recommend the name for new Chief Justice in the front pages. As the mahasamiti meeting of the main opposition Nepali Congress is just three days away, there are reports about the party. Likewise, many parliamentary committees have expedited their activities in the absence of Parliament meetings; and they have also been featured on the cover pages of broadsheet dailies today.
There are few other stories from sociocultural and economic spheres as well.
Here is a summary of important, ignored and interesting stories from the cover pages of national broadsheets:
Important
Why did CC fail to nominate CJ?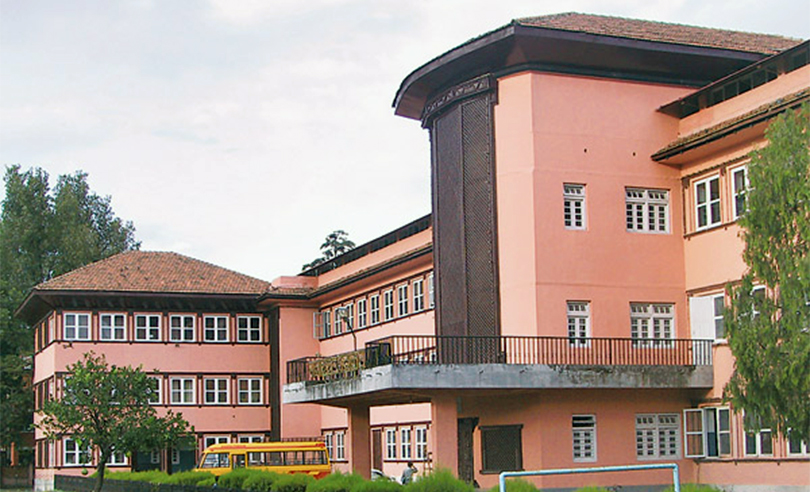 The Constitutional Council meeting scheduled for Tuesday morning could not take place due to 'special reasons', according to Gorkhapatra. The next meeting has been scheduled for December 20.
It is the second time the meeting has been postponed.
Meanwhile, The Kathmandu Post reports the meeting was postponed as opposition party leader Sher Bahadur Deuba was busy with the preparations for his party's mahasamiti meeting.
Congress fears totalitarianism in political paper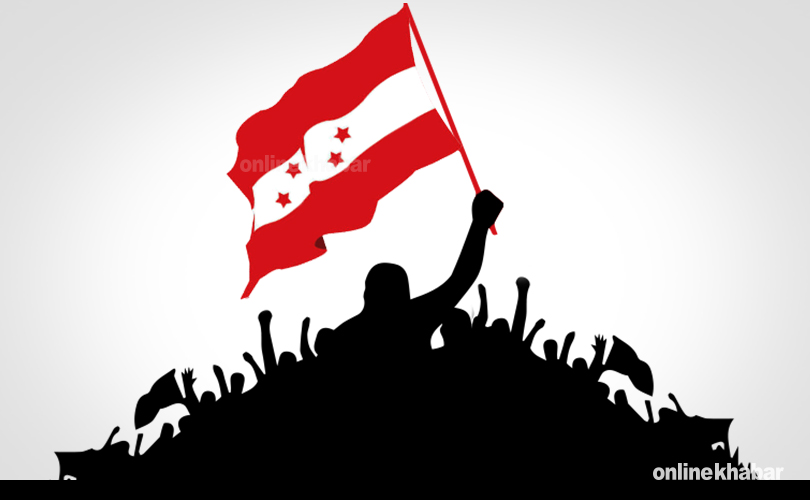 Gorkhapatra, Nepal Samacharpatra, Rajdhani, The Himalayan Times and The Kathmandu Post have published reports about the political paper the main opposition party, Nepali Congress, has prepared for its mahasamiti meeting.
The paper has accused the incumbent government of acting against the spirit of the constitution ever since coming to power, according to the reports.
Meanwhile, the party has also stated that it will not tolerate the federal government's intervention in provincial and local governments, Nepal Samacharpatra states.
Ministers snub parliamentary committees
Nagarik and The Kathmandu Post report in their lead stories that ministers and prominent lawmakers have been repeatedly ignoring discussions at various parliamentary committees.
In past one month, Law Minister Bhanu Bhakta Dhakal, Water Supply Minister Bina Magar, General Administration Minister Lalbabu Pandit among others boycotted the meetings, reports Nagarik.
Meanwhile, a crucial parliamentary meeting was deferred on Tuesday as the lawmakers failed to show up, according to The Kathmandu Post.
Ignored
Bishnu Rimal's 'shadow rule' in Singhadarbar
Annapurna Post reports in its lead story that Prime Minister KP Sharma Oli's chief political advisor, Bishnu Rimal, has been exercising his 'shadow rule' at the Prime Minister's Office.
He has been summoning ministry secretaries to his office, asking them to brief updates and giving instructions, which is not his jurisdiction, according to the report.
Not only bureaucrats, but some leaders of the ruling Nepal Communist Party are also against his power exercise, according to the report.
Market monitoring bodies suffering human resource crunch
Two major government departments responsible to monitor market and ensure consumers' right are suffering due to lack of sufficient human resources, according to a snippet in Kantipur.
The Nepal Bureau of Standards and Metrology and the Department of Food Technology and Quality Control have just 82 technical personnel to monitor the market whereas the number of producers and service providers catering to public is 922,445, the report informs.
1,300 cabbies booked for cheating in one week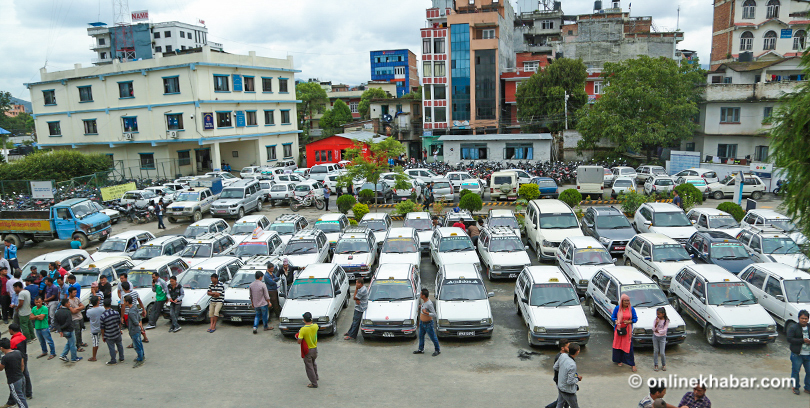 Rajdhani reports in its lead story that around 1,300 taxi drivers of Kathmandu Valley have been booked in past one week. The report informs that Metropolitan Traffic Police Division has mobilised plainclothes cops to book them.
Meanwhile, police have requested members of the public to lodge complaints against police if they are cheated.
New body to replace transitional justice mechanisms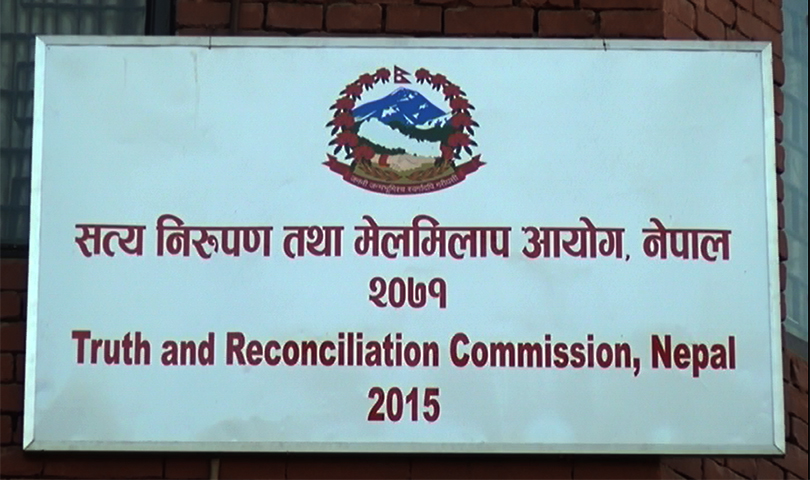 Republica reports in its five column story that the government is preparing to replace existing two transitional justice mechanisms, Truth and Reconciliation Commission and the Commission of Investigation on Enforced Disappeared Persons.
The existing term of the two commissions is expiring on February 9, 2019, and second rung leaders from major parties have tentatively agreed not to give continuity, according to the report.
Interesting
Former King in Pokhara to celebrate New Year
Nepal Samacharpatra reports in its anchor story that former King Gyanendra Shah has prepare a plan to celebrate the New Year 2019 in Pokhara with his family. Shah is scheduled to go to Nepal's tourism capital on December 17 with his wife, Komal, whereas other members will follow them next week, according to the report.
---
Published on December 12th, Wednesday, 2018 10:06 AM
---
Download Onlinekhabar App. Android click here & IOS click here . Keep in touch with us on Facebook, Twitter & YouTube.