All major Nepali and English broadsheet dailies published from Kathmandu on Tuesday have highlighted that the Parliamentary Hearing Special Committee delayed its decision on whether to endorse Acting Chief Justice Deepak Raj Joshee for the position of Chief Justice. The unexpected delay has raised different concerns and they have been clearly reflected on the front pages of major newspapers. Some newspapers have also begun to discuss what will happen next if the Committee, with majority votes or unanimously, decides to reject his name.
Likewise, the Ministry of Culture, Tourism and Civil Aviation's preparation to launch a crackdown on companies and people who have been allegedly running fake rescue business in the sector has also received significant attention. The agreement signed between Nepal's Social Welfare Council and China NGO Network for International Exchanges have also been featured with a priority today.
Important
Uncertainty looms over judiciary leadership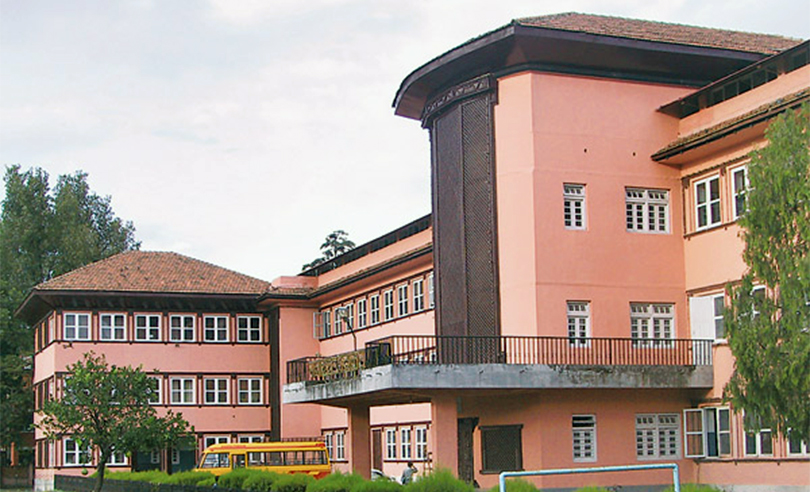 Whereas all newspapers have reported the postponement of Parliamentary Hearing Special Committee's 'decisive' meeting, Kantipur, Naya Patrika and Nepal Samcharpatra have also explored what will happen next if the Committee takes a 'bold' decision to reject Joshee.
Kantipur explains the rejection may invite some constitutional and legal complications as the constitution does not have sufficient provisions to implement in such situations. Quoting constitutional expert Bipin Adhikari, the report says Joshee or some other person might challenge the decision's legality at court as there is no specific act on parliamentary hearing, but just regulations.
Meanwhile, Naya Patrika and Nepal Samacharpatra report that Joshee has not gone to the Supreme Court after his nomination has remained undecided at the parliamentary committee. They have also informed that Justice Om Prakash Mishra is most likely to be recommended for the position in that case.
However, Joshee said he would not resign immediately, according to The Kathmandu Post. Rajdhani and The Himalayan Times add that Joshee has said the Committee's delay is an attack on independent judiciary.
Govt to launch crackdown on fake rescue rackets
Naya Patrika, Karobar and The Himalayan Times have reported that the Ministry of Culture, Tourism and Civil Aviation has begin preparation to launch a crackdown on rackets involved in forcing foreign trekkers to become sick and 'rescuing' them so as to claim money.
Naya Patrika says the government is planning to end the monopoly of the private sector so as to end illegal activities in the sector.
The Himalayan Times and Karobar report that a panel formed by the Ministry has submitted its report to Tourism Minister Rabindra Adhikari recommending action against such fake rescuers of mountaineers and trekkers, and initiating key reforms to ensure safety, reliability and regularity of services to tourists.
According to Karobar, those recommended for the action against include eight trekking and rescue companies, four hospitals, three helicopter companies and five foreign currency exchange companies.
Ignored
Blocking road may drag you behind bars for three years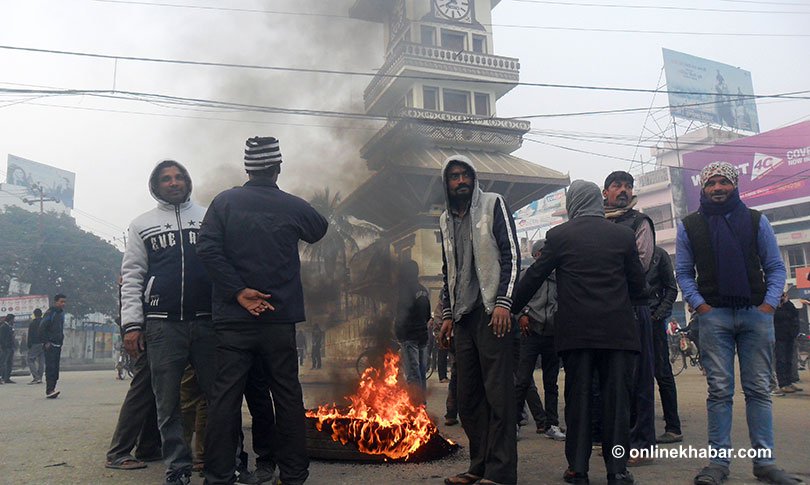 Nepal Samacharpatra reports in a three-column box story that the new criminal code to be implemented in the country after August 17 will criminalise blocking roads. The code has a provision that persons involved in such activities will be imprisoned for three years.
The same provision will be implemented if someone interrupts telephone or electricity services.
G2G model likely in workers' recruitment for Malaysia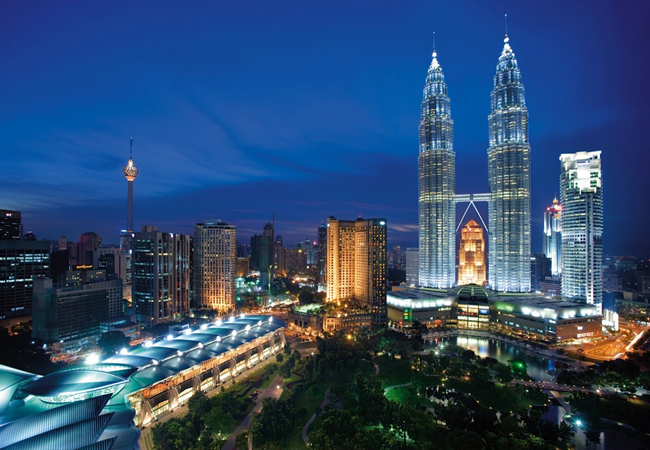 After a hiatus of few months, the migration of Nepali workers for jobs in Malaysia is likely to resume soon as the both countries are preparing to facilitate the process through a government-to-government channel, according to a snippet in Naya Patrika.
Earlier, Nepal's Ministry of Labour, Employment and Social Security had halted issuing permits to people flying for Malaysia after it was found that some private companies were deceiving the workers by charging them money under different headings.
Hearing of ambassador nominees in limbo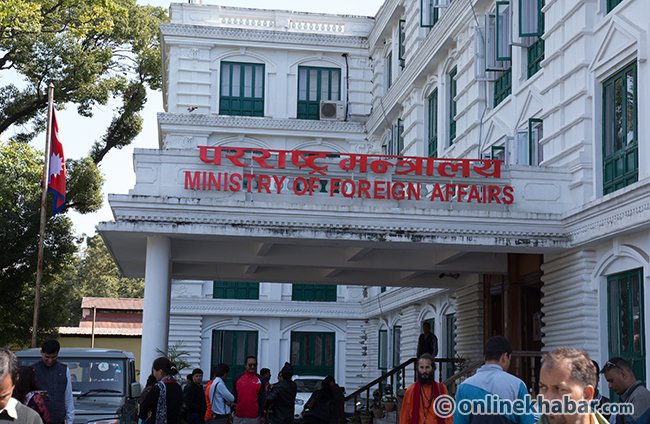 It has been two weeks since the government recommended Neel Kantha Uprety and Uday Raj Pandey for the vacant positions of Nepali ambassadors to India and Malaysia respectively. However, their appointment process has not started yet, reports The Kathmandu Post.
"I cannot say anything at this stage about the hearing of the proposed ambassadors as the minister is travelling in Europe," the report quotes Foreign Secretary Shanker Das Bairagi to says, "Any necessary decision will be taken once the minister returns."
Interesting
Nepal brick industry is child labour free now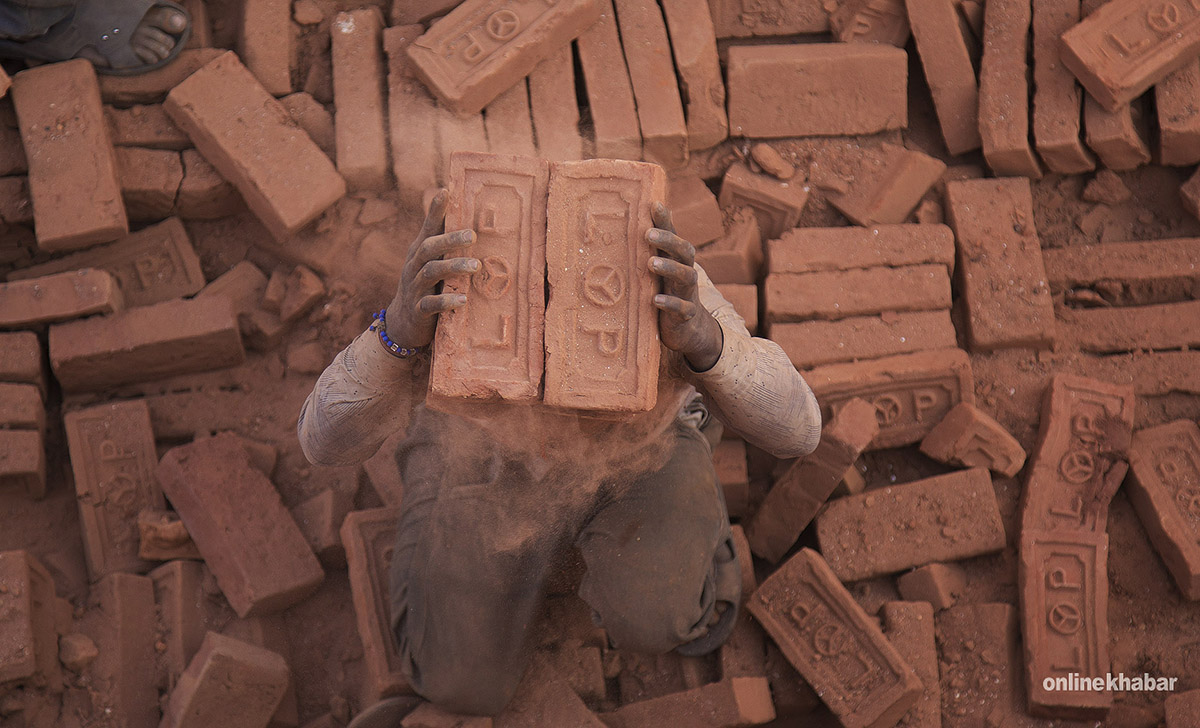 The government has declared the country's brick industry child labour free as it has implemented the Child Labour National Master Plan from yesterday, according to a three-column story in Karobar.
Meanwhile, the government has targeted making 25 municipalities child labour free by the end of this fiscal and eliminate child labour from the country within next seven years, according to the report.
---
Published on July 31st, Tuesday, 2018 10:04 AM
---
Download Onlinekhabar App. Android click here & IOS click here . Keep in touch with us on Facebook, Twitter & YouTube.