Supreme court issuing an interim order instructing the government to not implement the decision to stop testing Indian fruits and vegetables has been featured in most newspapers along with the news of teachers from a school in Kanchanpur arrested on suspicion of beating a student to death. The death of a Biplav cadre and a police constable in Bhojpur has also been featured in a few news
Here is a summary of important, ignored and interesting stories published on front pages of Kathmandu broadsheet dailies, both Nepali and English, on Thursday.
Important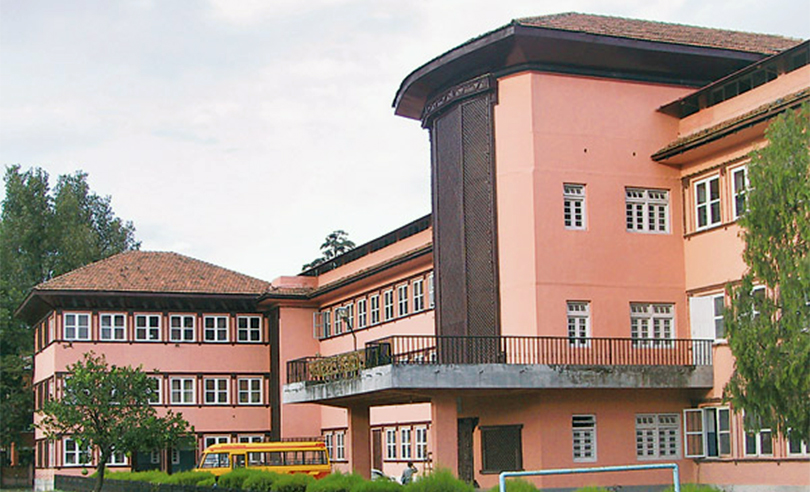 SC issues interim order to stop import of Indian vegetables without testing for pesticides
Gorkhapatra, Nagarik,  Rajdhani, Kantipur and Annapurna Post report that the Supreme Court (SC) has issued an interim order instructing the government to not implement the decision to stop testing Indian fruits and vegetables for pesticides. A bench of Justice Ananda Mohan Bhattarai issued the interim order hearing three writ petitions filed against the government's decision to not test Indian vegetables and fruits for pesticides. The SC has also called all sides of those three petitions for hearing on Monday and will decide whether to give continuity to the interim order or not after hearing arguments of all the sides.
 Principal and teachers arrested after 15-year-old dies due to severe beating
Nagarik, Nepal Samacharpatra and Republica report that four teachers have been taken under custody after Madhav Kalauni, a ninth-grader at Mahakali Bal Vidyalaya of Majhgaun, Bhimdutta Municipality in Kanchanpur, died allegedly due to severe beatings by the teachers.
As per reports, Kalauni, 15, was beaten up by teachers at the school office on June 28. The beating had left him badly injured and he was taken to Ram Murti Hospital in India. He breathed his last Tuesday night, 12 days after the incident.
Following his death, four teachers including the headmaster are in police custody. According to the district police office, headmaster Yashoda Joshi and teachers Durgadutta Pathak, Laxman Bhatta and Harka Jagri have been taken under custody for interrogations.
Eight Biplav cadre killed since government put a ban on them
Kantipur reports since the government put a ban on Netra Bikram Chand and his party, a total of eight cadres from Chand's party have been killed in an altercation with the police. One civilian and one police officer have also lost their lives in the process.
Ignored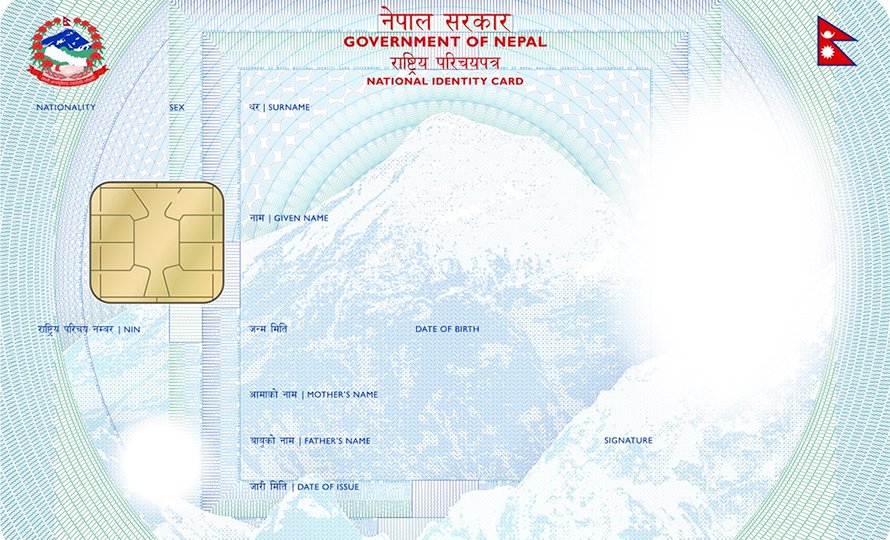 Cabinet planning to award French company national ID card project without calling for bids
The Kathmandu Post reports that circumventing the mandatory competitive bidding process for public tenders, the government is planning to award a $16 million contract to expand facilities for the national identity card project to French company IDEMIA.
Home Secretary Prem Kumar Rai confirmed that the Cabinet had directed the Department of National ID and Civil Registration to hold negotiations with IDEMIA and seal the deal.
However, there have been no public calls for a bid for the project awarded to IDEMIA. As per Clause 31 of public procurement regulations, public entities shall have to procure goods, services or construction work valuing above one million rupees through an open competitive bidding process.
Nepali women duped by employment agency still stuck in China
The Kathmandu Post reports that after finding out they were duped by the employment agency that sent them to work at a factory in the north-eastern Chinese city of Dandong, a group of Nepali women had reached out to officials at the Nepal Embassy in Beijing asking for help. Among the 44 women, half of them want to return home.
Nearly a month later, they are still stuck in China. The women were promised $400 a month and paid $50.
Bholanath Guragain, the spokesperson for the Department of Foreign Employment, said his department had summoned Giriraj Ghimire, the owner of Compass Recruitment, through which the women used to go to China, immediately upon receiving the report from the Nepal Embassy.
According to some of the women, Ghimire, the owner, who is currently in China, has been threatening those who are speaking out against the agency.
Internet prices to rise by 13 per cent
The Himalayan Times reports the Internet Service Providers Association of Nepal has announced that internet fees will be raised by 13 per cent with effect from July 17.
As the government failed to implement the previous agreement reached with internet service providers, all ISPs will raise internet fese from July 17, said Bhoj Raj Bhatta, chairman of ISPAN.
In mid-July last year, ISPs had decided to raise internet fee by 13 per cent following the government's decision to impose 13 per cent telecommunication service charge on internet services from this fiscal. However, they revoked their decision following the government's assurance of subsidising 6.5 per cent of the TSC and waive TSC on internet wires and routers, leased line data connectivity and repair costs.
Interesting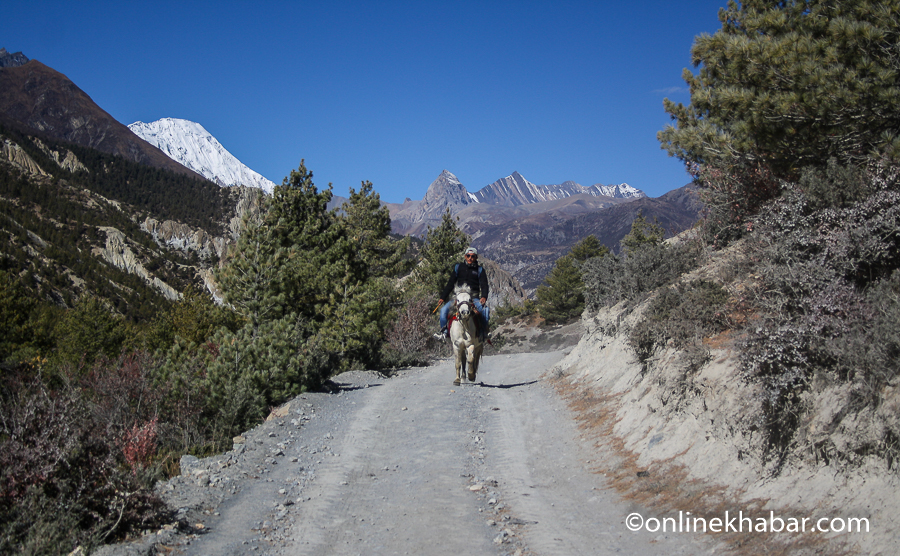 Upper Manang locals to fine people not participating in festival
Kantipur reports that locals of Upper Manang in a bid to protect the traditional festival of Yartung have introduced a provision of fine for those who do not participate in the festival. Binod Gurung, chairman of Tourism Entrepreneurs' Association, Manang said that Rs 3,000 fine will be imposed on young boys who fail to participate in the festival. This festival is observed by riding horses.  Locals of Tanki and Manang villages jointly organise a horse race to celebrate Yartung which falls in the monsoon season.
Wasting money in the name of 'development'
Annapurna Post reports that as the fiscal year is ending July 16, the rate of spending by various government ministries is significantly increasing. The government spent Rs 5 billion on Tuesday and Wednesday in the name of development. The government at an average has been spending over Rs 1 billion per day since June 30. Every year the government spends 40 – 45 per cent of development expenditure on the last month of the fiscal year which also coincides with the monsoon leaving people wondering why the government is wasting taxpayers' money.
Home Ministry backtracks on bringing NGOs and INGOs under it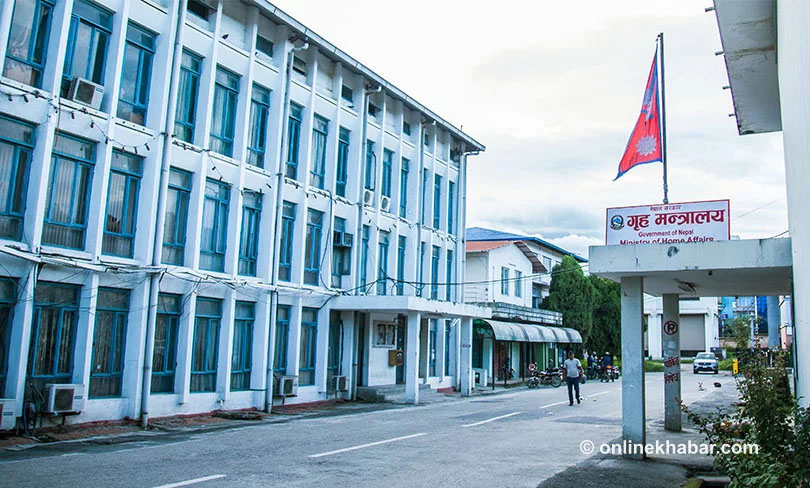 Rajdhani reports that even though the government is trying to bring NGOs and INGOs under the jurisdiction of the Home Ministry, it has not been able to do so thanks to pressure from various high ranking international officials. The Home Ministry says it has backtracked on its decision to bring INGOs and NGOs under its wing.
---
Published on July 11th, Thursday, 2019 9:40 AM
---
Download Onlinekhabar App. Android click here & IOS click here . Keep in touch with us on Facebook, Twitter & YouTube.