The appointment of Yogesh Bhattarai as the new Minister for Culture, Tourism and Civil Aviation has been the most discussed topic on the front pages of Kathmandu newspapers on Thursday morning. Few other issues from political, sociocultural and economic spheres have made headlines.
Here is a summary of significant issues covered on the broadsheet covers.
Important
Opportunities and challenges of new Tourism Minister
Minister Bhattarai has said he will make Nepal Tourism Year a success, complete the construction of international airports in Pokhara and Bhairahawa prior to the deadline and make the national flag carrier, Nepal Airlines Corporation, a 'wow' entity of the government, according to Kantipur. The report also adds that Minister Bhattarai said he would try to implement dreams of his predecessor Rabindra Bhattarai, who died in a helicopter crash in February.
The Himalayan Times lists five major challenges for Bhattarai: completing construction of Bhairahawa airport, expanding services of the NAC, giving momentum to Visit Nepal 2020 preparations, removing Nepal from European Union aviation blacklist, and revising policies about preservation and promotion of cultural and historical sites. Meanwhile, Bhattarai has also assured that he would construct the controversial Nijgadh international airport also during his tenure, according to Arthik Abhiyan lead story.
The Kathmandu Post lead story also discusses challenges and opportunities of Bhattarai, noting that he has often been critical of the Oli administration so far.
Another report in THT says Oli's decision to appoint Bhattarai kills two birds with one stone, as he has outwitted another chairman Pushpa Kamal Dahal with Bhattarai's appointment.
Because Bhattarai belongs to the faction led by Madhav Kumar Nepal, "this gives an impression that leaders of erstwhjile UML are one when it comes to appointment of chiefs in crucial party departments…The appointment also gains significance as it comes when Dahal is on a foreign trip," the report quotes an NCP leader.
US-Bangla air crash victims' families file a case for compensation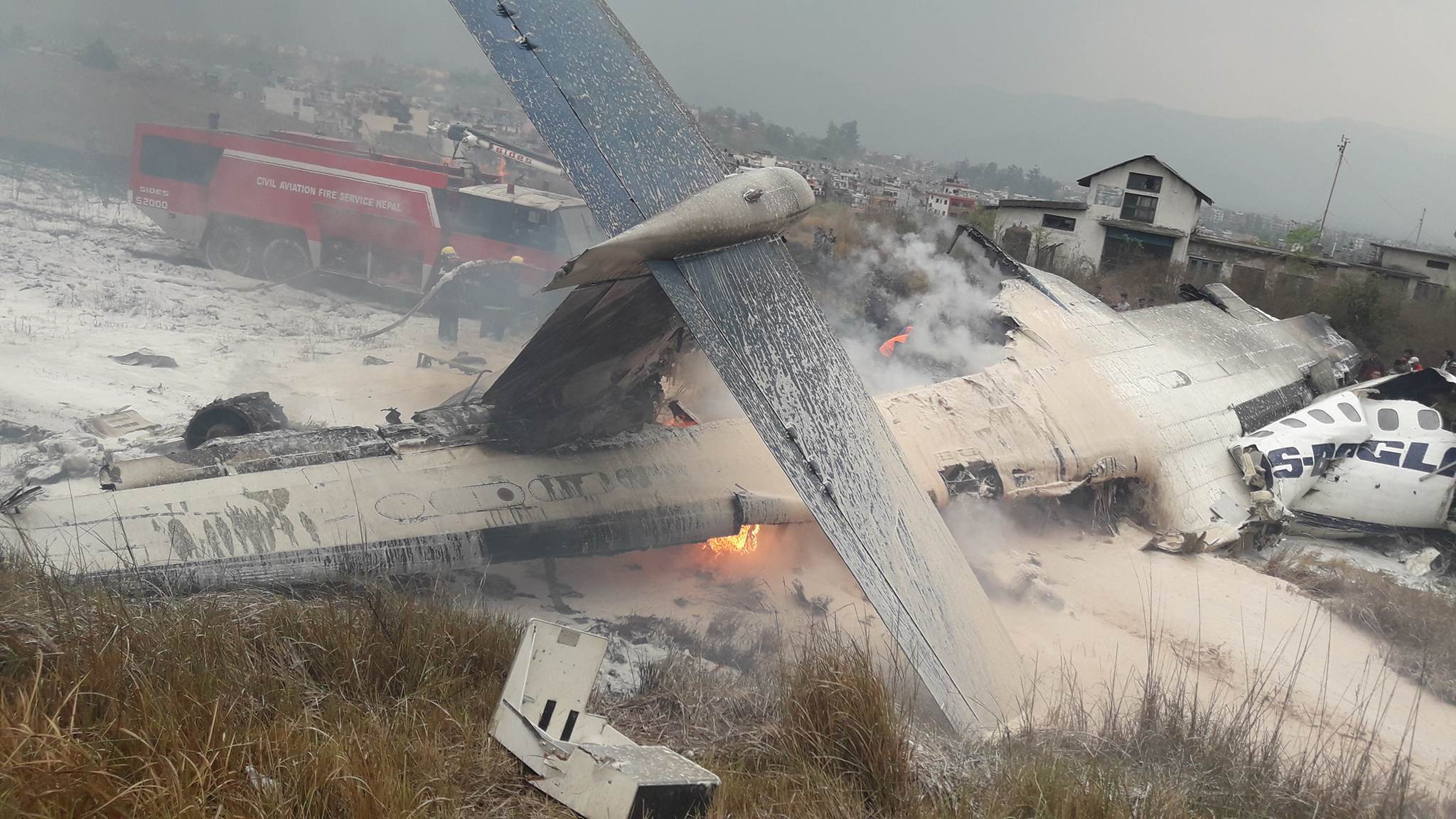 The Himalayan Times and Republica report on their front pages that family members of seven Nepali passengers killed in the US-Bangla air crash in March 2018 have filed a case against the airline company at Kathmandu District Court, demanding Rs 2.10 billion compensation as per the Montreal Convention and other globally accepted aviation accords.
The March 12 flight from Dhaka had crash-landed at Kathmandu airport and skidded off the runway before bursting into flames, killing 51 people in one of the deadliest aviation accidents of the country.
Why didn't foreign investment increase in Nepal?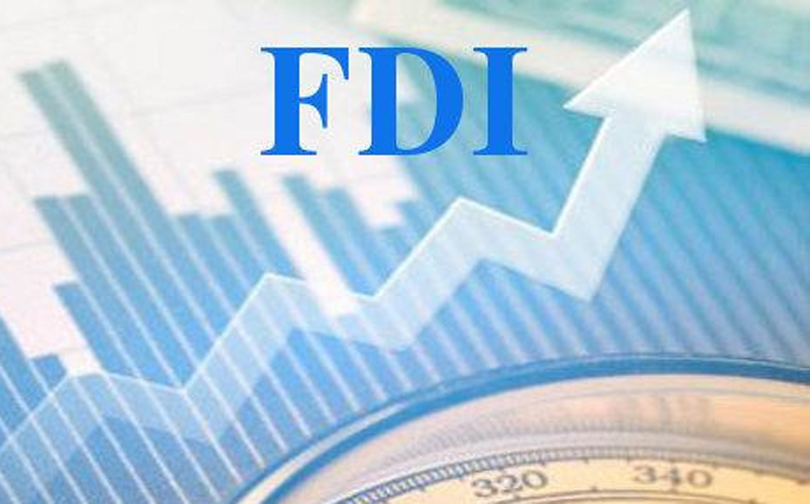 Informing that the amount of foreign direct investment was lower than expected in the recently concluded fiscal year, the lead story in Nagarik has explored some major reasons of the failure to increase the amount. According to the report, they are: complex bureaucratic procedures to acquire permit, high price of the land, no improvement in doing business status, confusion about tax system and high labour costs.
Factional gap widens in Nepali Congress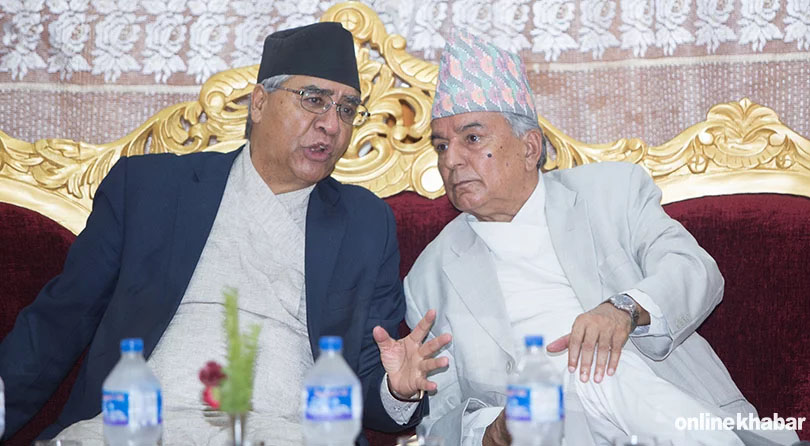 The gap between two factions in the main opposition Nepali Congress–led by its president Sher Bahadur Deuba and senior leader Ram Chandra Paudel–has further widened over whether to prepare a calendar for the upcoming 14th general convention now, according to the lead story in Kantipur.
During a Central Working Committee meeting in Kathmandu on Wednesday, Paudel accused Deuba of trying to extend the CWC's term by one year by deferring the general convention; but Deuba refused the charge and defended that Paudel was trying to vilify him despite his efforts to hold the convention on time.
With the ongoing disputes, it seems the CWC meeting will continue for next few days, predicts Nepal Samacharpatra. The meeting is scheduled to resume on Friday afternoon.
Ignored
Maoists yet to return 2,500 bigha land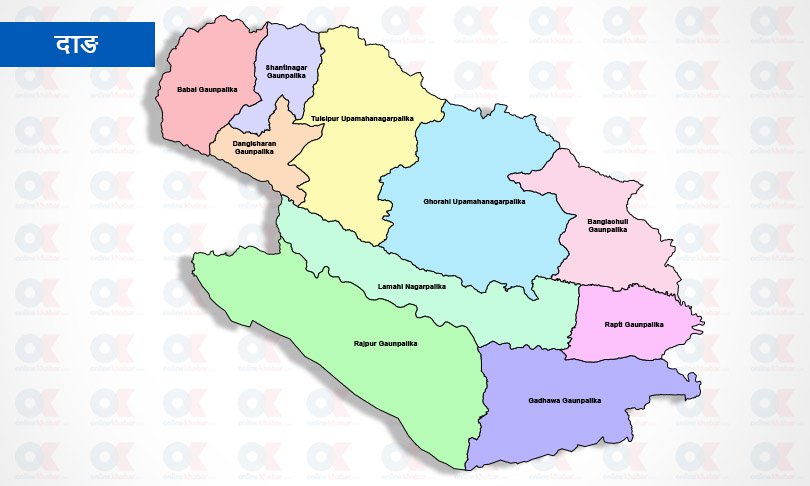 During the conflict era, then CPN-Maoist led by current NCP chairman Pushpa Kamal Dahal seized properties of many individuals and organisations in the name of the party's 'people's government'. After the peace process, the party gradually returned the properties. However, 2,500 bigha land belonging to Nepal Sanskirt University, Swargadwari Ashram and District Administration Office, Annapurna Post reports in its lead story.
Teenage pregnancy rate alarming in Dang and around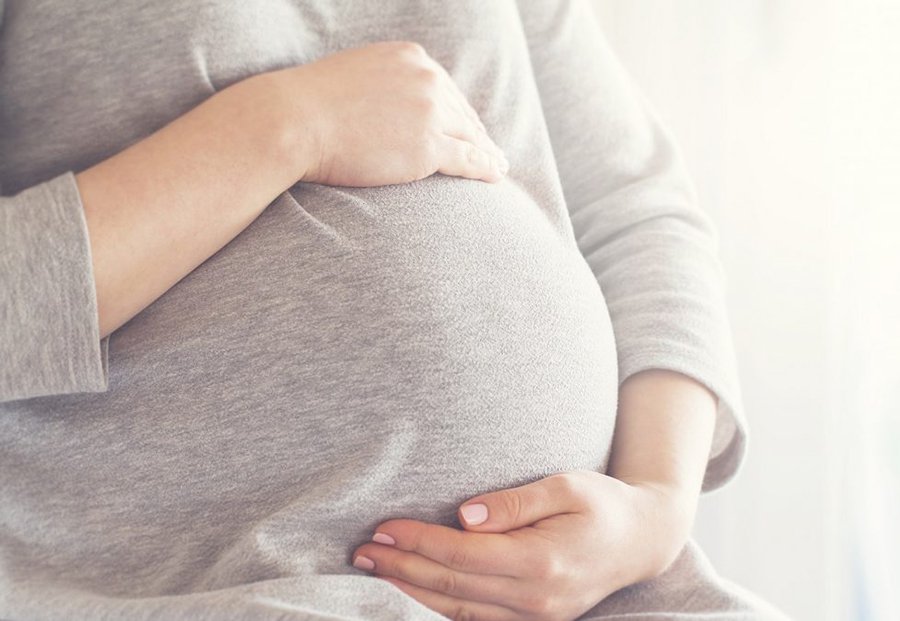 Nepali law bars its citizens below 20 years of age from marrying. However, in Dang and other districts around, hundreds of teenagers marry before they reach the age of maturity, according to a four column story in Rajdhani. This is evident when one sees the data of Rapti Provincial Hospital in Dang, whereas as many as 568 women below 20 have received parturition service in past one year. Most of them belong to Dalit and Chaudhary communities.
 YouTube helps Nepali singers to gain popularity, but not money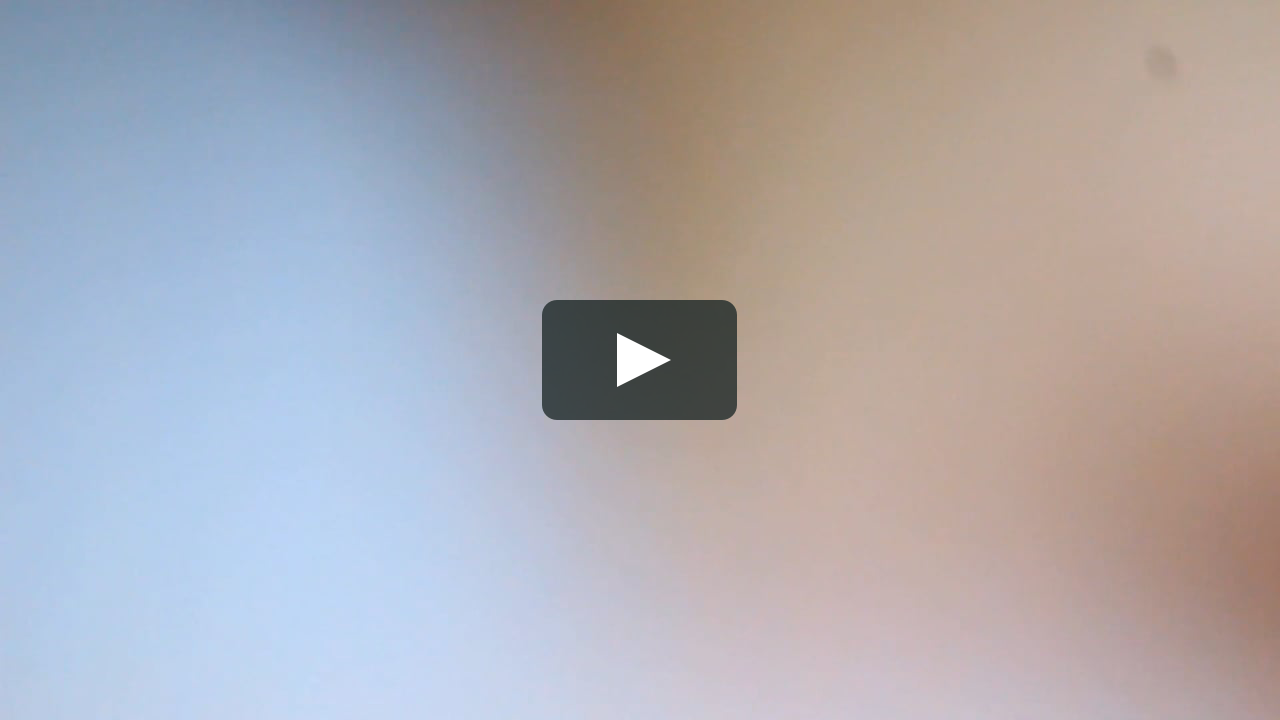 The anchor story in Republica daily reports that Nepali folk singers are turning to YouTube, a video sharing website, more as a platform to promote their songs than for financial returns. However, it has saved their promotion costs.
"Before YouTube happened, we had to shell out Rs 25,000 or more to promote a song for the period of a month," Badri Pangeni, a folk singer has been quoted in the report, "But now, we hardly ever turn to the television channels for such promotion."
Interesting
New route to connect Nepal with Tibet
Nagarik anchor story reports that a new route is being established to connect Nepal and Tibet autonomous region of China. A construction company has begun opening the track that connects Taplejung district headquarters with Shigatse of China, according to the report.
Locals have hoped that the new road will bring development and infrastructure to their place also.