All major Nepali and English broadsheet dailies published from Kathmandu on Sunday have given priority to a host of issues. Besides contemporary political, sociocultural and economic issues, the announcement of Secondary Education Examination (SEE) results has also been a top priority as it becomes so every year.
There are multiple stories on the front pages of Kathmandu newspapers about achievements of Prime Minister KP Sharma Oli's visit to China as he is scheduled to return home today.
Important
SEE results 'hopeless'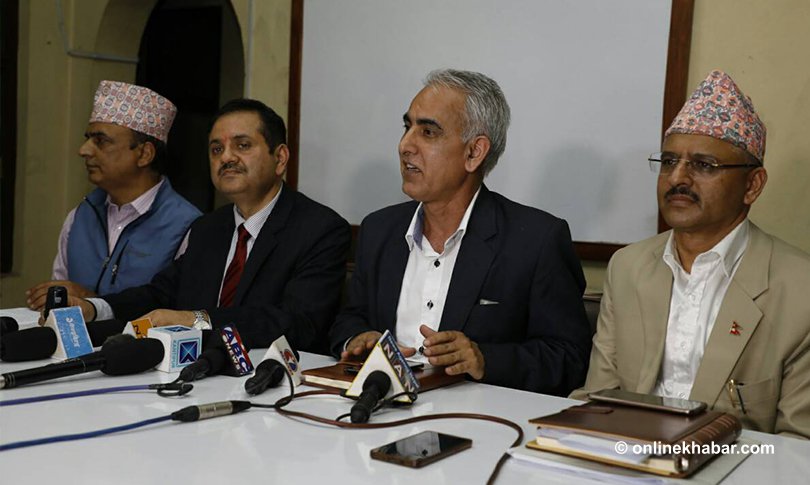 The Office of the Controller of Examinations on Saturday evening published the results of annual Secondary Education Examinations (SEE) and the results are not satisfactory overall, according to newspaper reports.
Naya Patrika says whereas more than 450,000 candidates took the exams, around 200,000 students will now find difficult to continue their further education owing to the results. The Office, however, says it will conduct a grade upgrading examination for students obtaining lower grades in August, according to Nepal Samacharpatra.
Lead stories of Nakarik, Kantipur, Republica and The Kathmandu Post also comment that the results have shown that the government investment in education is not paying off as expected due to various reasons.
Meanwhile, Nepal Samacharpatra also informs that this is the last time the federal government is conducting secondary examinations and publishing their results for this responsibility will be handed over to provincial governments from the next year.
Ignored
Ring Road upgrading 'useless'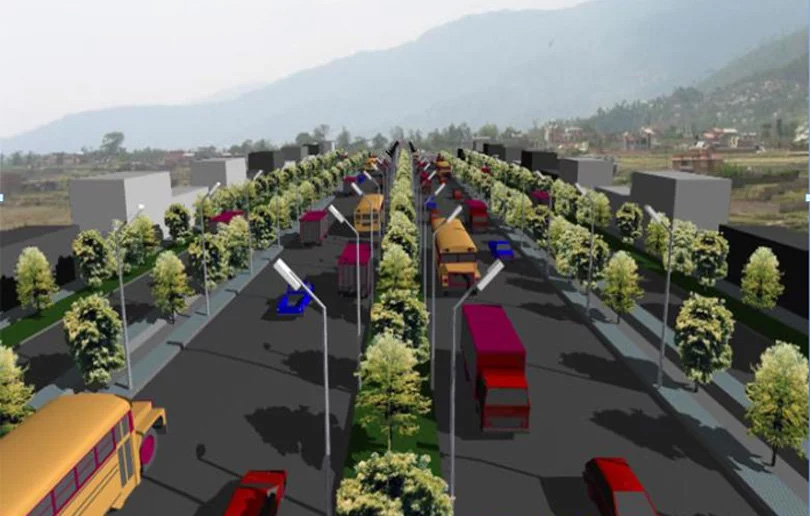 Naya Patrika lead story says the upgrading of Koteshwor-Kalanki section of Kathmandu's Ring Road will be over by January next year. However, various government agencies have planned to dig the road again for various purposes immediately after that. The upgrading project has not installed traffic lights and lights on the roadside. But, the government now plans to install both kinds of lights and build overhead bridges too, and for that some structures must be demolished, according to the report.
Conflict victims oppose symbolic prosecution
Victims of the decade-long armed conflict and their families have protested the government's bid to offer 'symbolic prosecution' to alleged war victims as proposed in the new amendment to the transitional justice law, Republica reports in its three-column story.
Saying that the proposal was aimed at granting legal immunity to perpetrators, they have urged the government to drop the idea and ensure full assurance of holding perpetrators accountable for their crimes, the report adds.
Congress demands consensus for parliamentary committee formation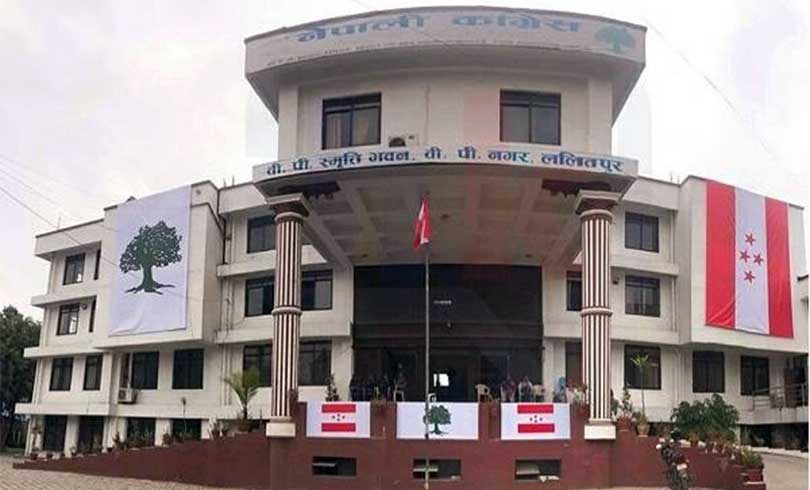 The main opposition Nepali Congress has demanded that parties represented in the Federal Parliament seek consensus on formation of 16 parliamentary committees, including 10 in the House of Representatives, four in the National Assembly and two joint ones.
The demand comes out of fears that the party will lose the leadership of these committees if ruling parties, which have a two-thirds command in Parliament, decide to do so on the basis of power and voting, according to the lead story in The Himalayan Times.
Meanwhile, Speaker Krishna Bahadur Mahara and National Assembly Chair Ganesh Prasad Timilsina have already demanded that the parties give a list of their members for different committees.
Hydropower promoters paid Rs 85 million fine in one year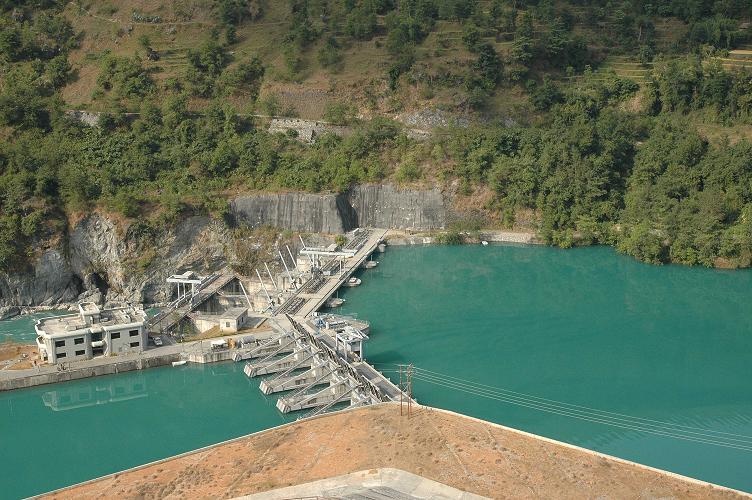 In past 11 months of current fiscal year, the government has collected Rs 85 million fine from hydropower promoters after they failed to complete their projects on time, according to a two-column story in Karobar.
The report quotes Nepal Electricity Authority spokesperson Prabal Adhikari to say that the government has also fined some promoters after their projects produced less electricity than expected.
Interesting
Govt to introduce battalion transfer system in APF
The government is introducing a new organisational structure for the paramilitary Armed Police Force to come into effect from the new fiscal year beginning mid-July, according to Rajdhani.
The new structure is almost similar to the structure of Nepal Army. One of the major provisions of the new structure is that now onwards, not a staffer but an entire battalion gets transferred.
The Cabinet has recently endorsed the new structure and the Armed Police Force has been directed via the Ministry of Home Affairs to implement the system.
'Nepal's prosperity agenda internationalised'
Gorkhapatra anchor story claims that recent visits of Prime Minister KP Sharma Oli to Nepal's immediate neighbours—India and China—have internationalised the agenda of prosperity that Nepal has set.
The report informs that the Chinese government has officially accepted Oli's 'Prosperous Nepal: Happy Nepali' campaign and expressed its commitment to extend full support for that. It is a new height that the bilateral link between two countries has achieved and means a lot in Nepal's economic development, the report quotes Minister for Foreign Affairs, Pradeep Kumar Gyawali, to say.
Rajdhani lead story also discusses the same issue.
---
Published on June 24th, Sunday, 2018 10:09 AM
---
Download Onlinekhabar App. Android click here & IOS click here . Keep in touch with us on Facebook, Twitter & YouTube.