Most of Nepali and English broadsheet dailies published from Kathmandu on Sunday have given the topmost attention to contemporary political issues and events. Four of seven provincial assemblies are holding their first meetings today and many newspapers have covered the issue on the front page. Like in past few weeks, negotiations going on between the CPN-UML and CPN-Maoist Centre as a part of their preparations for the unification have also been an issue deserving a significant coverage for dailies published from the capital. Besides unification, the two parties are also holding talks on power sharing at central and provincial levels.
Some newspapers have highlighted other contemporary social, cultural and economic issues in the front page today.
Important
Four provincial assemblies to hold first meeting today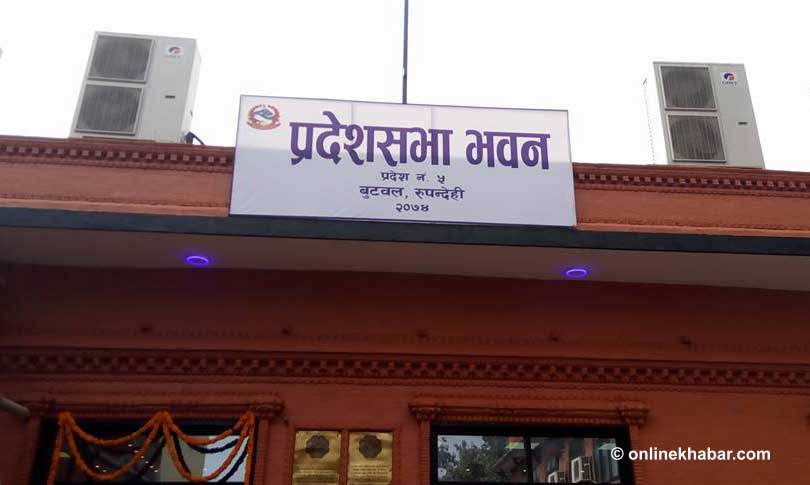 Provinces 2, 5, 6 and 7 are holding the first meeting of their provincial assembly today. Gorkhapatra, Kantipur, The Himalayan Times and The Kathmandu Post have carried stories about preparations for the maiden meeting on their front page today.
Province 3's Assembly meeting has already begun last week whereas it is scheduled for Monday in Province 1 and Province 4, according to Kantipur.
Annapurna Post lead story for the day reports that the Provincial Assembly Secretariat in Dhangadhi of Province 7 has borrowed 54 chairs on rent for the lawmakers for the first meeting today. Preparations in other provinces are also not satisfactory from the managerial and logistic point of view, according to the report.
Meanwhile, Karobar comments that the government is haphazardly making expenses in constructing infrastructures and maintaining them in provincial capitals though they are not permanent capitals. For example, no government agency has kept records of expenditures made to decorate the Provincial Assembly hall in Dhangadhi of Province 7, according to the report.
Left partners expedite discussions to pick provincial officials
The Kathmandu Post says CPN-UML and CPN-Maoist Centre are busy selecting their leaders for key positions in provincial governments and legislatures. Sources in the both parties say they have already started internal and inter-party discussions for the selection of chief ministers and provincial speakers, according to the report.
The left alliance has majority in six of seven provinces and they have already divided key positions between two parties.
On the other hand, chairmen of the UML and the Maoist Centre, KP Sharma Oli and Pushpa Kamal Dahal respectively are under intense pressure to come up with a clear roadmap for power sharing and unification between the two parties, informs The Himalayan Times.
The report adds that Oli and Dahal have to decide on the posts of president, vice-president, prime minister, speaker, deputy speaker, and chairperson of the unified party as the date fir forming the new government nears.
Republica lead story for the day says aspirants for key positions have expedited lobbying within their respective parties in all provinces.
Ignored
Province 2 govt leadership still uncertain
Though the left alliance has already finalised which party will lead governments and legislatures in six provinces, who will lead the government in Province 2 is still uncertain, reports Republica. Two Madhesh-centric parties—Federal Socialist Forum-Nepal and Rastriya Janata Party Nepal—are expected to form a coalition for the government, but the two parties are deliberately avoiding serious negotiations about the government formation, according to the report.
Meanwhile, the Federal Socialist Forum-Nepal is electing its parliamentary party leader in Province 2 today, according to The Himalayan Times.
US willing to work with new Nepali govt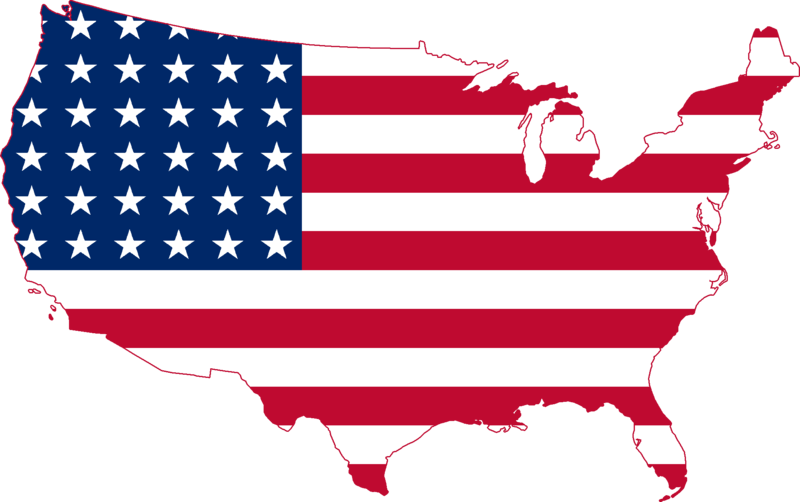 Attributing to an interview with BBC Nepali Service in London, The Kathmandu Post informs that a senior United States official has said that her country is looking forward to working with the new government in Nepal in the country's quest for development and prosperity.
The US government's principal deputy assistant secretary for South and Central Asia, Alice G Wells, said that Nepal had set an example with its efforts towards the democratic process, adding her government was willing to work with the new government in Kathmandu.
Nepal imports rice worth Rs 14 billion in six months
Members of the public as well as political leaders often want to describe Nepal as an agricultural economy. But, the country has imported rice grains worth Rs 10 billion in past six months only, according to Karobar. The Department of Customs has informed that Nepal imported rice worth Rs 13.95 billion in the first six months of current fiscal year (Mid-July to mid-January).
Though Nepal exports some rice every year, the domestic production is not sufficient to meet the demand, according to the report. India is the biggest source for rice in Nepal.
Interesting
Unmarried moms benefit from Kuwait's amnesty programme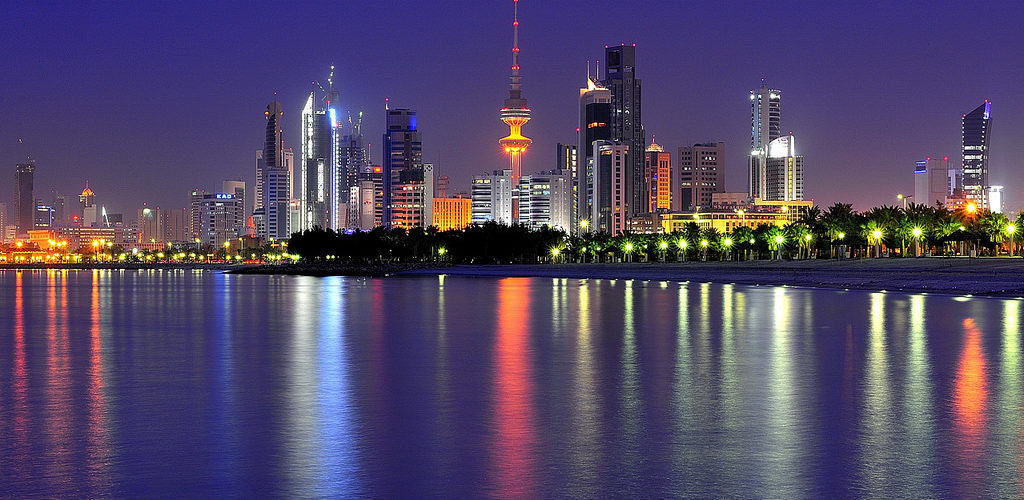 Many unmarried Nepali women who had gone to Kuwait as housemaids are currently living together with men without marriage, which is illegal in the Gulf country. But, the Kuwaiti government has introduced a one-month amnesty programme under which people violating such rules in the country can return home. Many Nepali housemaids have also benefitted from the scheme, according to Kantipur.
Some Nepali men have left their partners after they give birth to children and the scheme has been a great help for them, according to the report.