All major Nepali and English broadsheet dailies published from Kathmandu on Monday have given the top priority to various issues related to the ongoing fast-unto-death of medical education reform activist, Dr Govinda KC, as his protest entered the 24th day today. Most newspapers have expressed concerns over delay on the part of government in taking initiatives for the talks so as to resolve the issue. At the same time, discussions are underway among various stakeholders on if nationalising all medical colleges of the country is possible so that it will end the unhealthy competition among private institutions. Some newspapers have carried stories on this issue too.
Few other political, sociocultural and economic issues have been featured on the front pages of te broadsheets published from the capital today.
Important
No talks with Dr Govinda KC yet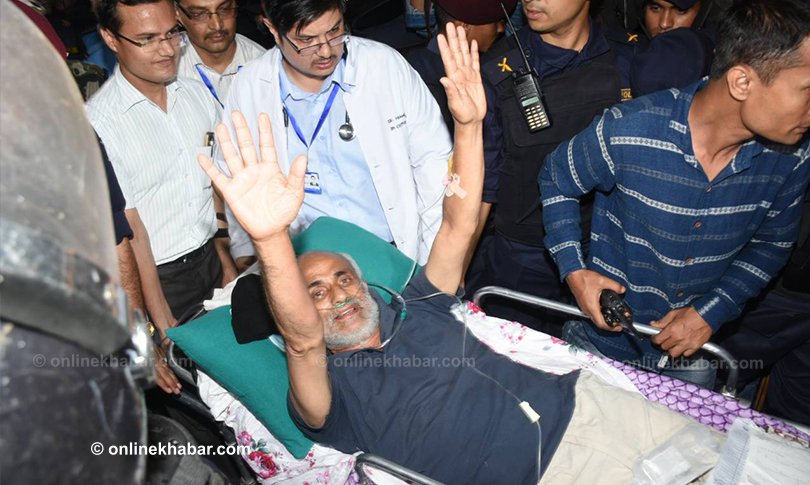 Lead stories in Kantipur, Nagarik, Republica and The Kathmandu Post have criticised the government for its failure to hold talks with the fasting medical education reform activist. Republica says though a chairperson of the ruling Nepal Communist Party, Pushpa Kamal Dahal, seems quite flexible about meeting Dr KC's demands, Prime Minister KP Sharma Oli seems quite rigid.
Meanwhile, Annapurna Post lead story reports that the gap between ruling and opposition parties is also increasing as the opposition party has tried to mobilise its cadres in Dr KC's supports whereas the ruling party is also interested in coming up with a political interpretation of his protest. This has also delayed the talks, according to the report.
On the other hand, The Himalayan Times reports that Dr KC has refused to undergo any health checkup necessary for his treatment; consequently the sexagenarian's health has deteriorated further.
Gold smuggling through TIA continues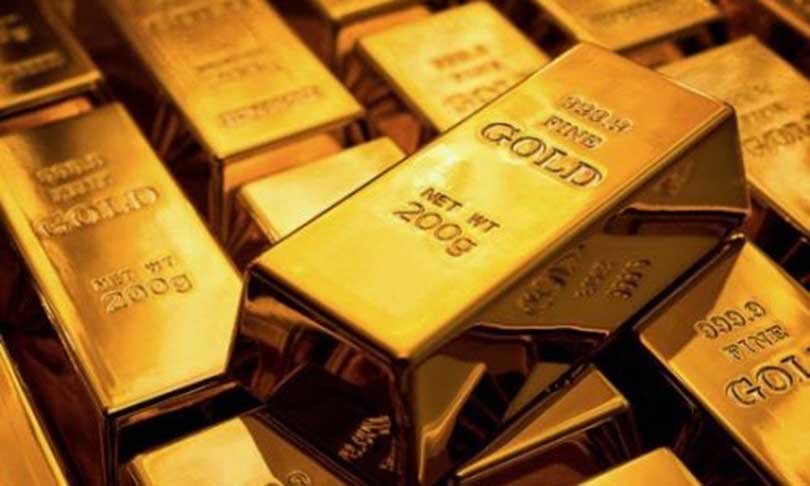 Nagarik and Rajdhani report on their front pages that more incidents of gold smuggling have been reported from the Tribhuvan International Airport despite a recent investigation into the cases. The investigation, however, was halted without reaching any conclusion, according to Nagarik.
The report further informs that police have been confiscating illegal gold from the sole international airport of the country almost every week. In past two weeks, police have already seized more than three kilogram of gold. SP Dinesh Raj Mainali has told the newspaper that more than seven kg gold has been confiscated from the Airport in past three months.
Meanwhile, the smugglers are seen using new kinds of modus operandi of late as an Indian national has been arrested for trying to smuggle the precious yellow metal by hiding it in anus, according to Rajdhani.
Ignored
Centre to provide money to construct local govt offices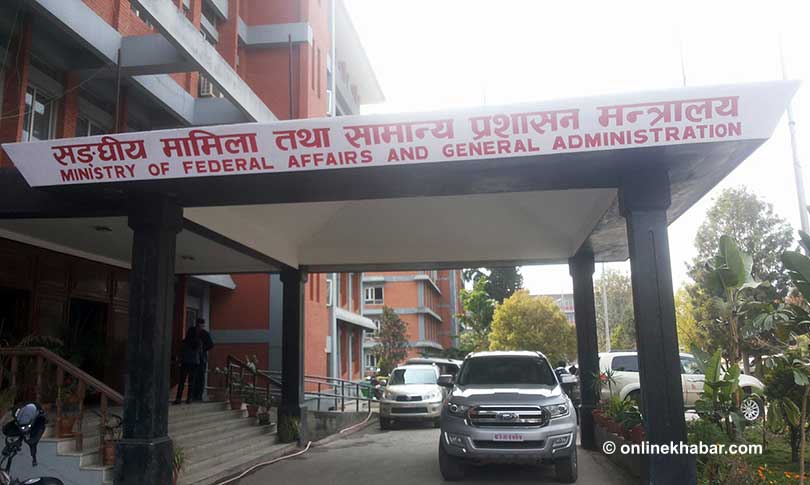 Gorkhapatra reports in its two-column lead story that the central government is planning to allocate funds for local governments to build offices for their operation.
The Ministry of Federal Affairs and General Administration has informed that a Local Development Fund has been established with Rs 20 billion whereas the federal government will manage extra money for the office construction purpose.
Nepal has border disputes with China too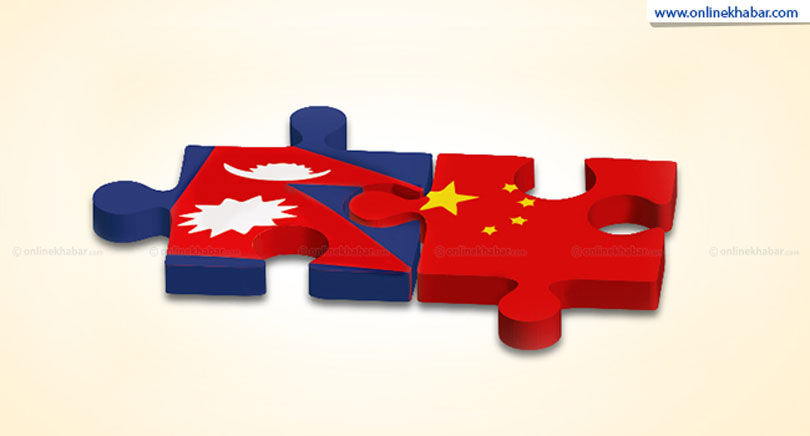 Nepal's border disputes with the southern neighbour India in various places are reported quite frequently. However, the country has a couple of disputes with another neighbour too, according to a story in Naya Patrika.
Quoting former chief of Department of Survey, Budhdhi Narayan Shrestha, the report says Nepal has border disputes with C­hina in Dolakha and Everest regions.
NAC selling Boeing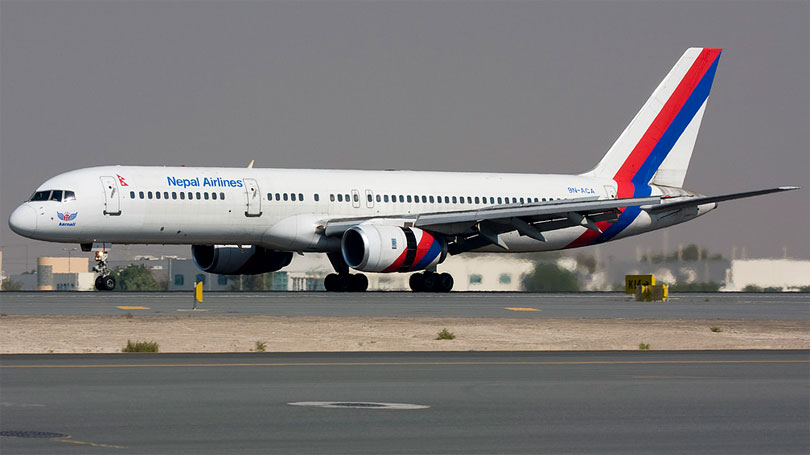 The lead story of Abhiyan national daily reports that the country's national flag carrier, Nepal Airlines Corporation, is planning to sell a Boeing aircraft it has so that it will operate Airbus aircraft only. The Corporation's logic is that owing aeroplanes from the same company will make the operation and maintenance easier.
Meanwhile, a Singaporean company is being assigned to conduct valuation for the aircraft it is selling.
Provincial ministers complain of no rights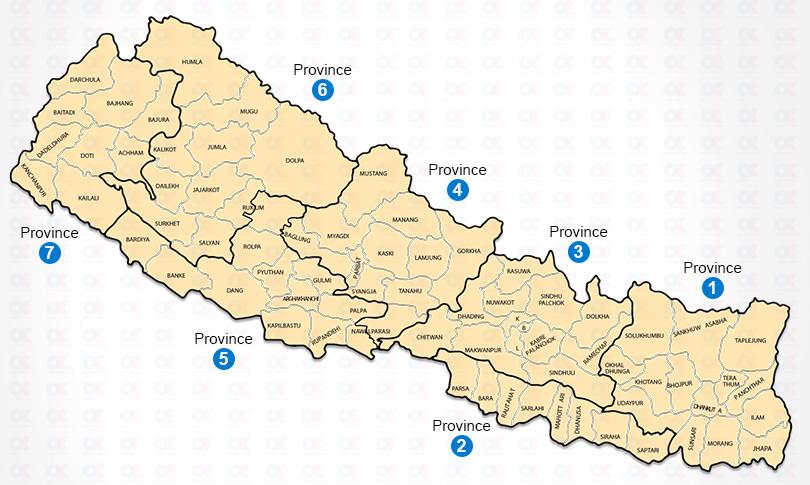 Social security ministers of provincial governments have complained that their ministries have been treated as branches of the federal government as they have been deprived of many rights, according to Kantipur.
Speaking at an interaction organised by the Prime Minister Employment Programme, the ministers complained that their rights have been restricted to monitoring only.
KMC begins garbage collection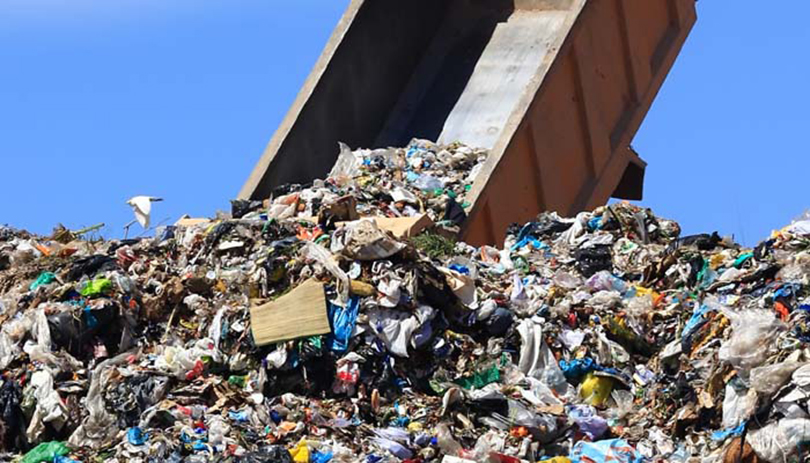 A three-column story in Nepal Samacharpatra reports that the Kathmandu Metropolitan City is resuming the collection of city garbage from Monday after a gap of around three weeks. Earlier, the waste management was halted as a road leading to the landfill site in Sisdol of Nuwakot got damaged after rains.
The Environment Management Department of the local government has claimed it will collect all garbage from the city roads today itself.
Interesting
Nepal Police to form special bureaus for cyber crime, trafficking investigations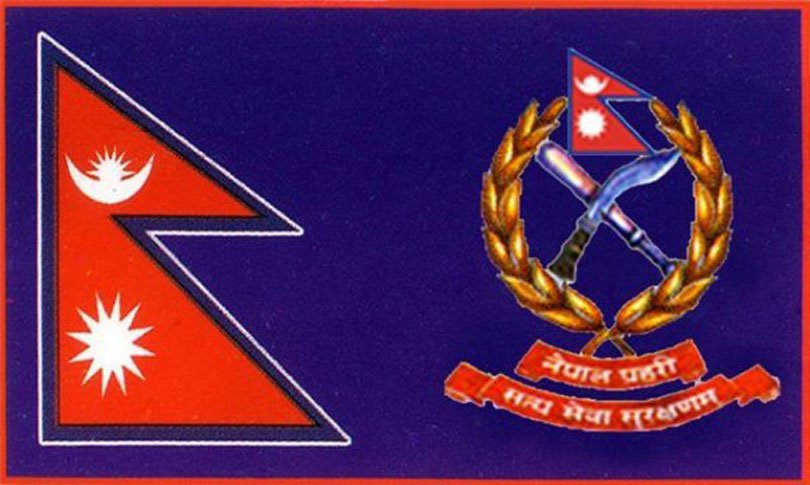 Nepal Police is planning to form two new special bureaus which will specialise in investigations into cyber crime and human trafficking cases respectively, according to Naya Patrika.
The Cyber Crime Bureau (CCB) and the Human Trafficking Bureau (HTB) will have an authority to reach any place in the world for their investigations, according to the report.
Preparations are underway to draft rules and policies for the formation of bureaus, the report adds.