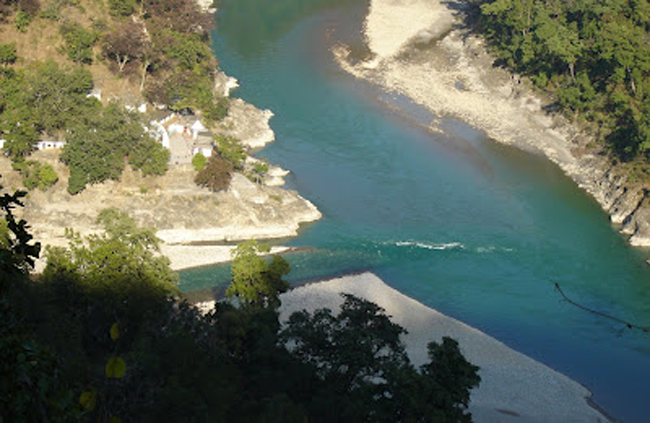 Kanchanpur, July 3
Four-wheelers have been banned over the Mahakali Bridge on the Nepal-India border from Tuesday as the water flow in the river has increased.
The measurement taken at 8:00 am today showed that the water flow in the river was 144,870 cubic foot per second (cusec).
The vehicles are banned over the bridge if the water flow crosses the mark of 80,000 cusec.
The Indian side imposes a ban on the operation of such vehicles once the water level increases as the bridge is in need of repairing also.
Vehicles have queued up on both ends of the bridge while waiting for the water level in the Mahakali River to decrease.
RSS