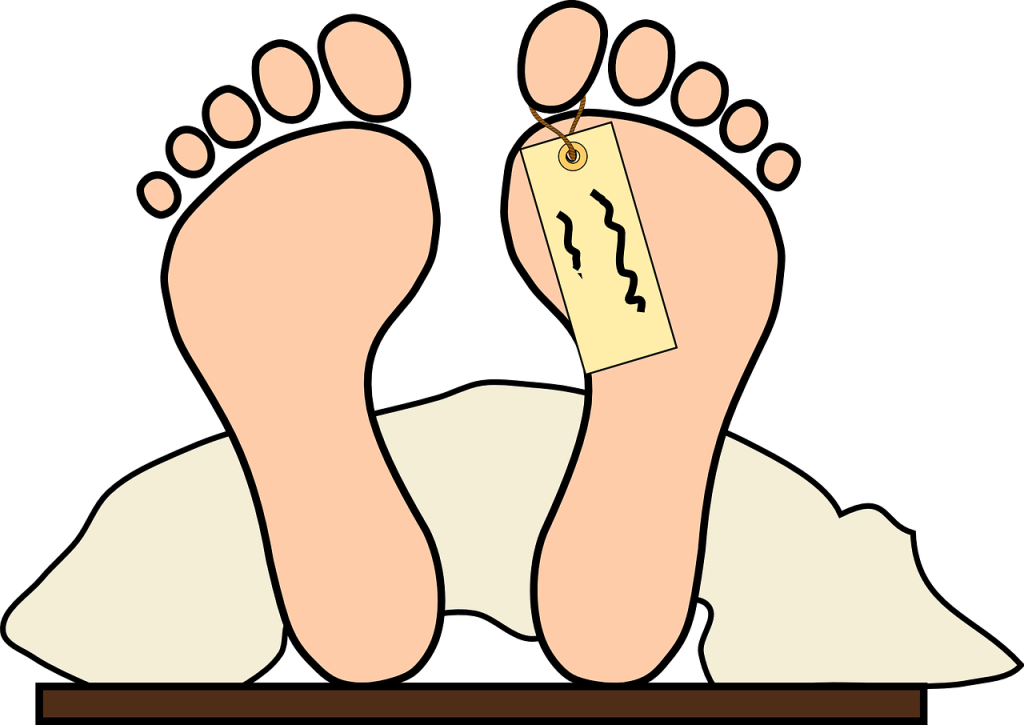 Kaski, November 21
A couple died of electric shock while trying to use an electrical current for fishing in a stream.
Those who died in the incident are Bhim Lal Sunar, 46, and his wife Sabitri Sunar, 46, originally from Jomsom, Mustang, and currently residing in Patane, Pokhara Metropolitan City.
The incident occurred while they were releasing current into a stream for fishing, leading to the accident that claimed their lives, as reported by the Area Police Office, Sishuwa.
Upon receiving the information, a police team was promptly mobilised. Despite being rushed to the regional hospital, the couple was, declared dead.
DSP at District Police Office, Kaski, Shravan Kumar BK, said the bodies of the couple were now at Paschimanchal Regional Hospital for postmortem.