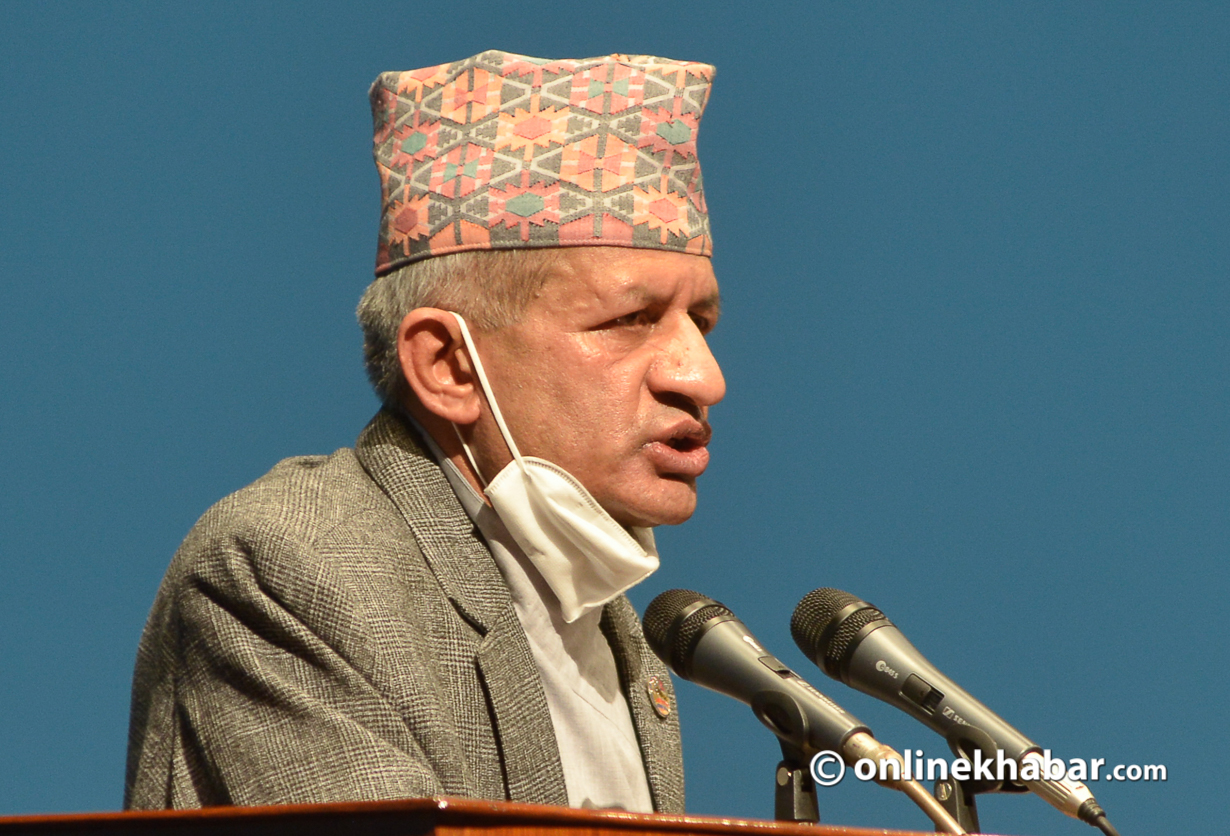 Kathmandu, June 29
Minister for Foreign Affairs, Pradeep Kumar Gyawali, has said the government is searching for people or groups who prepared a fake report about China encroaching on the Nepali land in various seven points.
Recently, some newspapers had reported about the encroachment citing a report prepared by the Ministry of Agriculture. However, the ministries of foreign affairs and agriculture both have dismissed the report.
In this context, Gyawali addressed the National Assembly meeting on Monday and again said the report was false. He claimed the government would take legal action against the people spreading rumours about such a sensitive issue.
He, however, maintained that the government was yet to determine tri-junction shared among Nepal, India and China, assuring that would be done once the ongoing dispute with India would end. Likewise, the government was yet to instal GPS equipment along the Nepal-China border as agreed in the past, the minister said, adding, "Besides that, there is not any problem regarding the China border."