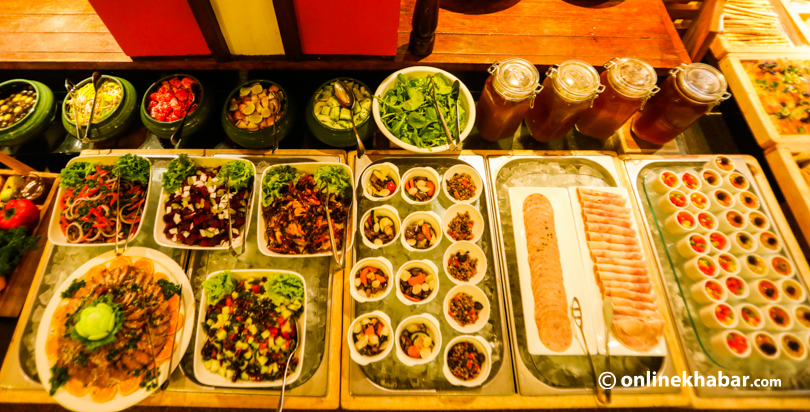 Most five-star hotels in Kathmandu love to experiment with food by hosting numerous food festivals. Over the past year, hotels have hosted Chinese food festival, Hyderabadi food festival, Thai food festival and so on and to continue the trend, Hotel Yak & Yeti in association with the Sri Lankan embassy is host food festival at the Sunrise Restaurant until June 2.
As I had no idea about Sri Lankan food, I couldn't help but go try some. But that said, I was a bit sceptical if the food would actually be Sri Lankan. And my doubts disappeared when I met chef Publis who comes all the way from Sri Lanka especially for this food festival.
Chef Publis Silva, 82, has a PhD and has been involved in the food industry for the last 65 years. He also has two Guinness book records – one for the smallest cookbook and the other for cooking kheer (rice pudding) with 1020 kg rice.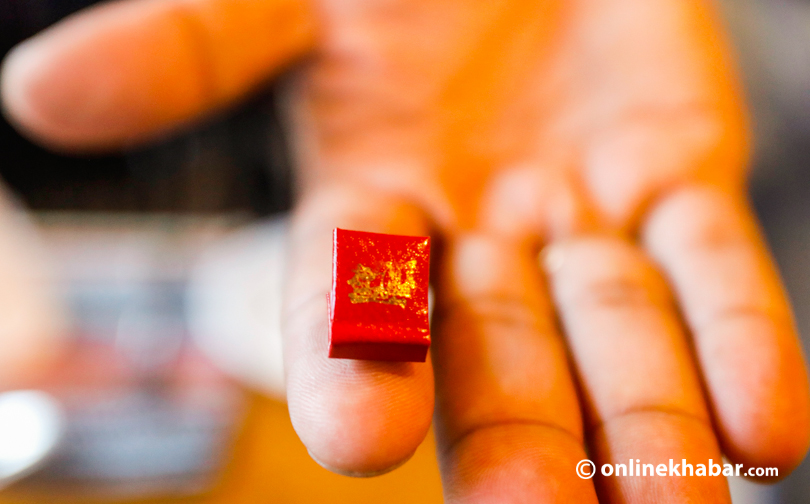 Chef Publis and executive chef Sagar tell me about Sri Lankan food and how it is different from South Indian cuisine. Sri Lankan food is a combination of flavours which is different to Nepal and India. As Sri Lanka are surrounded by sea, most of the items in the buffet could be categorised as seafood cooked using coconut, tamarind, mustard and curry leaves. Sri Lankan food has its unique blend of spices and is ideal for everyone as it is not too spicy.
Chef Sagar tells me that the food is similar to that eaten in Kerala and Tamil Nadu but the spices used in Sri Lankan food is different from that used in Indian food. Indian food is spicy, but Sri Lankan cuisines are milder.
Sri Lankans don't use artificial colours or flavours while preparing food and they also don't use animal fat or milk.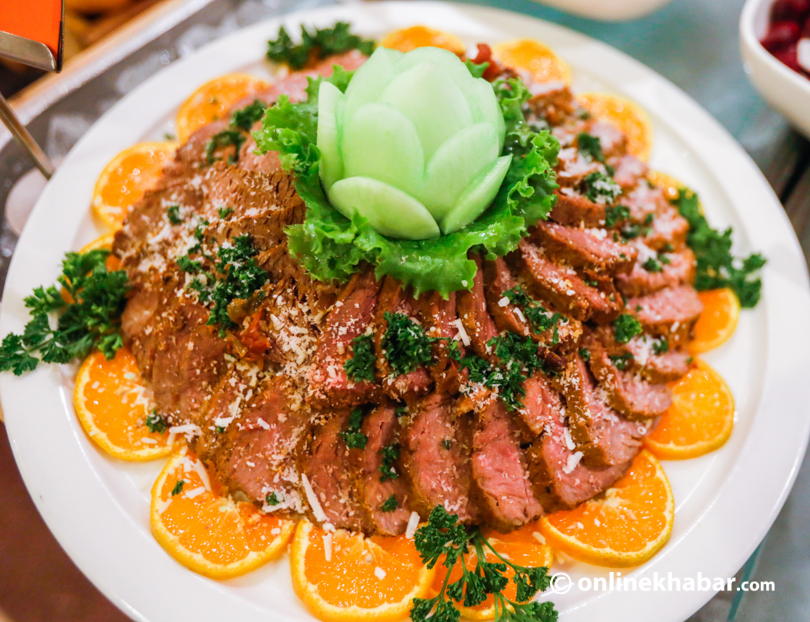 Hotel Yak & Yeti regularly hosts these festivals in order to promote world cuisine and give their patrons a different taste every few months. As the restaurant changes its menu every day, chef Sagar and chef Publis head out to the market every morning and get ingredients available in Nepal to prepare Sri Lankan food.
In total, there are 12 hot dishes out of which 3-4 are rich dishes. Apart from that they also have five different salads, a soup and 12 different varieties of dessert.
After an informative conversation with the chefs, I indulge in the meal.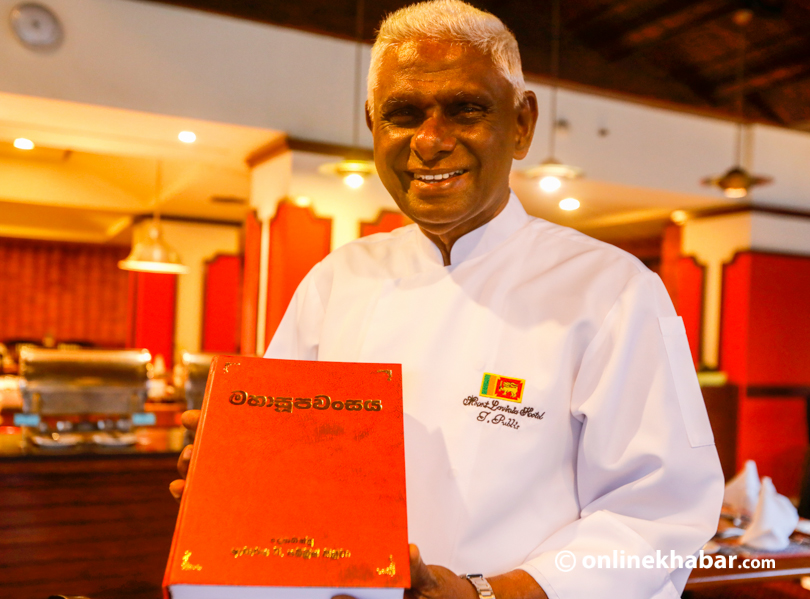 To start with, I went for the coriander soup. It was my first time tasting it. I must say it was quite a pleasant surprise as the soup tasted really good and was full of flavours.
I am not a huge fan of salads so I directly went for the main course which had 12 different items.
I tired some red rice along with the baked crab as recommended by chef Publis. The rice was a bit odd for my liking but the baked crab was lovely. It had a strong taste and was creamy and had its own distinct flavour. That they bring live crabs all the way from Chennai makes the dish even better.
With it I also tried the prawn devilled–the only spicy dish on the menu. The dish was a glamorous and flavoursome addition to a spread as it added a special touch with its lively taste and appearance.
Another interesting item I tried was the kotu roti. These are rotis (flatbread) chopped and cooked the way Nepalis cook fried rice. It tasted quite nice and was a tasty mixture of salty pieces of fried dough, lightly spiced which was extremely fulfilling.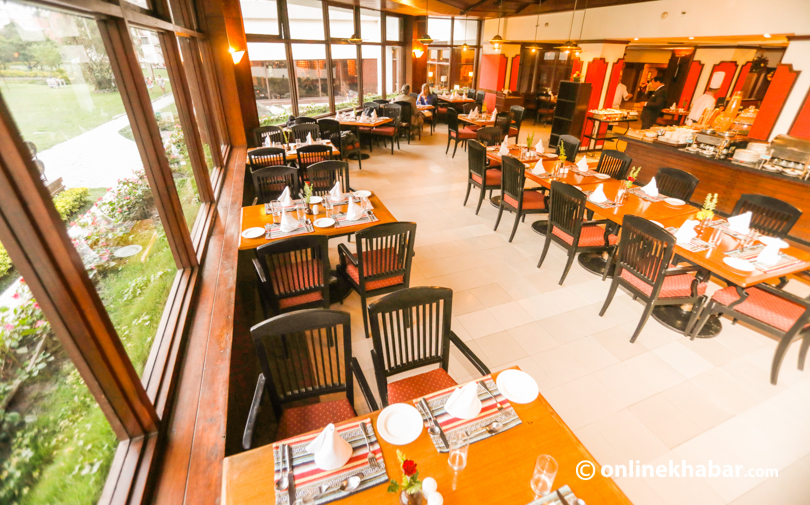 Along with that, I also tried the hoppers. They looked like dosa but were different in taste and texture. The batter, I was told, is made from a slightly fermented concoction of rice flour, coconut milk, coconut water and a hint of sugar. The hoppers perfectly complimented the curries on the buffet.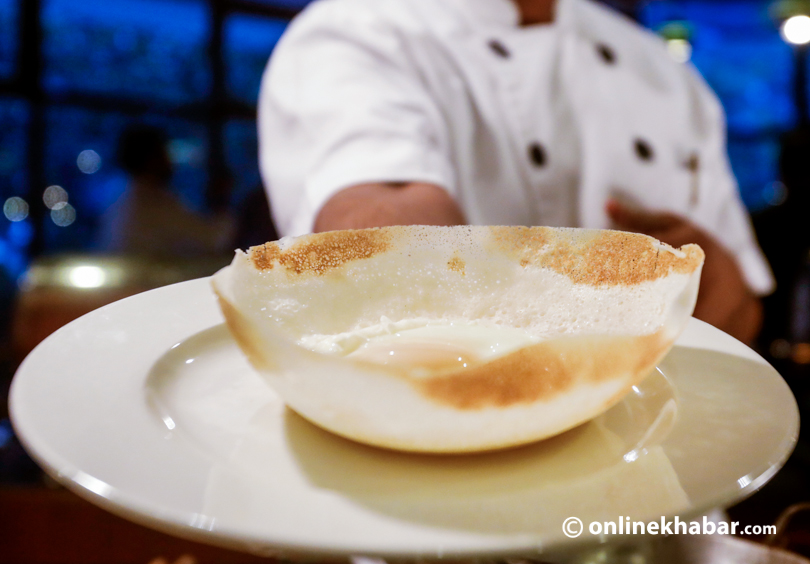 After a fulfilling and hearty main course, it was time to indulge in the dessert. For a sweet tooth, I couldn't stop but help myself to all the available sweets. The tiramisu was quite nice and tasty but what I liked the most was the coconut pancake and the wood apple pudding which were both unique and appetising.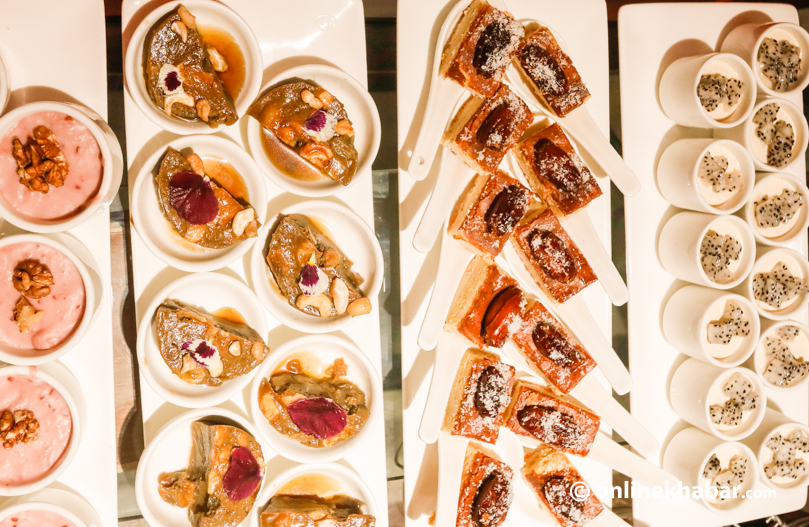 All in all, the whole meal was extremely satisfying. It wasn't just me who was enjoying the meal, the Sunrise Restaurant was full of people–both local and foreigners–who were looking happy with the spread. The best part is that the chefs are on the floor and visit each table to ask the patrons what they think about the food.
The food festival is runs till June 2.
Photos by: Bikash Shrestha
---
Venue: Sunrise Restaurant
Time: 6.30 – 10.30 PM
Rate: 2500+ taxes
Phone: 01-4248999