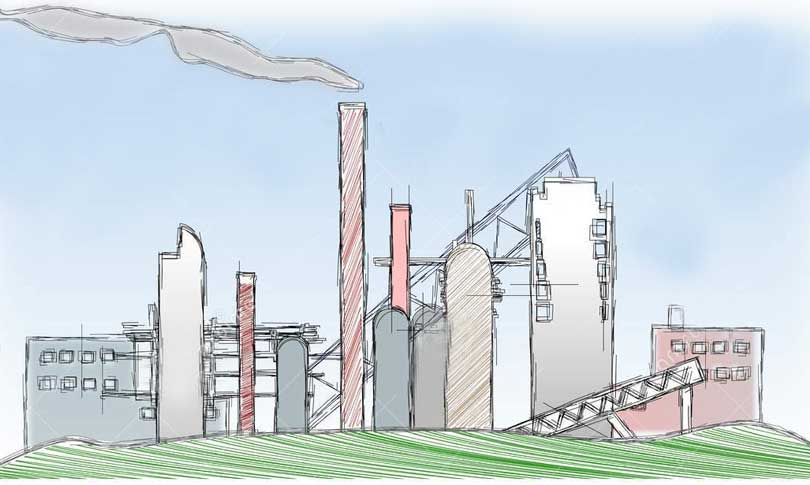 Kathmandu, July 5
It has been five years since the government planned to establish a big industrial estate in each of the seven provinces. However, the plan has not been implemented yet.
In some provinces, the search for an appropriate location is still underway whereas other provinces are also yet to undergo environmental impact assessments among other issues.
The Ministry of Industry, Commerce and Supplies had decided to establish industrial estates in Jhapa of Province 1, Sarlahi of Province 2, Hetaunda and Shaktikhor of Bagmati, Lekhanath of Gandaki, Butwal of Province 5, Surkhet of Karnali, and Kanchanpur of Sudurpaschim.
"Though the decision has not been implemented," Subas Sitaula, the general manager of Industrial District Management Limited, says, "But, efforts such as studying these issues have been moved forward. The process to implement the decision is still ongoing."
In Jhapa, for example, the government has already acquired 1,600 bigahas (10.83 square km) of land to establish the estate. Likewise, an agreement to jointly invest Rs 64 billion has been signed between Nepal and China, he informs. The government is preparing to acquire 5,000 bigahas of land in Sarlahi, but it has not been announced yet. "We, however, have begun preparing a detailed project report," according to Sitaula.
In Province 5, however, local community forests have obstructed the land acquisition process whereas, in Karnali, the government is struggling hard to find an appropriate area. The Ministry of Forests and Environment has not approved the environmental impact assessment for the project in Gandaki.
Currently, there are 10 industrial estates in the country, employing around 20,000 workers.