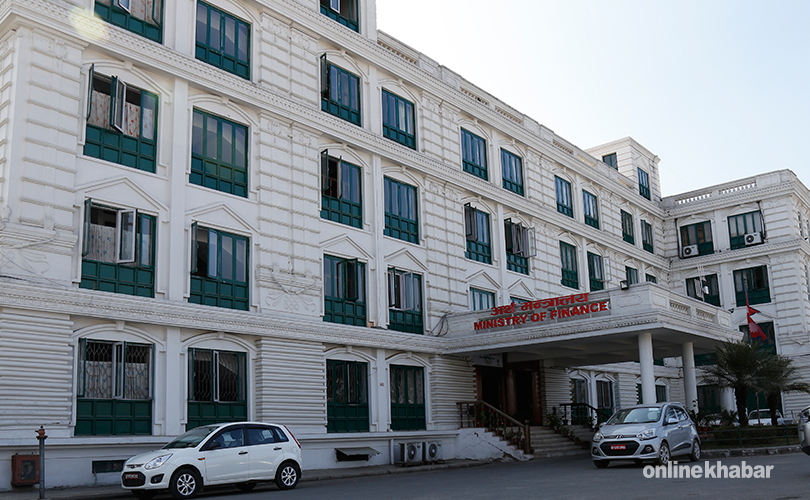 Kathmandu, October 18
The Ministry of Finance has started collecting details of incomplete projects in the country. The ministry has set aside an additional budget for the completion of these projects.
Joint-secretary of Finance Ministry Uttar Kumar Khatri informs that the ministry has asked other ministries and provincial governments to submit reports clarifying the status of incomplete projects.
Previously, Finance Minister Yuba Raj Khatiwada during the 46th meeting of the National Development Problem Solving Committee had also asked all provincial finance ministers to submit the status of incomplete projects. After receiving some reports, the ministry states that most of the incomplete projects include bridges and roads.
"We are still getting reports. After we get reports from all the ministries and provinces, we will allocate budget based on importance," adds Khatri.
Khatri informs that the government has set aside Rs 10 billion for the completion of these projects. He further adds that only the projects which could be completed this year would be given budgets.
The government has also decided that irrelevant projects will also be scrapped. The local governments have been given full power to scrap the project which they consider irrelevant.
Minister Khatiwada has reiterated that all incomplete project will be completed this fiscal year.
The projects which will be given importance include road, bridges, hydropower, irrigation, drinking water and construction of buildings.