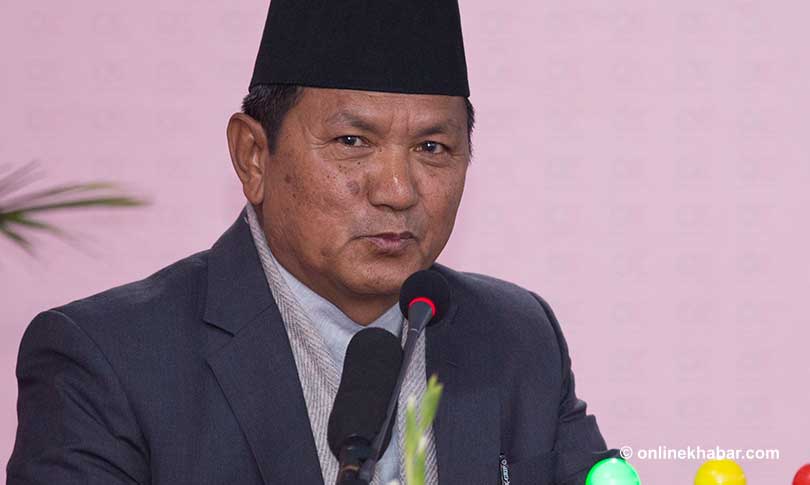 Pokhara, August 9
The Gandaki provincial government has accused the federal government of not cooperating with the newly formed provincial governments.
Officials of the provincial government including Chief Minister Prithvi Subba Gurung during a meeting with representatives of the federal government urged them to consider voices of provincial governments too, claiming the lack of cooperation from the central government resulted in the weak performance of provincial governments.
Receiving a team led by Lal Shankar Ghimire, a senior official of the Office of the Prime Minister, Chief Minister Gurung, ministers and high provincial officials told him that the federal government failed to meet their expectations.
The province government complained that the central government could not facilitate the staff management and allocate resources necessary for the institutionalisation of provincial governments.
"The provincial government came into the operation, but it does not have its own offices and sufficient staff yet," Gurung told the team, "We were supposed to formulate some new laws, but they have been blocked due to the federal government."
"We are still at the position of expecting help from the government of Nepal to implement plans of the provincial government."
He also complained that the central government did not respond to some of his correspondences.