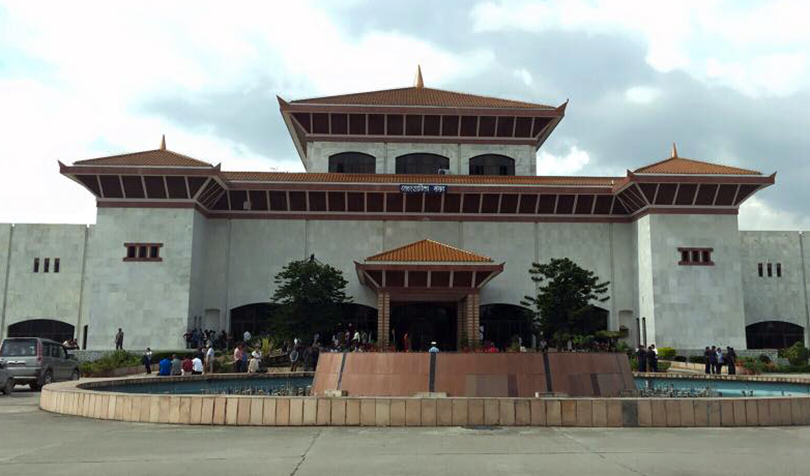 Kathmandu, April 30
Some signatures used to file an impeachment motion against Chief Justice Sushila Karki on Sunday has been found to be fake as some lawmakers said they had not signed the paper.
Nepalli Congress lawmaker Radheshyam Adhikari told Onlinekhabar that he had not signed the impeachment motion.
Adhikari's name appears in Number 147 of the list of 259 lawmakers who signed the motion.
"That is fake. I refuse the signature," he clarified.
Likewise, CPN-Maoist Centre lawmaker Shambhulal Shrestha said he did not know anything about the impeachment motion.
His name has also been listed in the motion.
"The party forged it again. I have never signed it," he said.
Nepali Congress senior leader Ram Chandra Paudel, General Secretary Shashanka Koirala and former Finance Minister Ram Sharan Mahat among others have signed the document.