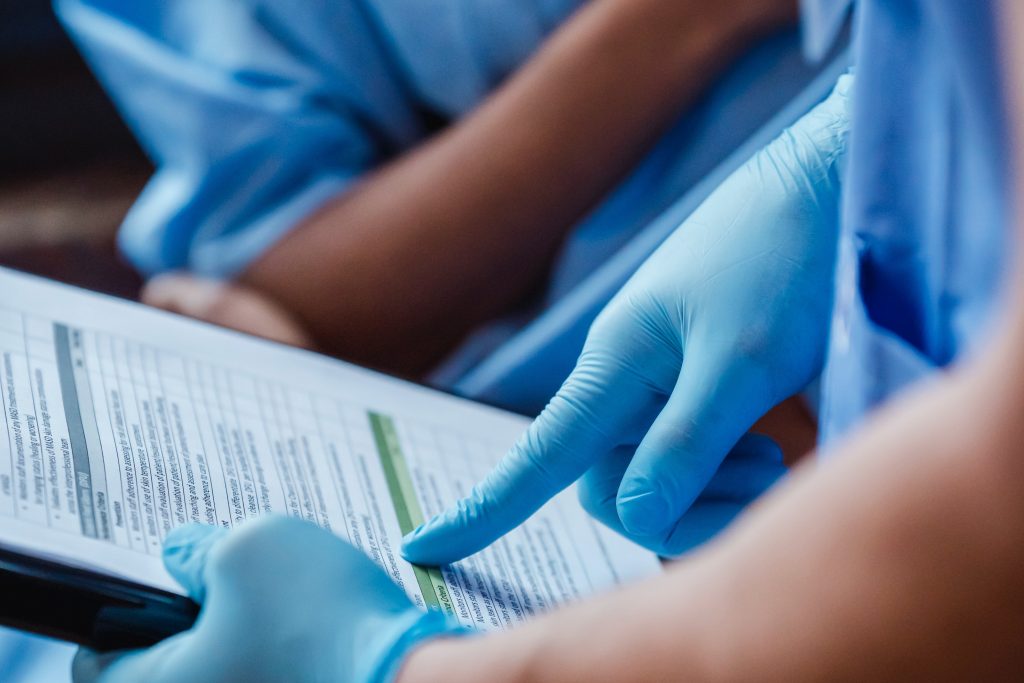 Kathmandu, January 30
Nearly 53 per cent of the applicants failed the country's doctors' licence test held last weekend.
Nepal Medical Council, the regulatory agency of medical professionals, says 2,311 applicants attended the tests held until Sunday. But, only, 1,091 people passed, according to the council registrar Dr Krishna Adhikari.
While 1,220 failed, 10 were absent.
Among the MBBS graduates, the pass percentage is 47.11 per cent whereas, among the BDS graduates, it is 47.6 per cent.
In the test held in September 2022, nearly 58 per cent of the applicants failed the doctors' licence test.