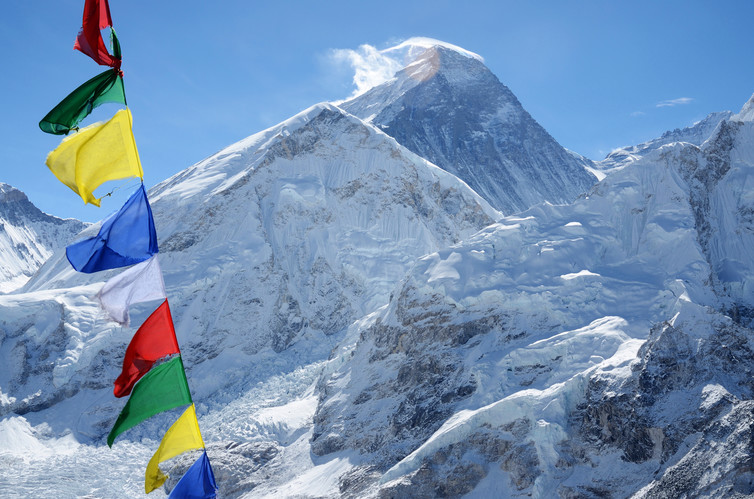 Kathmandu, May 19
The death toll in Everest in 2023 has reached eight.
According to sources at the base camp, two climbers died on Thursday. China's Xuebin Chen died high up on the mountain while India's Suzanne Leopoldina Jesus died in Lukla during treatment.
Reports coming out of the mountain are of Chen falling to his death near the South Summit. Jesus, on the other hand, was suffering from illness and had refused to leave base camp before she was taken to Lukla for treatment.
On May 1, American doctor Jonathon Sugarman died at camp 2 on Everest while Phurba Sherpa, a member of Nepal Army's clean-up campaign died near camp 4 on May 16. Moldovan climber Victor Brinza died at the South Col on May 17. All these deaths were due to high altitude sickness, said sources from base camp.
A total of 466 climbers from 43 groups have obtained permits from the Department of Tourism to climb the highest mountain in the world. Around 200 climbers have reached the summit of Everest this season.