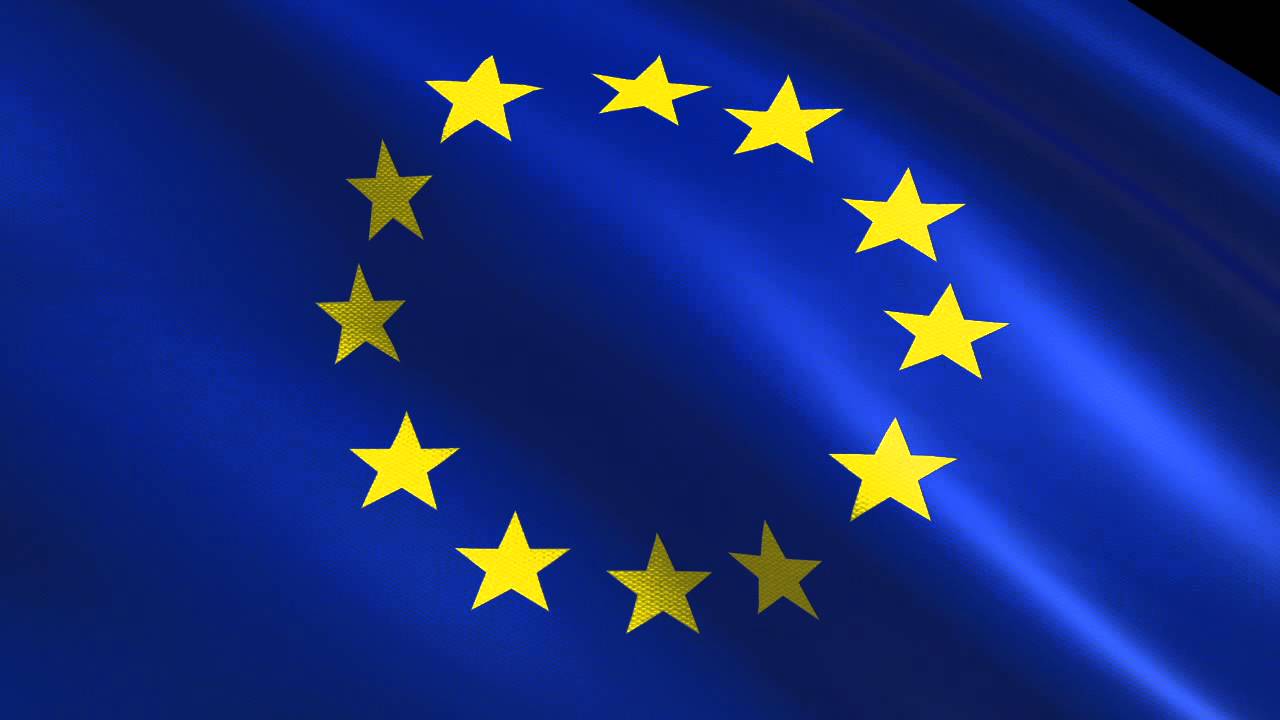 Kathmandu, May 28
The first EU-Nepal Business Forum, a platform to promote increased contact between Nepali and EU businesses, began in Kathmandu on Monday.
Nepal's Ministry of Industry, Commerce and Supplies and the European Economic Chamber-Nepal (EEC-Nepal) are hosting the two-day event with the support of the European Union Delegation to Nepal.
"This is the first event of its kind to promote business-to-business contacts between the EU and Nepal, and we're confident it will provide new momentum towards expanding our trade and investment relations," EU Ambassador to Nepal Nona Deprez is quoted in a press statement.
"Such contacts are extremely important in the context of Nepal's graduation from a least developed country, when it will need to use all opportunities to expand trade for investment-led growth," she adds.
Over 250 stakeholders from Nepal and over 30 foreign participants, including government officials, EU member states representatives, and trade representatives working in the South Asia region are participating in the EU-Nepal Business Forum.
The EU Delegation to Nepal says the forum will have eight sessions discussing trade and investment opportunities in Nepal; the policy, law and infrastructure support needed for investment-led growth, and Nepal's preparation for LDC graduation.
Other sessions during the EU-Nepal Business Forum will include focused deliberations on specific investment opportunities in agriculture and agriculture-processing, non-timber forest products and handicrafts, manufacturing and recycling, tourism, information technology and business process outsourcing and energy.