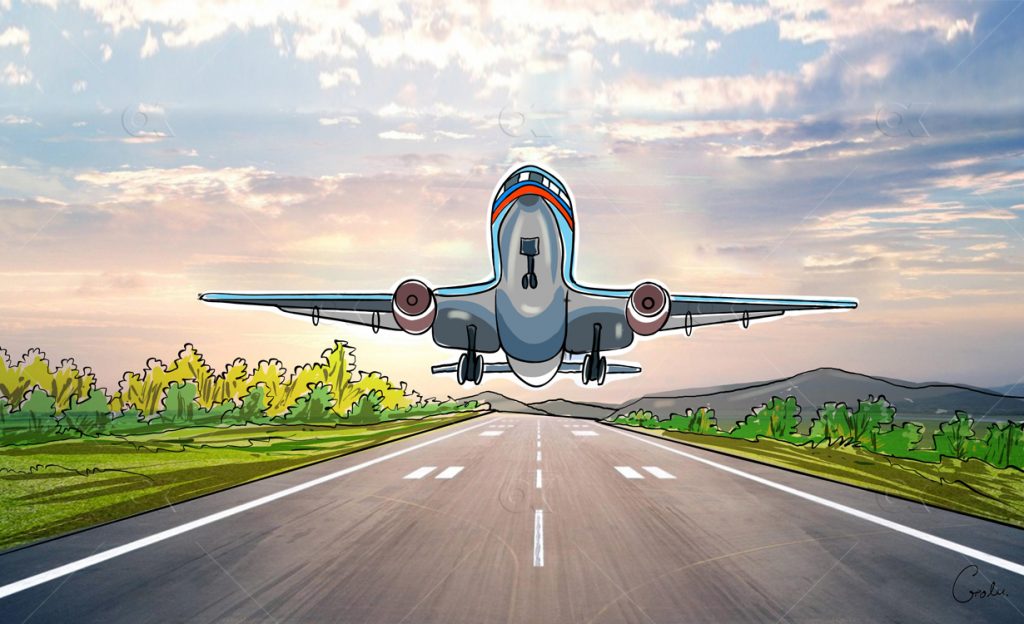 Kathmandu, October 20
A team from the United States civil aviation authority is preparing to study the status of aviation safety in Nepal.
The study will be conducted as a preparation for signing a bilateral flight service agreement.
Pradeep Adhikari, the chief of the Civil Aviation Authority of Nepal (CAAN), says the study by a mission sent by the Federal Aviation Administration of the United States is beginning its work today.
The study will focus on various sectors of aviation safety as decided by the International Civil Aviation Organisation (ICAO).
Nepal has recently received the final report of ICAO's latest aviation safety audit, in which Nepal scored 70.1 per cent.
Meanwhile, CAAN says it is hopeful that Nepal would get out of the European Union's air safety blacklist, according to Adhikari.
The European Commission's decision to blacklist the country has barred aircraft belonging to Nepali airline companies from European skies since 2013. In its recent revision in June also, Nepal failed to get off the list.