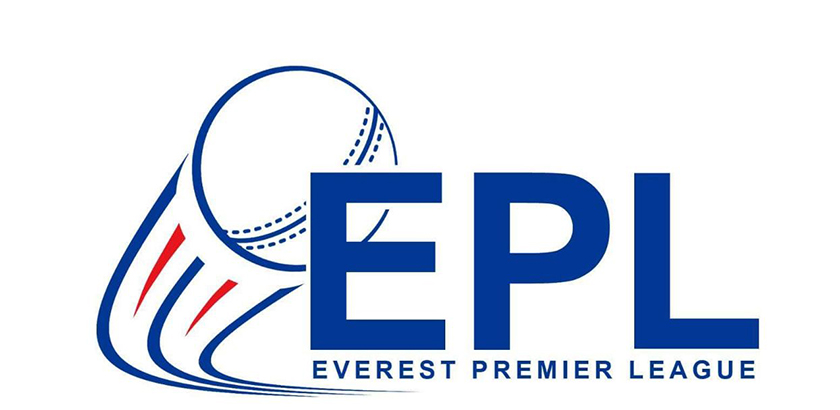 Kathmandu, December 21
Kathmandu Kings XI on Thursday secured an exciting win over Chitwan Tigers in their third match played under the Everest Premier League.
Kings had lost their first two matches to Lalitpur Patriots and Bhairahawa Gladiators.
At the match played at TU cricket stadium today, Kings XI defeated Tigers by three wickets as they secured the 142-run target in 19.2 overs at the loss of seven wickets.
For Kings, captain Farveez Maharoof made 39 runs. He played a partnership of 65 runs with opener Amit Shrestha. Another opener, Sagar Pun, however, was bowled out in five runs.
Sagar Kumar contributed 23 runs to the winning team.
Earlier in the first innings, Tigers were invited to bat first and they made 142 runs at the loss of seven wickets. Opener Dilip Nath and Shawej Khan made 46 and 27 runs respectively.
Kings' captain Maharoof has been declared man of the match.