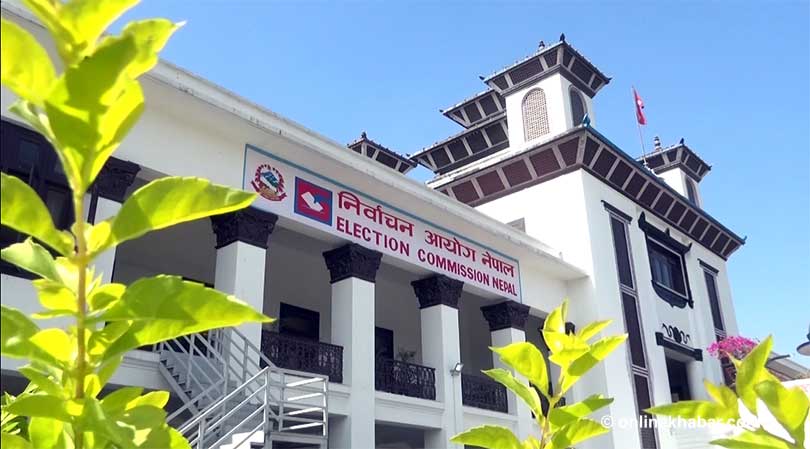 Kathmandu, September 21
The Election Commission says it has established the returning officer's office in each constituency of the House of Representatives for the November 20 elections.
Whereas most of the offices have been established in the district headquarters, some others have also been located at other appropriate places.
With the parties already filing their nominations for the elections under the proportional representation (PR) system, the commission has expedited other preparations for conducting the November 20 elections.
Voting for both the House of Representatives and the Provincial Assembly will be held together in one phase across the country.