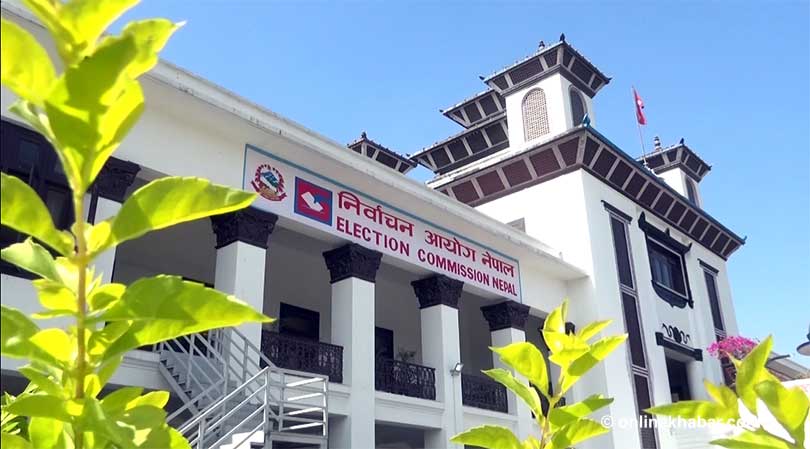 Kathmandu, March 1
The Election Commission on Thursday has established the presidential election office at the Federal Parliament Building in Naya Baneshwor.
The election has been scheduled for March 13.
Judge at the Patan High Court, Til Prasad Shrestha, has been appointed as the Election Officer for the voting.
The Commission has already made public the election schedule. The schedule says the Commission will make public the list of voters on coming Monday, March 3. All members of federal Parliament (comprising House of Representatives and National Assembly) and Provincial Assembly in seven provinces will cast ballots to elect the head of the state.
The voting, however, will be held in Kathmandu only.
Meanwhile, the candidates are required to file their candidacy for the position on March 7.
The Commission says the vote counting will begin as soon as the voting will be over.