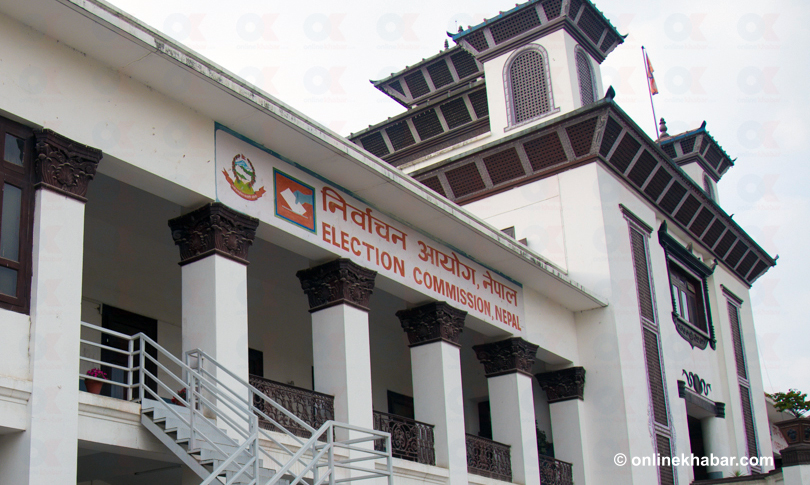 Kathmandu, October 29
Responding to a recent Supreme Court order, the Election Commission has decided to print separate ballot papers for first-past-the-post elections for provincial assemblies and federal House of Representatives.
The Commission has clarified that the decision will not affect scheduled dates for the polls: November 26 for 32 districts of mountainous and high-hilly regions and December 7 for 45 districts of hilly and Terai regions.
Earlier last week, the Court had ordered the Commission to print separate ballot papers for different legislative bodies and inform the court about steps taken to ensure that.
Following the order, a meeting of all commissioners made the decision to print the ballots on different sheets.
The Commission has already printed ballot papers for proportional representation elections and the Court had also already said that it would not interfere in the process.