I grew up hearing folklore — Nepal is a yam trapped between two boulders. I never understood what was wrong to be in a landlocked country that shares borders with two fastest growing economies in the world.
Born and raised in a small village in Jhapa that borders India, I have beautiful memories of going across the border countless times to attend fairs or simply to shop for objects that were otherwise hard to come by.
I landed in Birgunj on a cold December morning, a day before my birthday. For the first time, on that not-so-comfortable Tanga, shivering yet holding a microphone to record the tuk-tuk of the horse that was so compelling, I felt it was the only sound in the whole universe.
My camera was ready to capture the first impressions of Birgunj. But the euphoria didn't last long. A group of Madeshi protesters blocked our way and tried to vandalise the ride and warned us to go back, to where we came from. It was 4 in the morning.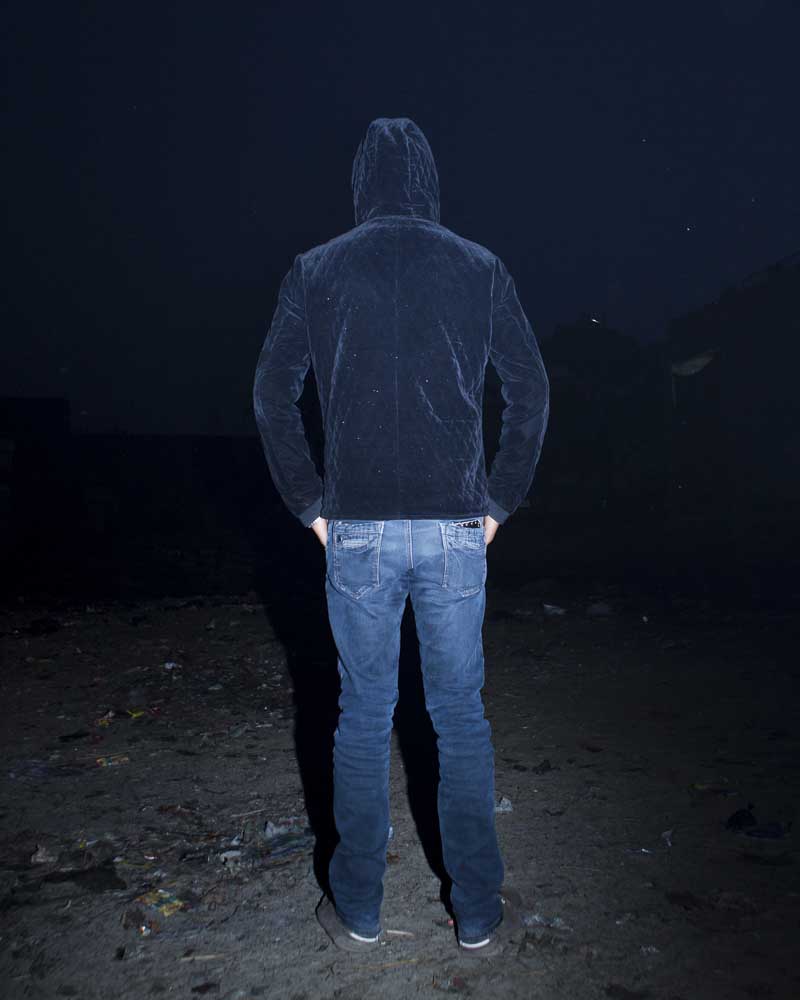 A guy beside me silently uttered sarcastically:"Welcome!!"
Birgunj is one of the major Nepali cities and the biggest trading gateway between Nepal and India, providing important and basic resources such as fuel to the rest of the country.
Almost everything that the country needs for daily purposes come from this customs point.
But then, I was also witness to a very unique situation in Birgunj where a sizable portion of the marginalised Madeshi community members were staging a strong protest in the streets against the government, demanding a fair treatment by the state to safeguard their constitutional rights, as well as larger sanctioned territory as the current federal states cut through their ancestral land.
Their agitation led to a confrontation with the police force that eventually forced them to stage their protest in no man's land, disrupting the customs gateway between the two countries.
 India and Nepal share more than 1,700 km-long open border, which touches Bihar and Uttar Pradesh. Cross-boundary problems in the Tarai seem to escalate.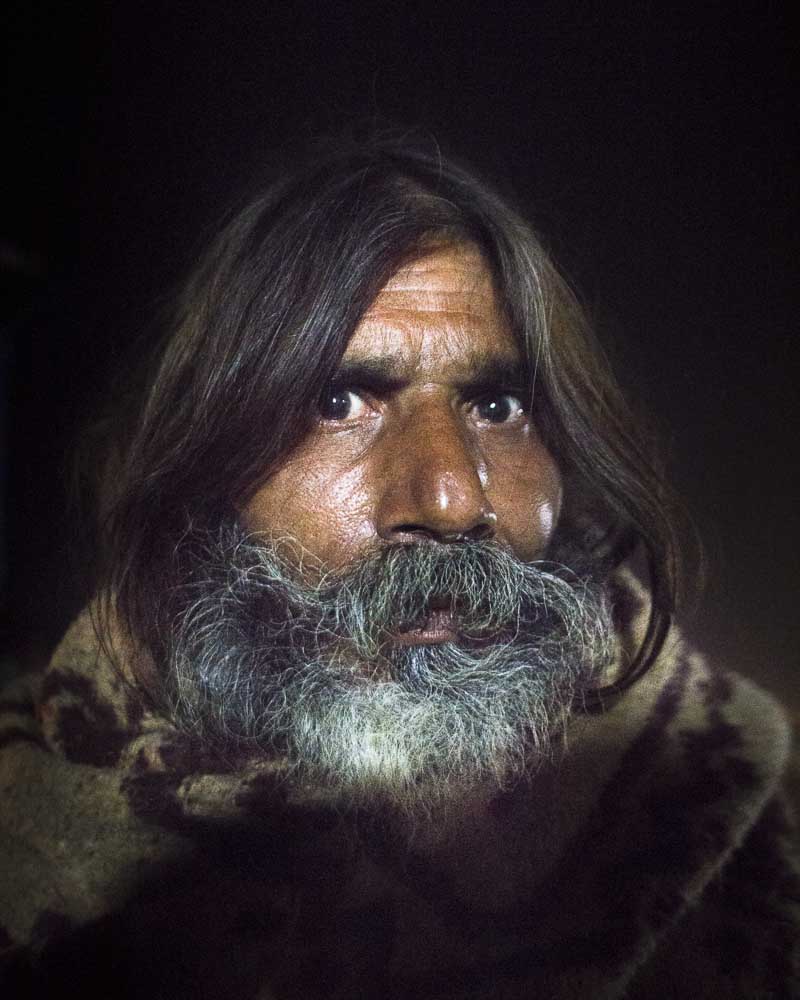 The blockade continued for more than four months, leaving the entire nation in a state of crisis.
This is my visual documentation and expression of Birgunj, being at the center of the whole movement.
They believe that the new constitution is against Madeshi sentiments and does not provide enough provisions for the minority communities. Somewhere between the state and the law, a community lives in the hope of a more egalitarian future.
Photos and text courtesy: PJ Club. Sagar Chhetri's  'Eclipse' was adjudged received second prize in the Photo Story of the Year category, Global IME Bank Nepal Photo Contest. Photos from December 2015.