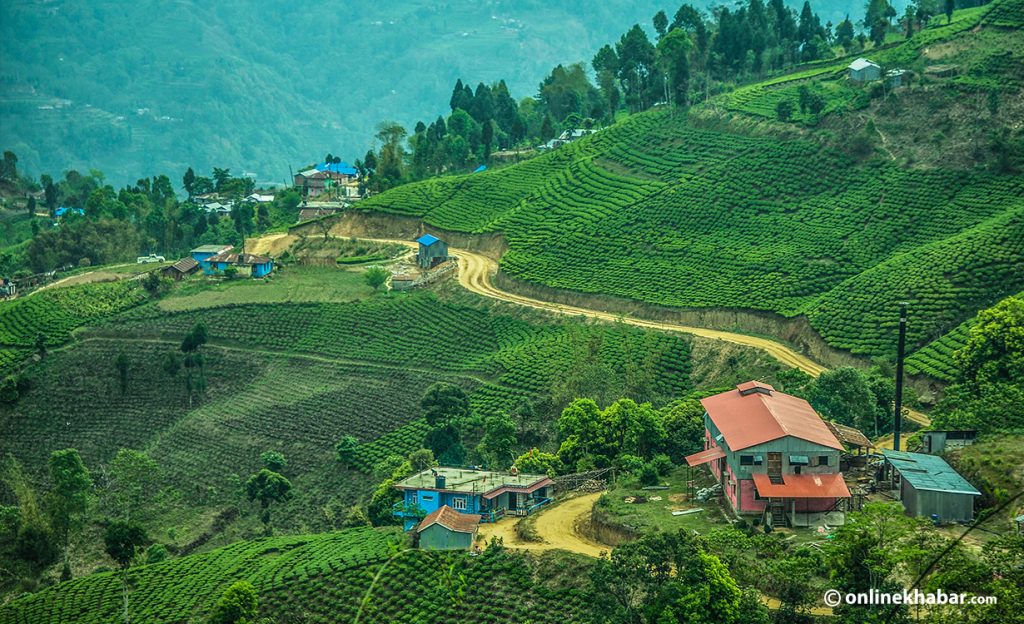 Tourism is one of the mainstays of the Nepali economy and a major source of foreign revenues. Possessing eight of the ten highest mountains in the world, Nepal is an ideal destination for mountaineers, rock climbers, and people seeking adventures. But, now, it also needs to identify and promote other possibilities of tourism as economic challenges are ever-growing across the world. Tea tourism can be a good option for the country's eastern part towards achieving economic independence and prosperity.
New forms of tourism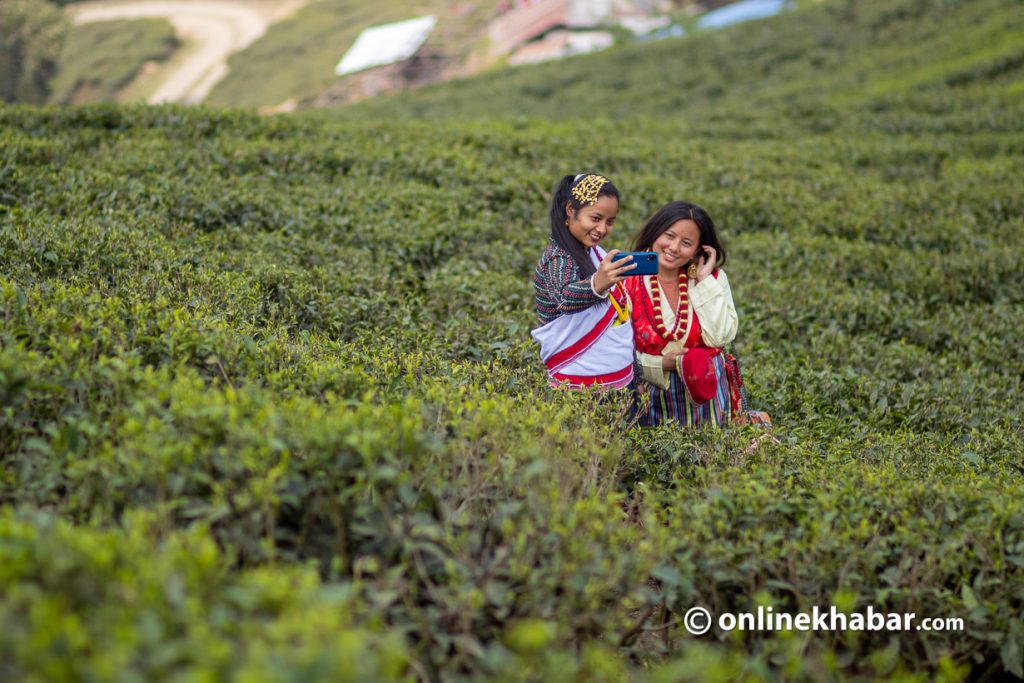 Tourism is a vital part of the 21st-century economic system, contributing to the modernisation and development of both the economy and society as a whole. In the past, besides having immense possibilities for tourism, Nepal's tourism industry is oriented only towards a single dimension and focused more on mountaineering and adventure tourism. The other forms of tourism like wildlife tourism, ecotourism, tea tourism, and cultural tourism are not given much interest by the government sector while making tourism plans and policies.
In recent years, these branches of tourism have boomed into an eye-catching industry across the world because of the significant role they play in stimulating consumption, promoting trade, and experiences and enhancing international communication. Nepal has great potential and opportunity to progress as a tourism hub and take benefits by developing these forms of tourism.
Tea tourism is now considered a part of the global production, marketing, and consumption of tea. Many countries see it as a new way to diversify their tourism market and improve their economies.
Tea tourism in eastern Nepal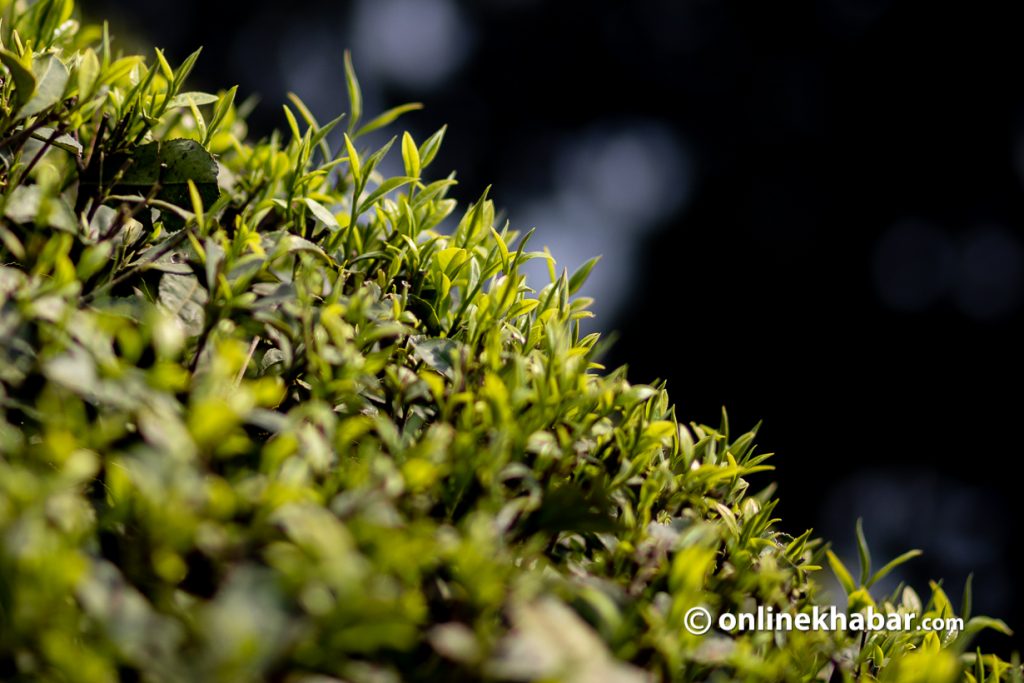 Ilam is one of the main tea-growing districts of Nepal and a pioneer in tea cultivation. The tea cultivation that began in the country from Ilam in 1920 has spread to 44 districts of the country.
Situated in the green lap of Ilam surrounded by the greeneries and dressed with the beauties of nature, the Kanyam tea garden is one of the most visited tea hotspots of tourism in Nepal. Located in the eastern district of Ilam, Kanyam is the heart of Nepali orthodox tea production.
Due to its wonders such as cool temperate weather, abundant green hills and beautiful tea gardens surrounded by dense natural forests, it has become a choice for thousands of domestic and foreign visitors annually. The panoramic view of Mount Kanchanjunga and other breathtaking landscapes from Kanyam are unlike any view around the world. A person can take an excursion for a day from Phikkal Bazaar to Kanyam.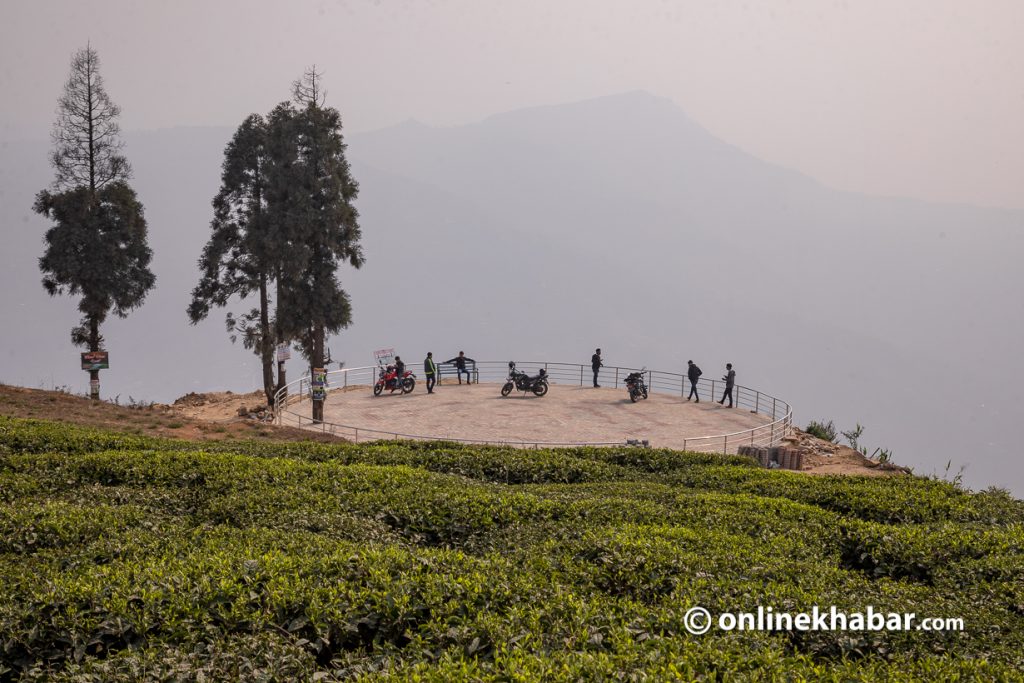 Several hotels and resorts can be found in the town as well as within a few walking distances of the tea gardens. Visitors can enjoy horse riding, hiking, photography and astounding scenarios across the whole area. Kanyam is ranked among the top popular picnic spots and tourist destinations in eastern Nepal.
The tea sector has great possibilities in terms of overall economic development. There are numerous opportunities for tourism, including ecotourism, teahouse trekking, and tea culture tourism.
The famous tea garden of Shree Antu is another source of attraction for visitors to observe the sunrise. Annually, thousands of Nepali and Indian tourists from Darjeeling, Sikkim, Siliguri, and Kolkata visit Shree Antu. It is a village that takes you to a paradise surrounded by pleasant tea gardens, pine forests, a view of the Terai plains and the settlements showing their unique culture and lifestyle. If you are excited about tea picking, the hosts will provide you with a basket made of bamboo fabric where you pluck the young tea leaves. You can further choose to be dressed like a local while picking up the tea leaves and look like the local.
Opportunities galore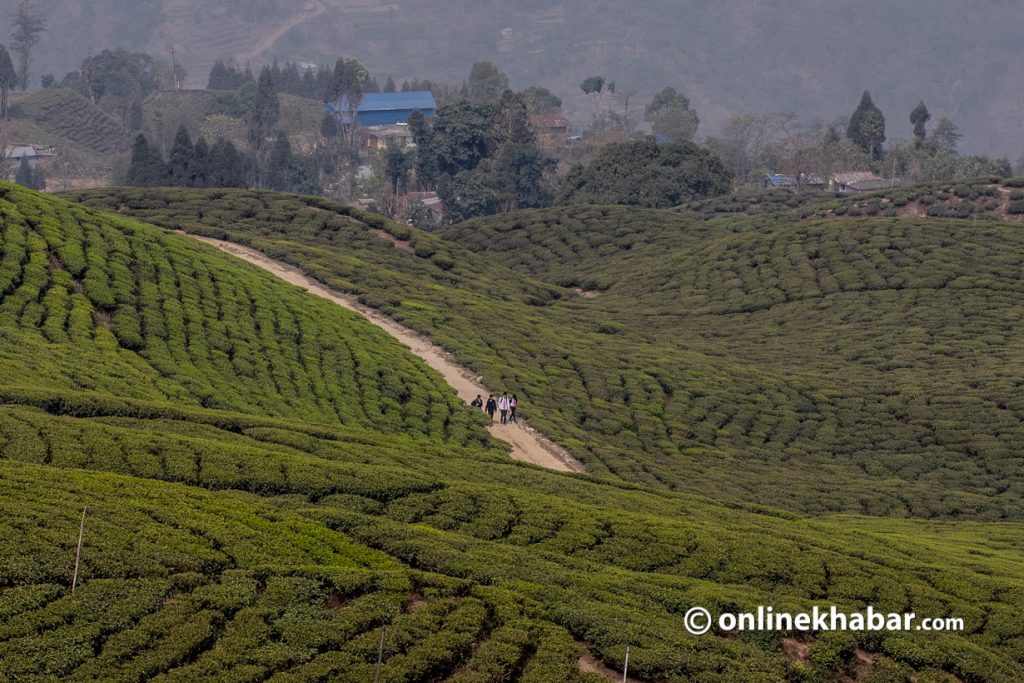 Tea tourism offers part-time opportunities such as hosting guests or running homestays in their houses. Many locals have found work as tour guides or as owners of tea houses, souvenir stores, and other businesses in this sector. The tea-producing region has reached a new stage for host-guest interactions as tourism has grown, empowering people to make changes in society. Indeed, Ilam has lots of potential to prosper with the help of tea tourism.
Tea is not just a commodity for the people of Nepal, but also a way of our life. Tea is the first drink one has in the morning and is the most common drink offered to guests as a sign of hospitality. Tea tourism is a kind of cultural tourism with learning tea-related knowledge, tea tasting, and sightseeing in tea gardens, integrated with leisure activities of sightseeing, business, learning, tea leaf handpicking, and tea shopping. It is an action for tourists to experience and enjoy the natural ecosystem and authentic folkway in tea-growing areas and to get educated.
Tea tourism can be linked to various arrays of tourism like ecotourism and community-based tourism. It is not only the reputation of the famous tea and the geographic characteristics of the natural environment that are key to developing tea tourism.
With the rise in tea tourism, travel agencies have introduced tea house treks to Nepal for visitors, and tea lovers from Germany, France, Canada, and the United States are showing interest in these packages. In addition, the government has been promoting tea-producing districts, particularly Ilam and Dhankuta, as ecotourism destinations.
Now, there is an utmost need to advertise and popularise Nepali tea in an international arena and attracting visitors to enjoy such experiences in the country will surely help the industry thrive sustainably. Therefore, tea tourism can be a valuable resource in terms of diversifying the tourism market and improving the local economies of Nepal.