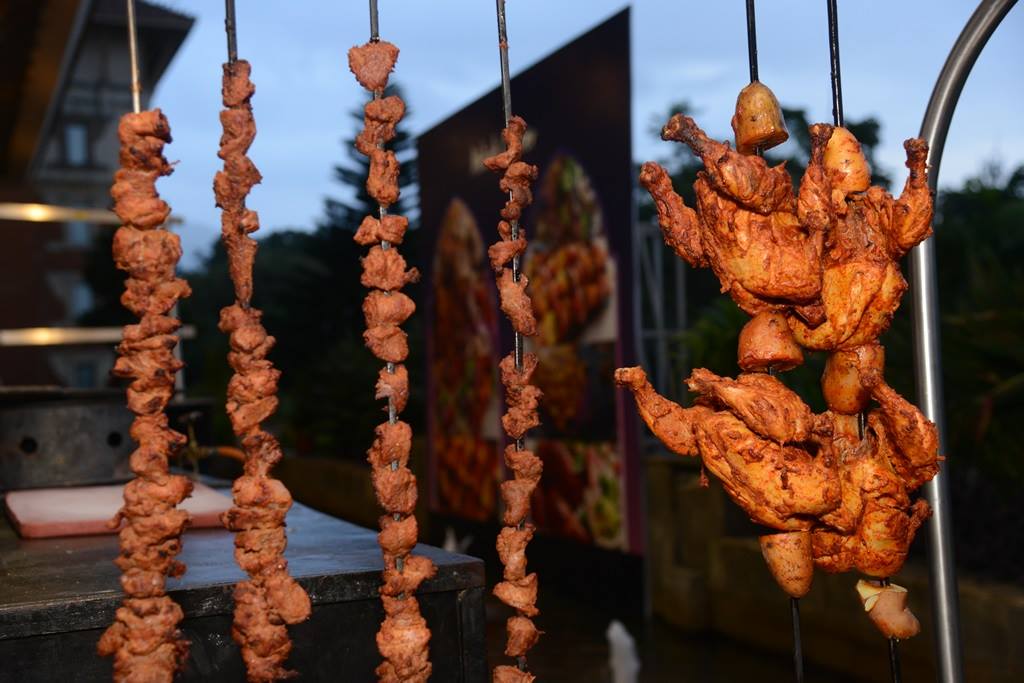 Food festivals are a good way to experience the culinary culture of a particular country or a region. They serve as platforms for sharing agro-biodiversity, and are a cultural expression of traditional food and agricultural patterns. And to showcase the rich culinary heritage of Delhi, The Café at Hyatt Regency Kathmandu is hosting a food festival that offers lip-smacking food from North India.
Studying in Delhi, I spent most of my time eating from local eateries around Chandi Chowk, Rajouri Garden and Connaught Place. And when I heard that Hyatt Regency Kathmandu was hosting a food festival dedicated to the food in Delhi, I had to go.
As soon as I entered the Café, I felt I entered Delhi. Each time, they host a food festival, the team use their creativity and transform the place and this time the team using their imagination recreated the magic of Delhi by adding quirky props to the place to allow guests to experience 'Delhi away from Delhi'.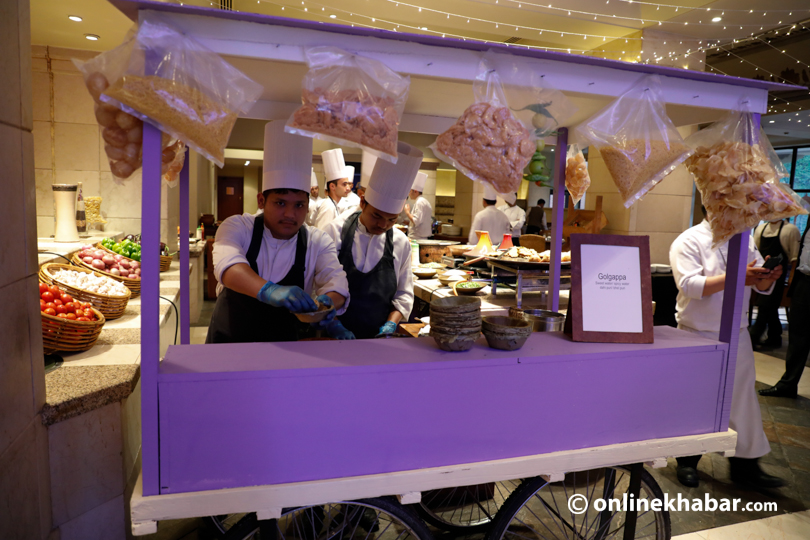 To start with, I went for the two drinks that I drank to beat off the summer heat–chhaach and lassi. Both drinks were refreshing and were served on mud glasses like it's done in Delhi.
After the drink, I couldn't help but try chat and pani puri from the street food counter. The chat was quite tasty and so was the pani puri. Unlike the ones we eat off the street here, these were clean and were mouth-watering.
The food festival was inaugurated by the Ambassador of India to Nepal and he said that these festivals reminded him of home. He, like all present there, enjoyed the food that was prepared by the executive chef Santosh. The chef mentioned that menu would change every day which means the patrons could expect something different every day.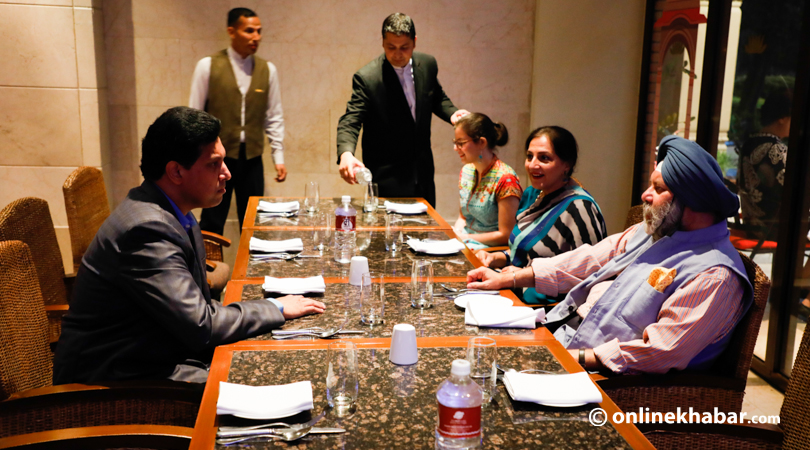 After the light starter, I skipped everything and went for the main course. The main buffet had both chicken and veg biryani, dal makhani, rajma, khadai paneer and mutton korma. To go with that, they also had a kebab corner which had a wide array of items to choose from.
I went for the chicken biryani with some mutton korma and dal makhani and to accompany that, I went for some lachha paratha and chicken and fish kebab.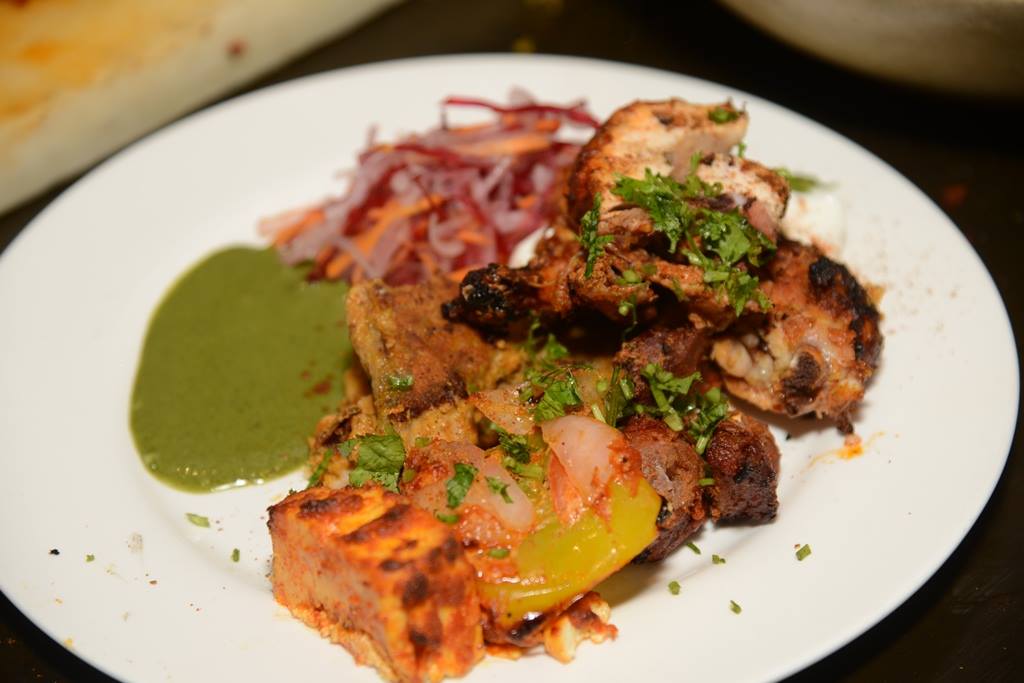 The biryani was brilliant as the meat was tender, spiced nestling in saffron-splotched rice, and was complimented by juicy mutton korma which took me back to the streets of Karol Bagh. The paratha was as good as the ones in Delhi and went well with the dal makhani which was as good as any I've tasted here in Nepal. The freshly skewered chicken kebab was juicy and full of flavours as one could tell it was marinated using the right spices. The tawa fish was just as good and was one of my favourite items from the food festival.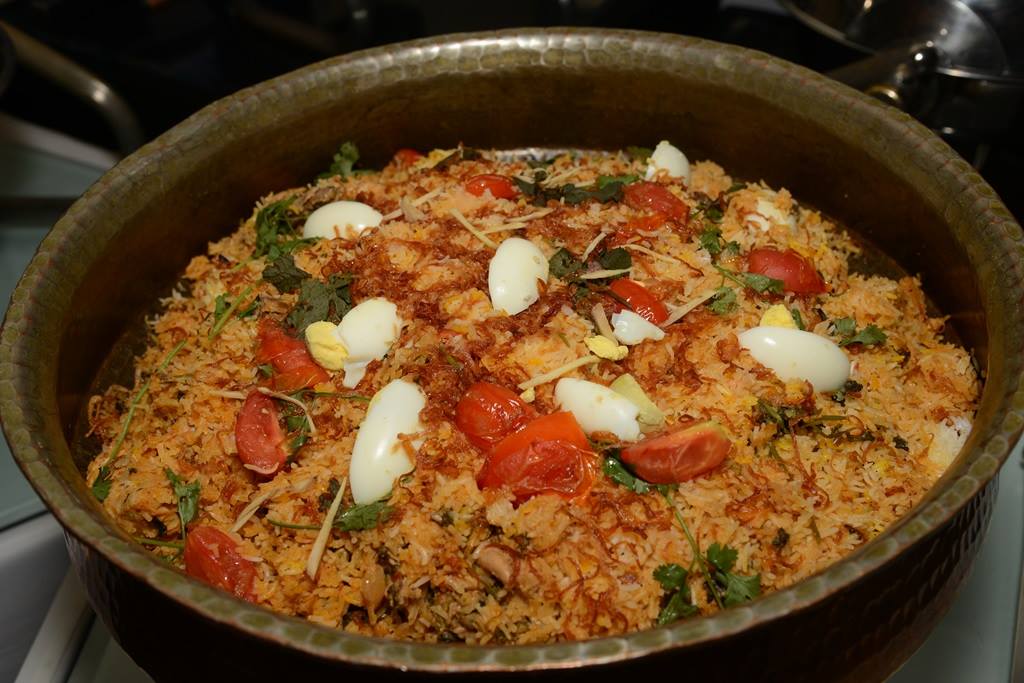 After a hearty and fulfilling main course, I had little space for desserts; but there was no chance of me missing out on the range of sweeteners on offer. There is something about Indian desserts and I tried by favourite kaju barfi, besan laddoo, and kesari rasmalai which after such a heavy meal was just perfect as it was perfectly sweetened and had small cuts of fruits.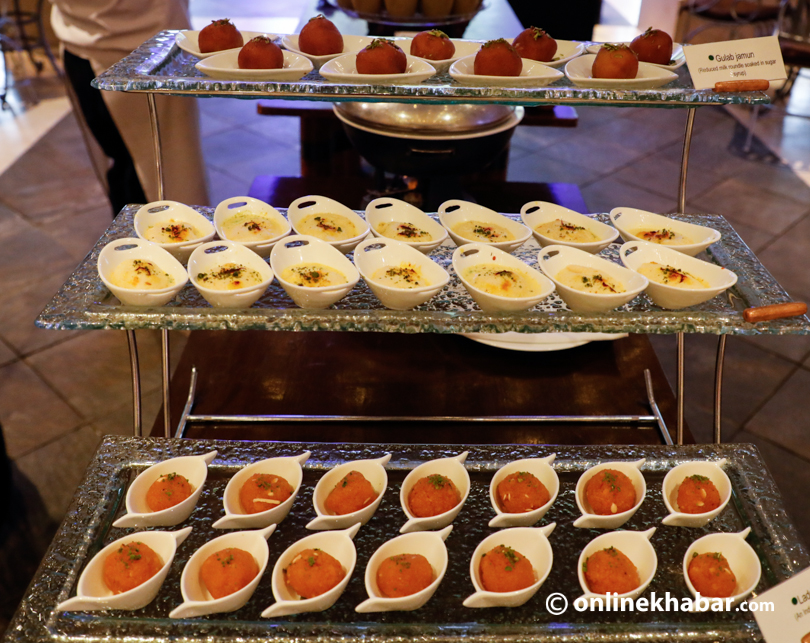 Apart from the mentioned foods, the food festival will also feature a wide array of buffet items, including specials like boti kebab, chowk ki paneer tikki, gucchi pulao, kathal masala, mango chenna payas, rabri faluda Delhi wala, phirni, rabri and many more.
---
Dus Din Dilli Ke
Venue: The Café, Hyatt Regency Kathmandu
Date: 15 – 24 June
Rate: NPR 2,200 per person + taxes for unlimited buffet
Time: 6:30 PM-10:00 PM
For reservations: 01- 5171234 ext. 5223