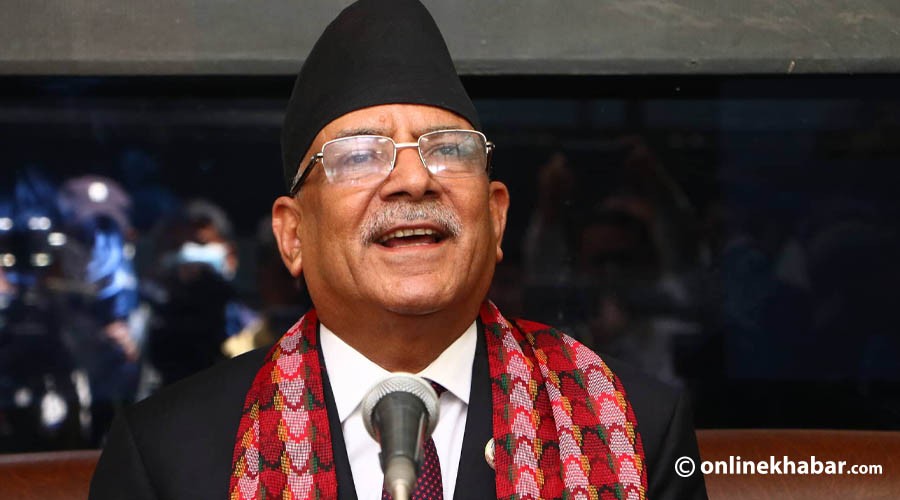 Following some tangible loopholes in the constitution and severe erosion of civilised culture, Nepali politics is regularly wrapped in unsolicited irregularities and a series of nauseatingly deep instabilities. One of its exclusive outcomes is the intermittent change of the executive head of the nation. In the sequel, Pushpa Kamal Dahal, better known as Prachanda, the president of the Maoist Centre, is elected as the 44th prime minister and as the 27th in a 32-year democratic exercise from 1990 onwards.
He has experienced a rare incidence of commanding a vote of confidence from the parliament two times in consecutive two months. But the House, which has constituted and confirmed him as premier of the nation, is certain to beget at least three prime ministers within the next three years. It is his third, undoubtedly the final, term as well, thus people have hoped he does something better and memorable. However, initial batting and chunks of challenges seldom signal so.
The golden chance
It is a separate debate that whether it was a good time for Pushpa Kamal Dahal to head the government has not much significance, though in a kingmaker position, presence in the House. Nonetheless, being the PM is a very rational and right choice for him, in this span of time.
Despite his claim of being only a dedicated party for the people, it is under great doubt whether people still elect the Maoists with any sizable status in the future. He may never gain the chance again. And, former PM Sher Bahadur Deuba, who once charged him a traitor and tagged price on his head, is his supporter.
Making Deuba a subordinate might have psychologically gratified Pushpa Kamal Dahal a lot. But how gratified people will be this time with his government is a riddle to further assess.
Thus, it is a great occasion for Dahal but it is a challenging time to purify the ruined prestige. Despite being the first republic prime minister following the first Constituent Assembly's election and rising as the largest party of the then period, he failed to carry out impressive actions for the people.
Moreover, Pushpa Kamal Dahal was engaged in other issues, which had neither any immediate value nor were in public expectations. Thus, he not only dwindled the party's status but even eroded its own prestige too. The second innings too were not much evident and effective to people.
Now, he has a golden opportunity to regain the ruined image. For it, he should accomplish two sorts of activities: one of the immediate needs and the second of the long-term values, respectively. But the vehicle seems to take reverse gear again.
Immediate needs
As a couple of new and fringe political parties are also claiming an oversized stake in the government, Pushpa Kamal Dahal has to endeavour his best to take them in consensus by addressing genuine expectations.
Differentiating the organic demands from invited-cum-invented ones, he has to commence bringing them in confidence and mitigating the potential bellicosity. Dealing with it is a tough and taxing task. But he never should seem like lazing on it.
Implementation of change issues, which are endorsed in the constitution as well, with good consensus among parties is an exacting but pressing job for him. Secularism, federalism and republicanism should be institutionalised without any doubts and dread to people.
But deceleration in those issues seems further erasing Pushpa Kamal Dahal's credibility. Increasing graphs of black marketing, robberies, murders and lootings, institutional irregularities, apathy and inactions should be stringently granulated.
Adopting balanced foreign policy and improving the Indo-Nepal nexus is another significant stressing point. Besides, he should strive for substantive cum sustainable development of the nation.
Sustainable success
With the new republic, secular and federal constitution, now a series of political changes are over. This is the time to care about economic proliferation. The economic prosperity of a nation matters more than any other rhetoric. We have a recent history that a single financial fluctuation that made European and American countries quite weak though being politically stable for a long.
Nepal's neighbours, mostly East Asian nations, have earned inexplicably exponential economic growth, recently. A single project incurs capacious value in the economic development of countries if operated seriously. Samsung Company alone bears about 30 per cent of the GDP in South Korea. Singapore has 82,000$ plus PCI. Japan and Thailand have marvellously improved many times in the last two decades. China has reportedly brought 660 million people over the poverty line. But Nepal is a mere witness to them.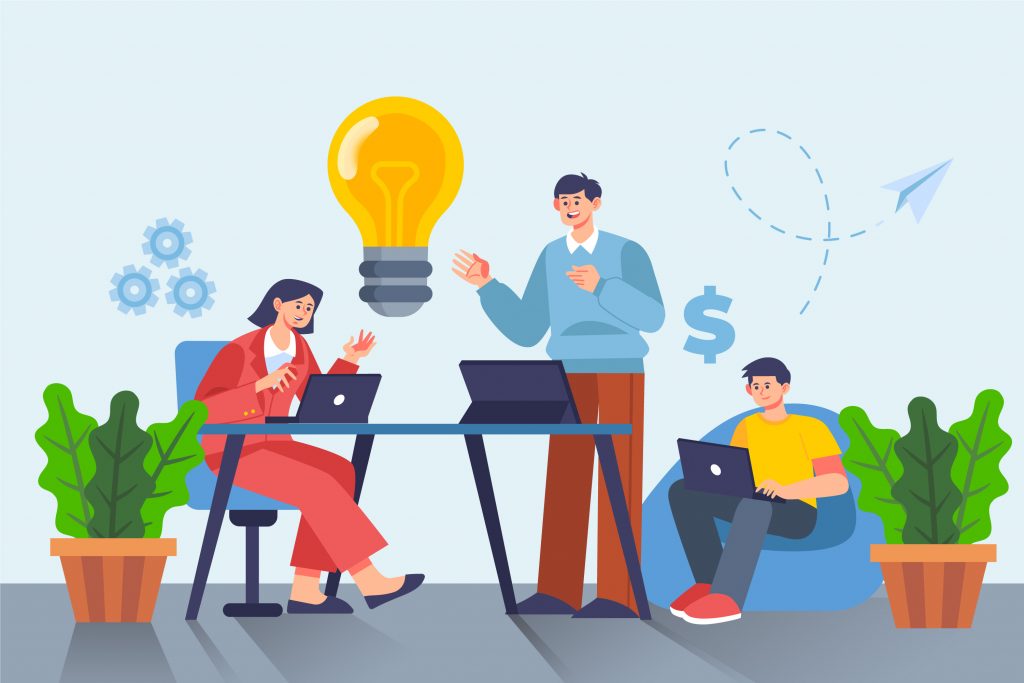 Only economic development matters to people; and in its absence, no political experimentation prospers. Pushpa Kamal Dahal should remain apparently determined to take some bold efforts to economically lift up the country from a vulnerable to a victorious mood.
But chances seem to be quite rare. At least, former PM KP Sharma Oli had made people dream during his first innings but those tall promises were wrecked with a dwarf, dismal performance in the second innings. Though those are not immediately possible but are undeniable as if we are desperate for development. Success obviously demands dreaming; imagination is hyper-reality.
Pushpa Kamal Dahal should now take off a few plans, which immediately mark positive impacts on public lives. People should feel the rule of law. Anarchy, impunity, corruption, nepotism and partisan preferences must receive significant discouragement.
The investment-friendly environment should be fairly initiated. Actions have to be delivered in a way that the youth love the nation and foresee the future here. Some extraordinary and visionary plans are a must to alleviate poverty, promote employability and command financial sustainability.
Some powerful breakthroughs are a must; so, people would feel that Pushpa Kamal Dahal's politics is for people and their empowerment, in this innings. He has challenges, but he has to address them without any excuses and alibies.
Final truth
If these missions are made, Pushpa Kamal Dahal will mend and then rebuild degraded and dwindled dignity. But on gross failure on these issues, it seems that his regime too will be an ordinary futile foul play to pollute the politics. He too may slip from being a golden gain of politics in order to chop out the regular pain of the nation. Then, this also will be unsuccessful experimentation again. Thus, he has to ponder deeply and power up much for public acceptability and credibility. The final innings should be fruitful.