YouTube is probably the most famous video streaming site in the world. All of you must have spent a significant amount of time on YouTube. There are millions and millions of videos on YouTube and you can pretty much find anything you are looking for. From educational to entertainment content, from what will the future look like to what was in the past, there is pretty much everything on YouTube. YouTube has always been the most used app in Nepal and other parts of the world.
Since you need an active internet connection to get connected with YouTube, you might not always be able to watch or listen to your favourite videos and songs. There is an option of downloading the videos offline on YouTube itself but it is not applicable to all videos on YouTube. The videos you have downloaded offline will take your device's memory.
Hence, today, we will provide you with some simple ways to download videos from YouTube on your smartphone as well as on your desktop.
Download YouTube videos on smartphone
Smartphones have become an important part of our daily life now. Almost everyone is seen dependent on their smartphones whether it is for entertainment, socialising, working, or content creation.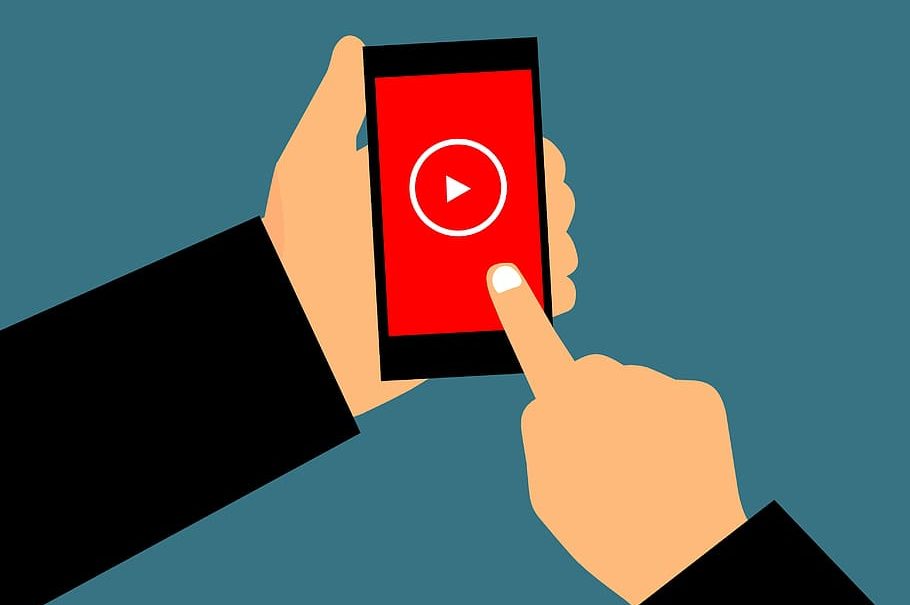 There are different ways to download a video from YouTube on your smartphone, but Tubemate has always been the best option for downloading videos and audio from YouTube. You are not able to find the Tubemate app on the Play Store or AppStore of your smartphone. Since Tubemate enables anyone to get videos from Google-owned YouTube, the app was removed from the Play Store. You can find an apk file of the app on Google and install it on your smartphone.
No news of major problems or personal security breaches from Tubemate has surfaced anywhere to date. While downloading the Tubemate app, there is no hassle of downloading other unwanted apps or facing pop-up ads. There is no news of it distributing any kind of malware as well.
After you download and install Tubemate on your smartphone, downloading videos and audio are really easy and quick as well. Follow these steps
Step 1: Open your desired video on YouTube.
Step 2: Click the 'share' button and select 'Tubemate'. This will take you to the Tubemate app.
Step 3: Click the download button. Then, you see a variety of options for download. You can choose the desired resolution and format for your video.
Step 4: After selecting the resolution and format, press the 'download' button again. Here you can edit the song, artist, and album name. After you edit the names, you can press the 'OK' button at the bottom. Your video will be downloaded and saved on your device.
This is the easiest way to download videos on your smartphone from YouTube. However, you will need to download an additional app to convert your videos into audio which is available on Google Play Store or AppStore.
There are some other mobile apps as well through which you can download videos from YouTube. Apps like Videoder and Snaptube are pretty good as well. Like Tubemate, they are not available on Play Store or AppStore and you have to download an apk file.
Download YouTube videos on PC and laptop
So, downloading YouTube videos on your smartphone was pretty easy, right? It is even easier on your laptop or PC. There is no need to download any app for downloading YouTube videos on your PC.
Follow these steps to download videos from YouTube.
Step 1: Open YouTube and search for the video you want to download.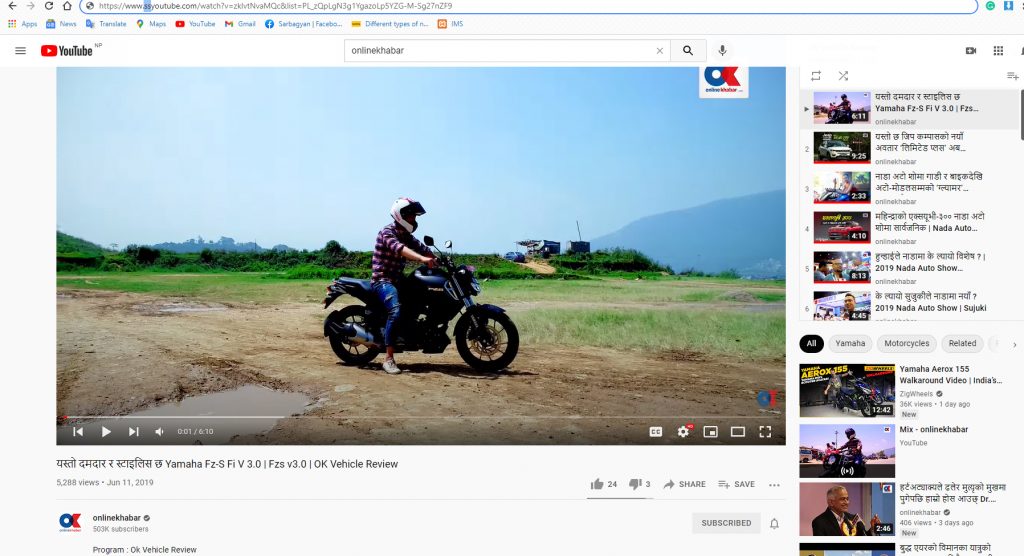 Step 2: Go to the URL of the video and add "ss" before "youtube" like shown in the picture above. This will take you to another page.
Step 3: Select the resolution of the video before downloading. After selecting the videos, click 'download' and the video you selected will be downloaded on your device.
There are tons of other apps and extensions as well from where you can download YouTube videos, but all of them have a lengthy process. You can also check other apps like YTD Video Downloader and 4K Video Downloader.