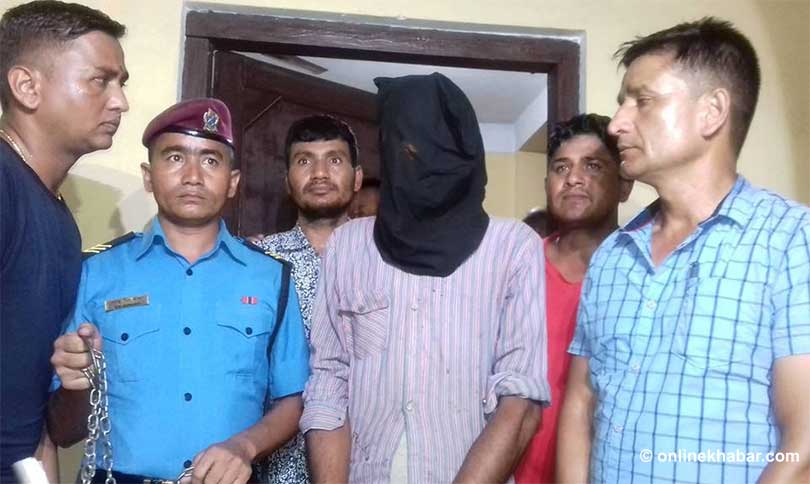 Kailali, August 8
Dilip Singh Bista, a man connected with the infamous Nirmala Pant rape and murder case of 2018, has been accused of sexual abuse again.
While police had arrested Bista, a resident of Bhimdatta municipality-2 of the Kanchanpur district, as one of the key suspects of the Nirmala Pant case four years ago, he was released after the investigators could not generate sufficient evidence.
But, police say they are looking into his activities again as there are complaints that he misbehaved with women and teenage girls walking on the street in the district.
SP Shyam Singh Chaudhary, the Kanchanpur District Police Office, says police are looking into the case seriously after the families of the girls and women filed a complaint.
Chaudhary says Dilip Singh Bista, however, is yet to be arrested.
Before the Nirmala case also, Bista, who reportedly has some mental health issues, was arrested and jailed for murdering his own brother-in-law.