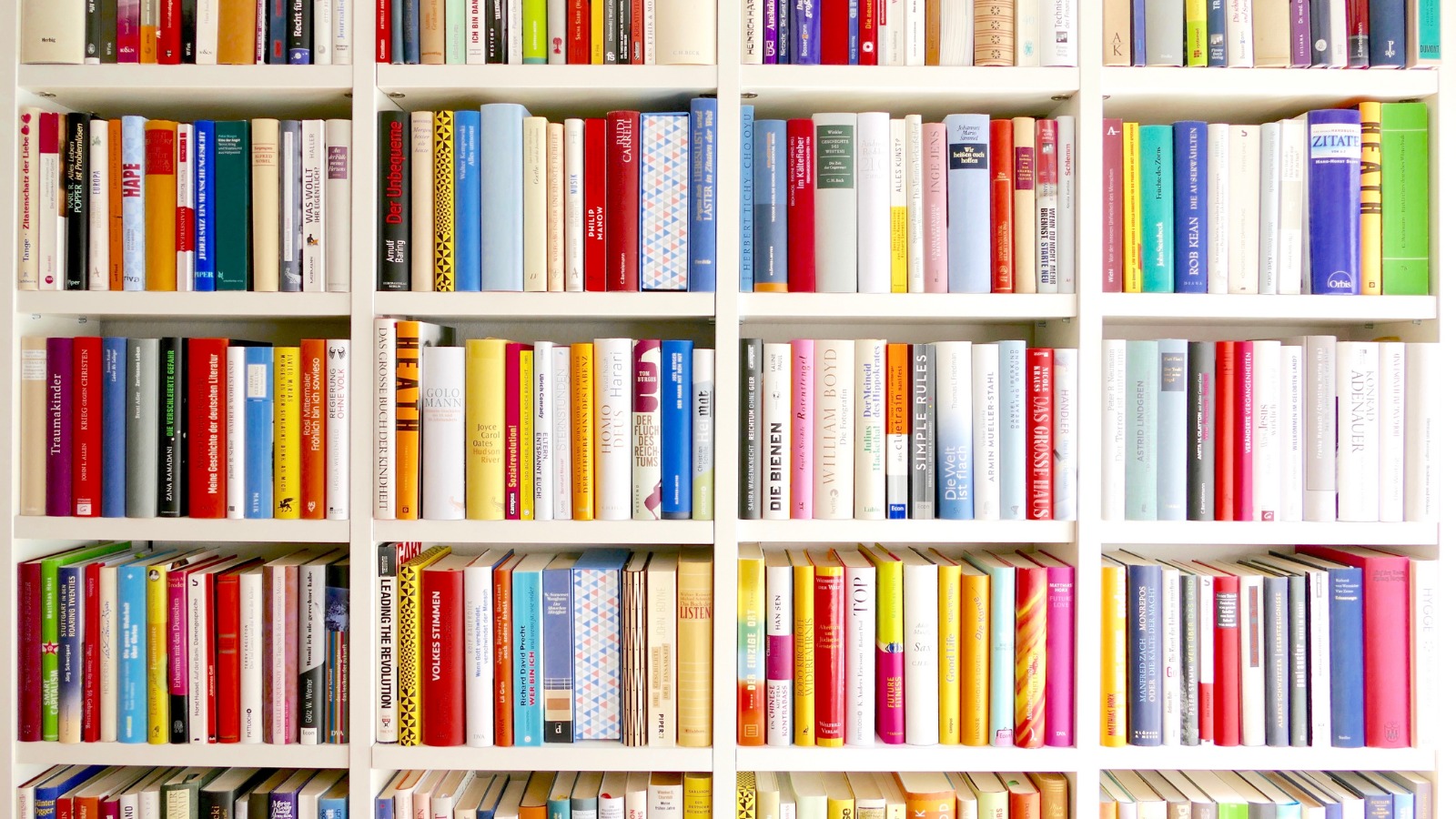 Dhangadhi, February 17
The World Nepali Literature Festival is going to be held in Dhangadhi, the capital of Sudurpaschim province, from February 26 to March 3.
Coinciding with the literature festival, a food festival will also be organised here. The Sudurpaschimanchal Literary Society is organising the literature festival while Hotel Entrepreneurs Association, Kailali, is hosting the food festival.
Preparations for the literature festival have been stepped up. President of the Sudurpaschim Literary Society, Ram Lal Joshi, says the festival is being organised to familiarise all about literature, art, and culture of the Sudurpaschim region as well as to learn about the same from other places.
More than 200 litteratuers from within the country; Siliguri, Darjeeling, Sikkim, Assam, Meghalaya, Manipur of India; and many places from Bhutan, Burma, the United States and Bangladesh, among other countries will participate in the literature festival.
RSS