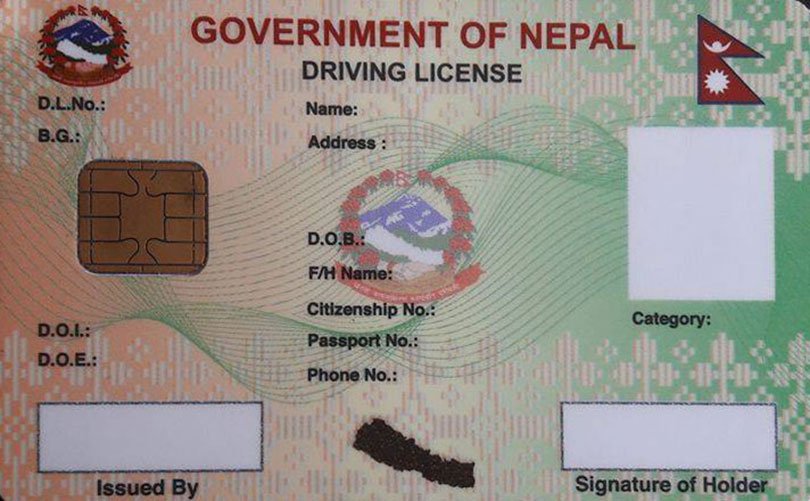 Kathmandu, December 11
The Department of Transport Management has said people who have been waiting for their driving licences after passing the required test can get the 'smart' card in the next four months, claiming it has begun operating a 'mass printer' to meet the target.
The department had imported the Italian machine around three months ago, but it was not in use due to the lack of technical know-how about the device. But recently, some staff in the department had been trained in Italy about its use.
The department's director general Gogan Bahadur Hamal says the machine can print 450 licences every hour and it is operational for eight hours every day. Soon, the machine will be operated for 21 hours every day in three shifts, Hamal claims.
The department hopes that it can print around 250,000 licences per month. As of now, more than 900,000 people are waiting for the licence after required driving tests.