Though the second wave of the Covid-19 pandemic has terribly engulfed and mercilessly paralysed the world, no remarkable progress is yet sensed towards easy medication. Many mundane experiments are being carried, yet they have failed to gladden the pool of people. Even if any euphoric success is achieved soon, the easy and smooth supply of it in the access of all commoners may take a couple of years. Ergo, for an early remedy, the pandemic-induced fear and crisis-worn mindset now should trigger a different debate: whether vaccine or manner?
This pandemic has deciphered some most controversial and utterly contradictory characteristics regarding symptoms, treatment and nature of the damages caused. A child breastfed by a coronavirus-positive mother is tested negative. Family members residing with an infected person do not have the virus. Some of them get cured quite early. Herbal and Ayurvedic treatments have been found phenomenally successful in their recovery, in most cases. Recovered people too sometimes test positive again. The same person gets different test results from different labs. Such baggage of mismatches has seriously confused all. This confusion, in sum and substance, has ostensibly presented an undeniable truth that this pandemic can be beaten well with strong psychology and self-determination than medication to overcome it. Thus, rather than being over-hyped on medical success to defeat it, a non-medical approach to empower and augment the immunity by reviving the Vedic civilisation-based life shall remain as a dependable capital ahead.
Vedic base
The revival of the lifestyle that is based on the Vedic philosophy and civilisation can help people a lot to build sufficient immunity in course of debilitating such bacterial infections. The European Institute of Vedic Studies has repeatedly remarked that the orientation of Vedic philosophy is an alpha and omega for a healthy life. Famous scientist Stephen Hawking once had opined that Veda is the superlative science of the world. His proposition was quoted in The Economic Times, a well-read media.
At present too, Veda and other documents related to it are widely translated into many languages. More than two dozens of world-reputed universities teach courses on it; a few have set separate departments as well. There are regular and rigorous research and discussions over the scientific depth of Vedas. A significant quarter of foreigners are attracted to its studies. Vedma Ke Chha by Swami Prapannacharya in Nepal and The Wisdom of Veda by Jagadish Chatarjee in India are succinct basic reads for a fundamental understanding.
More than a disease, Covid-19 is an unparalleled outcome of unscientific, arrogant and egotistical social characteristics. Behind such epidemics, there lies a tremendous impact of the shady, corrupt and senselessly arrogant living practices adopted in the name of modernity, which is myopic and mean.
Lifestyles matter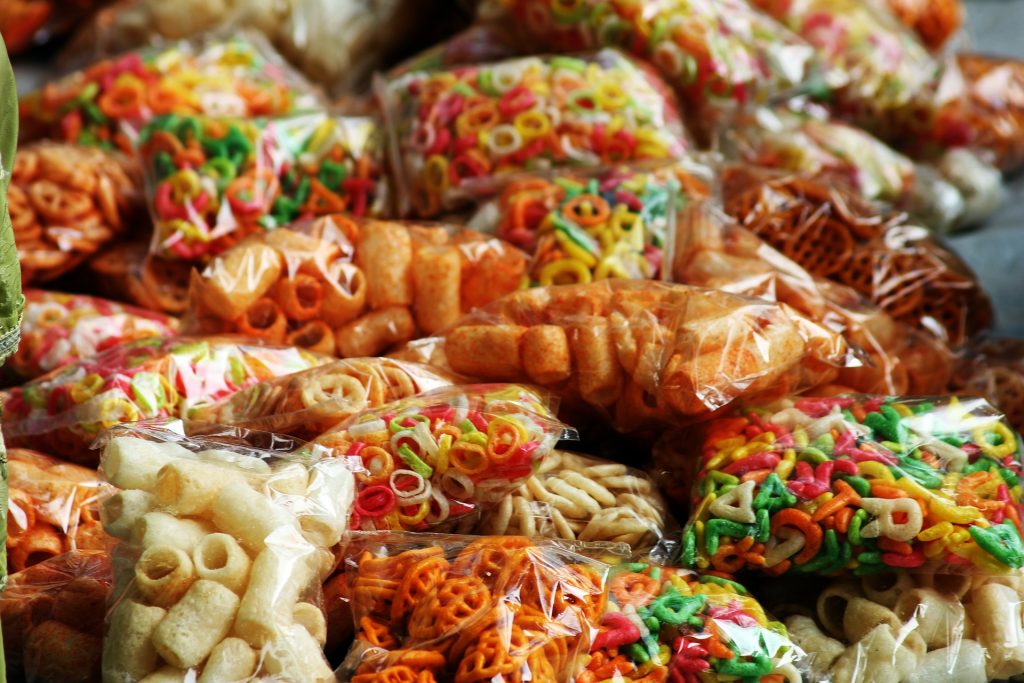 Some of the so-called pseudo-modern and developed habits such as eating from the same plate in a group in the name of intimacy, eating raw food, relying on junk food, excessively using soft drinks, bathing in a swimming pool where all users spit, cough and urinate are tremendously decaying the health hygiene and debilitating immunity power in people. Such situations build an easy way out for bacterial diseases cum community transmissions. Various studies from the World Health Organization are also aligned with identical inferences.
Such bacterial infections are common to people who are sizeably abstaining from rural life, avoiding exercises, poisoning them by consuming stale and unhealthy vegetables and fruits. Using tissue paper in the toilet instead of water, baking bread instead of a meal with lentil and vegetable pickles, hanging an eclectic bulb on a plastic tree in lieu of a real lamp (diyo) at basil plant have been proved to be bogus and senselessly hollow.
Vedic ancient civilisation and erstwhile lifestyle based on the oriental philosophy, guided by mantras of the Vedas, Upanishads, Puranas, Dharmashastra, Ramayana, and Mahabharata were very scientific in themselves. These exercises also appear to promote resistance in humans to vanquish such bacterial infections.
The shining brightness of the practices such as greeting with Namaskaar instead of a handshake or hugging, residing at a certain distance, wearing another garment after coming from out, and changing clothes for the meal–what the so-called modernist society often would rate as a conservative course–is now proved paramount. Victory over nature is not possible. The scientific basis of the ancient eternal contemplations and practices of worshipping nature, rivers, streams, animals and vegetations have now become apparent to the world. Eating the healthiest food produced by self, eating meat only of the animals raised healthily by self, setting latrine a little farther away, cleaning hands and feet before entering the house, consuming only self-grown organic vegetables and fruits are key features of the Vedic life that automatically discard and discourage the bacterial transmissions.
The scientific basis of actions such as the removal of germs by smearing the house with cow dung, healthiness of the body by the consumption of oats, restriction of germs by the aroma of flowers planted at the residence premises, and ensuring the smooth flow of oxygen through planting trees in a neighbourhood are again being proved valid now. Our practices like washing clothes in boiled water with ashes, taking dinner quite early for easy digestion, pairing the meal with milk, cord or ghee, gathering family members together during food, then listening to moral stories are scientific.
The practice of getting up early in the morning, walking and playing sports, which would promote physical fitness and well-being were ever unique. In addition to playing sports that promote physical health and wellbeing, the practice of wearing warm, full-bodied clothing to restrict chilly cold was much scientific pattern. Such behavioural etiquettes are still being proven to be the main armour of people's mental and physical health and bountiful base to build disease-resistant immunity.
Going back
There is no short-cut clinical medicine for the horror of coronavirus. Even in Wuhan, as reported, the infected were treated to boost immunity with nutrient diets and regular use of hot water. Drugs may be transient; only the purification of conduct is the long-lasting medicine of such fear. So, let's build a virus-resistant life manner than musing on mitigating it through medicine or vaccine. Only reviving the orientations of Vedic philosophy and civilisation in regard to healthy living becomes an instrumental move.