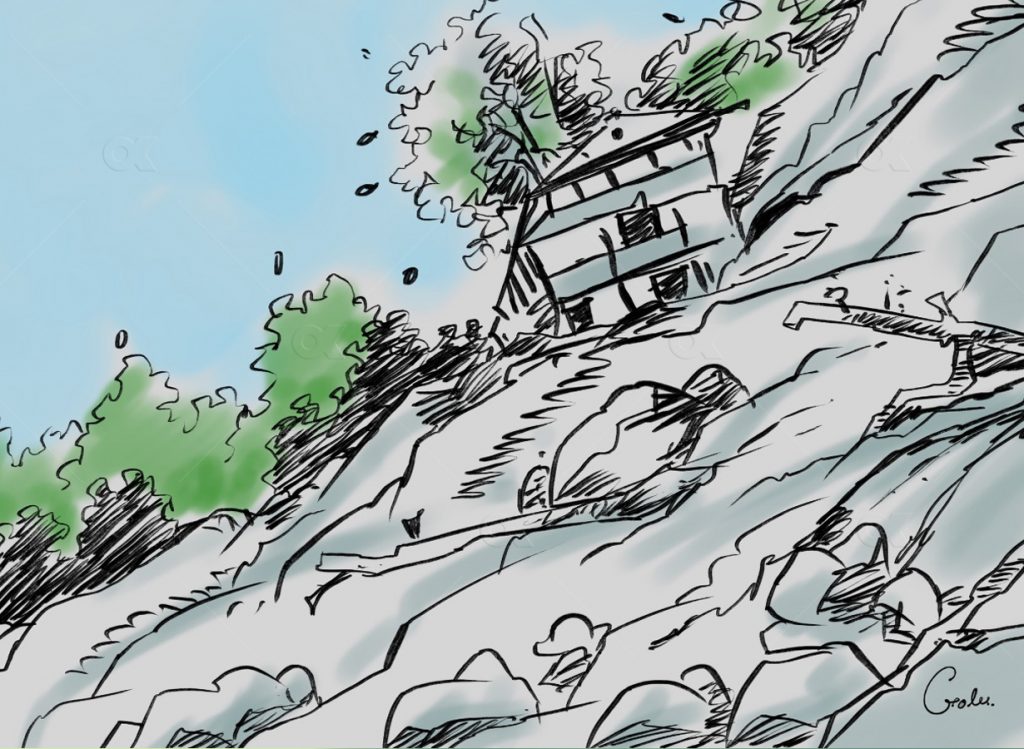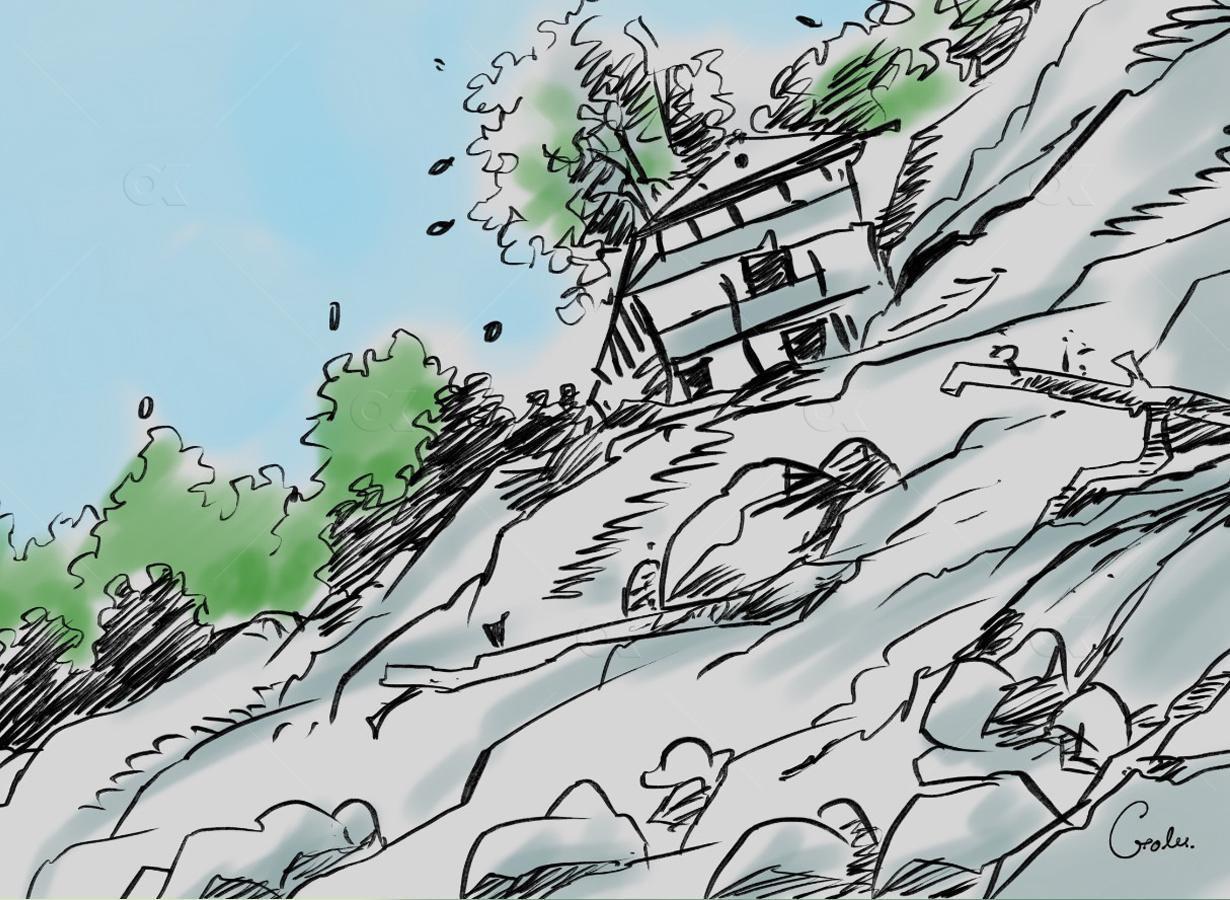 Baitadi,
Two members of the same family died when a landslide buried their home in Baitadi district.
The deceased have been identified as Anju Jagari, 24, of Purchaudi municipality and her four-year-old son Rijan, informed Chief of District Police Office, Baitadi, DSP Prem Bahadur Shahi.
The landslide occurred at 3 am on Monday.
Gobbar Jagari, 18, Raimati Jagari, 45, and Jasma Bohora, 60, sustained injuries.
The natural disaster has caused damage to the house and livestock.