Dashain, the major and longest Hindu festival of Nepal, is on its way and is celebrated throughout Nepal with joy. This is the time for family gatherings, meeting relatives and buying new clothes, and having good food.
It is also one of the biggest opportunities for traders in Nepal to reach out to their customers as people are liable to buying new commodities for themselves and their families. Hence, to celebrate the festival with the customers, various four-wheeler brands in Nepal have brought different schemes and offers to attract customers.
Let's see what the companies are offering to the customers for this festive season.
1. Hyundai

Hyundai is one of the most reputed four-wheelers in the country. Hyundai vehicles are known for their build quality and performance. The brand has a variety of four-wheelers with prices ranging from Rs 2.5 million to Rs 22.6 million. Hyundai Grand i10 NIOS Sports is probably the best car you can find under a budget of Rs 3.5 million in Nepal.
Hyundai also has one of the best and most popular electric four-wheelers, the Hyundai Kona EV, in Nepal. Similarly, its latest release Hyundai Venue IMT has a unique transmission system. The IMT refers to an intelligent manual transmission. Technically, the IMT is a manual gearbox. It has gears and a gear lever that looks similar to any manual gear lever. But, the drive experience is more like an automatic car. There is no clutch but just a brake and accelerator pedal.
For this Dashain, with the purchase of Hyundai Santro or Grand i10 Nios, the distributor would offer you:
Bumper prize: 1 unit Hyundai i20 (lucky draw)
Attractive cash discount up to Rs 300,000
Additional cash discount up to Rs 100,000 (scratch coupon)
Free 1-year comprehensive insurance and road tax
Also, check the updated prices of Hyundai cars in Nepal.
2. Volkswagen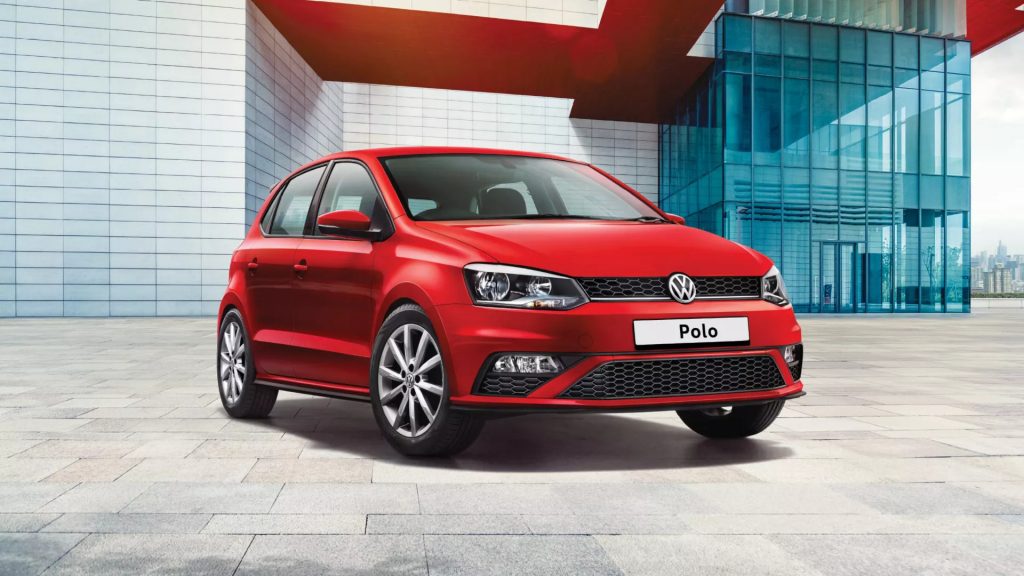 Volkswagen is one of the biggest four-wheeler manufacturers in the world. There are many super and powerful cars under its name. It has a good reputation in Nepal as well.
Volkswagen Polo is probably one of the most popular cars in Nepal. Likewise, Allspace, Vento, New Polo, Polo GT, Taigun are some of the models that are available in Nepal. They too are known for their unmatchable build quality at the given price.
With the purchase of German-engineered Polo and Vento in this Dashain and Tihar, Volkswagen is providing you with:
Attractive cash discounts
Loyalty bonus
Free accessories
Fiscal year road tax payment
Exchange bonus
Two years' unlimited kms warranty
Four years' free servicing
Easy financing
Samsung Z Flip3 as the 3rd prize
Suzuki Burgman scooter as the 2nd prize
BMW G310 GS as the bumper prize
3. Ford

Ford is another popular name in the four-wheeler market in Nepal. It has some of the best-looking cars at an affordable price. With good looks, it also packs modern safety features in its cars, making them a good value for money purchase. Ford Figo is probably one of the most popular four-wheelers from Ford in Nepal. Ford Ranger also has decent followers here.
For this Dashain, Ford is offering
Cash discounts
Up to Rs 100,000 in car prize in an scratch-and-win offer
Free accessories worth Rs 50,000
One-year comprehensive insurance and road tax
Three-year warranty and free service
4. Datsun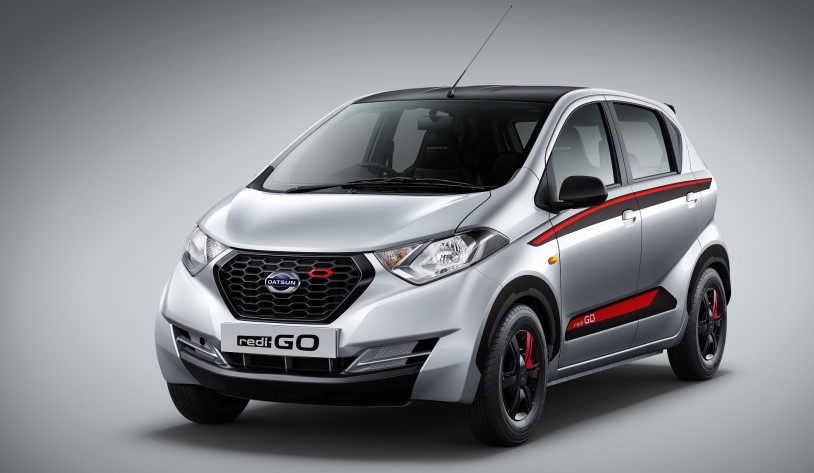 Datsun has some of the most affordable four-wheelers in Nepal with Datsun Redi-Go being one of the most affordable cars in Nepal. If you do not want to spend too much and feel comfortable with less road presence, you should consider Datsun's four-wheelers.
If you purchase a Datsun car this Dashain and Tihar, you will get a benefit of Rs 204,152* as:
Cash discount Rs 125,000*
Redmi Note 10S (6 | 128 GB) worth Rs 27,999
Free one-year insurance*
Free three-year road tax*
Free three-year servicing
Three years' warranty
Spot exchange
Financing facilities
5. Nissan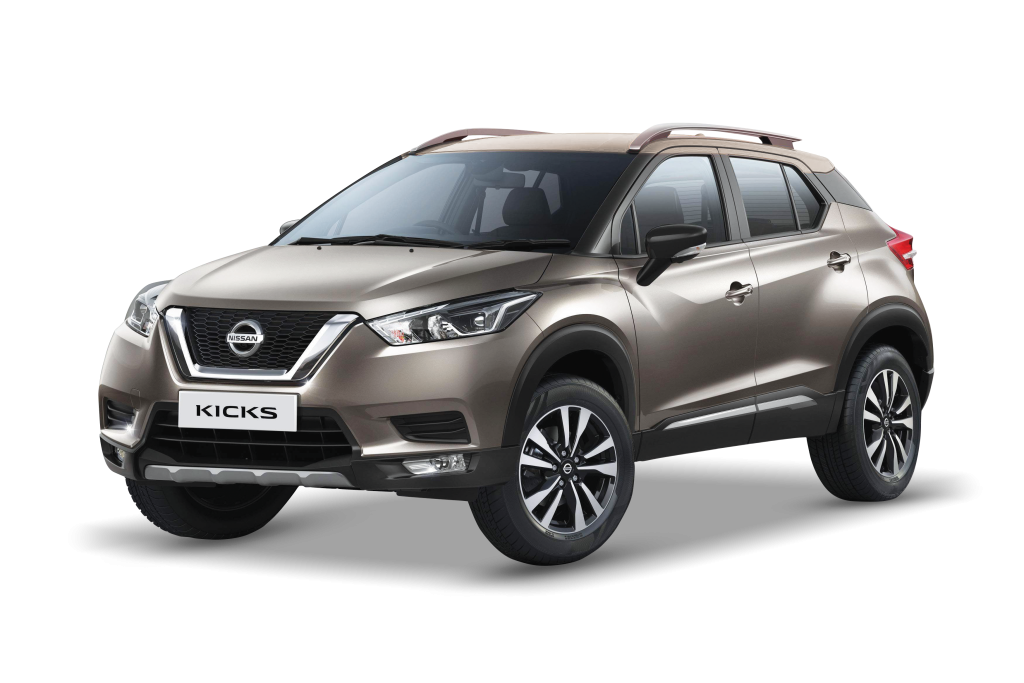 Nissan has varieties of cars here in Nepal. Micra Active XL is one of the most affordable cars in Nepal starting from Rs 2.75 million. The brand also has SUVs and hatchbacks. Nissan Magnite is one of the best-looking and affordable compact SUVs in Nepal. Nissan has a different range of two-wheelers in Nepal.
Pioneer Motocorp Pvt Ltd is the sole authorised distributor of Nissan cars in Nepal. As per the company, with the purchase of Nissan Kicks SUV this Dashain and Tihar, you can walk away with an exciting festive offer and enjoy the total benefit of Rs 352,271 as:
Cash discount up to Rs 250,000
Free one-year insurance
Free one-year road tax
Free servicing for three years
Three years' warranty
6. Honda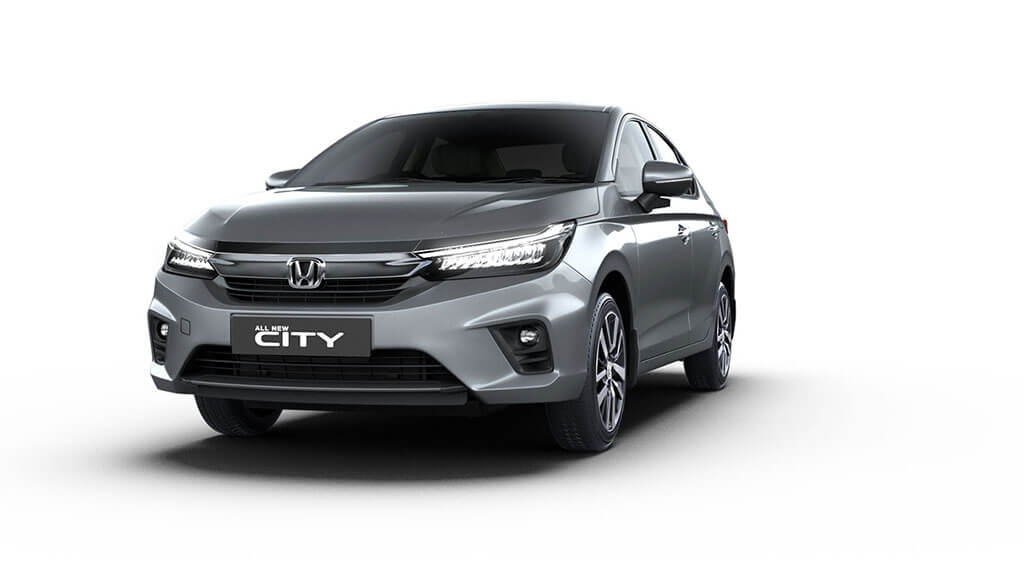 Honda has always been a household name in Nepal as it is one of the most two-wheeler brands in the country. The brand also has a wide range of four-wheelers as well including some best mid-range four-wheelers.
Unlike their two-wheelers, Honda has got really good competition from other four-wheelers. But like their two-wheeler counterparts, Honda cars are also one of the most reliable, well-engineered, and well-designed cars available in the market.
For this Dashain and Tihar season, Honda is offering you with following offers in a four-wheeler purchase:
Cash discount up to Rs 200,000
Free one-year insurance
Free one-year road tax
Free service for three years
7% discount for three years on parts
Free accessories