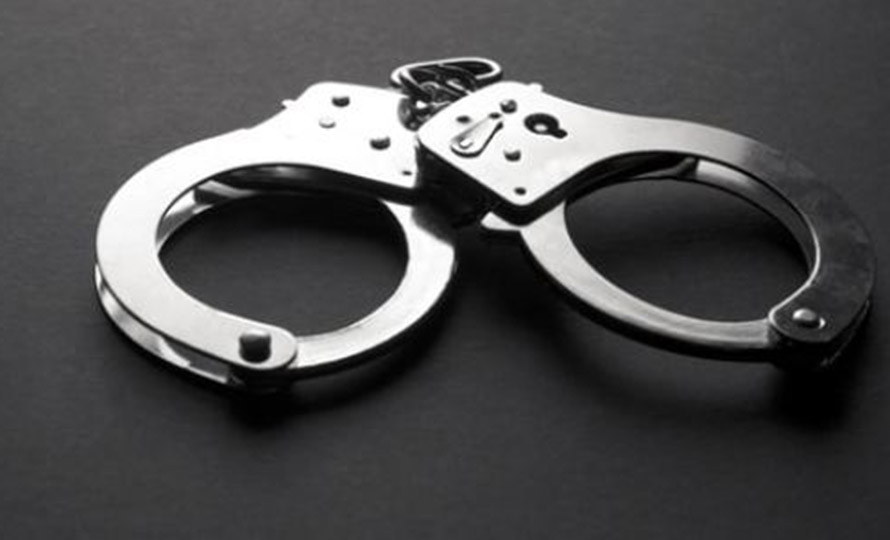 Dang, March 13
Two persons have been arrested on the charge of gang rape in the Dang district of Lumbini.
Nirmal Chaudhary (30) and Manoj Chaudhary (23) have been arrested on the charge of raping a woman who was taking refuge for a night in Ghorahi sub-metropolitan city-17 of the district. The husband accompanied the woman, but the duo beat him black and blue to commit the sexual assault at around 1:30 am Saturday.
The survivor filed a complaint against the police on Saturday, after which the police launched an investigation, according to the police.
The police received a remand from the District Court on Sunday to keep the gang rape suspects in custody for further probe.