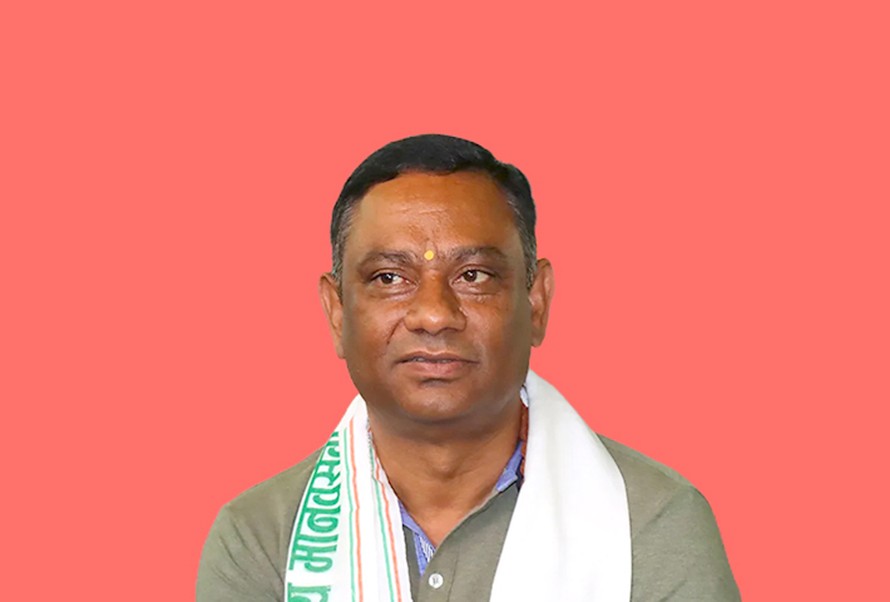 Kathmandu, May 23
The Pushpa Kamal Dahal cabinet has finally got the full shape as he inducted one more minister and one state minister in the cabinet to make it 25, the highest number a cabinet can be expanded to as per the constitution.
On Tuesday, Dahal appointed Birendra Mahato as the minister for forests and environment. Likewise, Pramila Kumari Yadav has been appointed as the state minister for education, science and technology. Both of them represent the Janata Samajbadi Party Nepal led by Upendra Mahato.
In the complete cabinet, nine members are from the Nepali Congress, seven from the CPN-Maoist Centre, three each from the JSPN Nepal and the CPN-Unified Socialist, and one each from the Nagarik Unmukti Party, Loktantrik Samajbadi Party, and Nepal Samajbadi Party.
Dahal was appointed the prime minister on December 26, 2022, but his team was not full due to delaying negotiations among the ruling parties and the change in the coalition.