Kalikot, July 7
CPN-Maoist Centre cadres based in Kalikot are apparently angry with their lawmakers.
And they vented their anger recently, in a unique way.
Pointing that their lawmaker never responds to their calls, a group of cadres handed over their mobile phone sets to lawmaker Mahendra Bahadur Shahi, elected under the proportionate representation system. They said Shahi does not respond even when they call up to discuss the district's problems.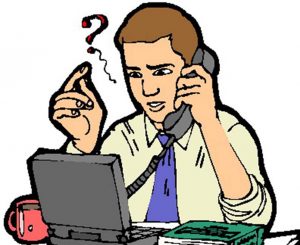 Those handing over the phone sets to lawmaker Shahi include Pramananda Acharya, Kalikot chief of the party's student wing ANNISU-R, Young Communist League district president Ganesh Shahi, student leader Birendra Acharya and 12 other members from the student wing.
Birendra said: After their election, lawmakers have forgotten party cadres, have not bothered to improve relations with the people, have not shown interest in the district's development activities and have not even bothered to pick the calls made to draw their attention towards problems the people have been facing. So, we decided to give away the phone sets to lawmakerrs as a symbolic protest.
Birendra expressed hope that the symbolic protest will help improve relations between leaders, cadres and the people.