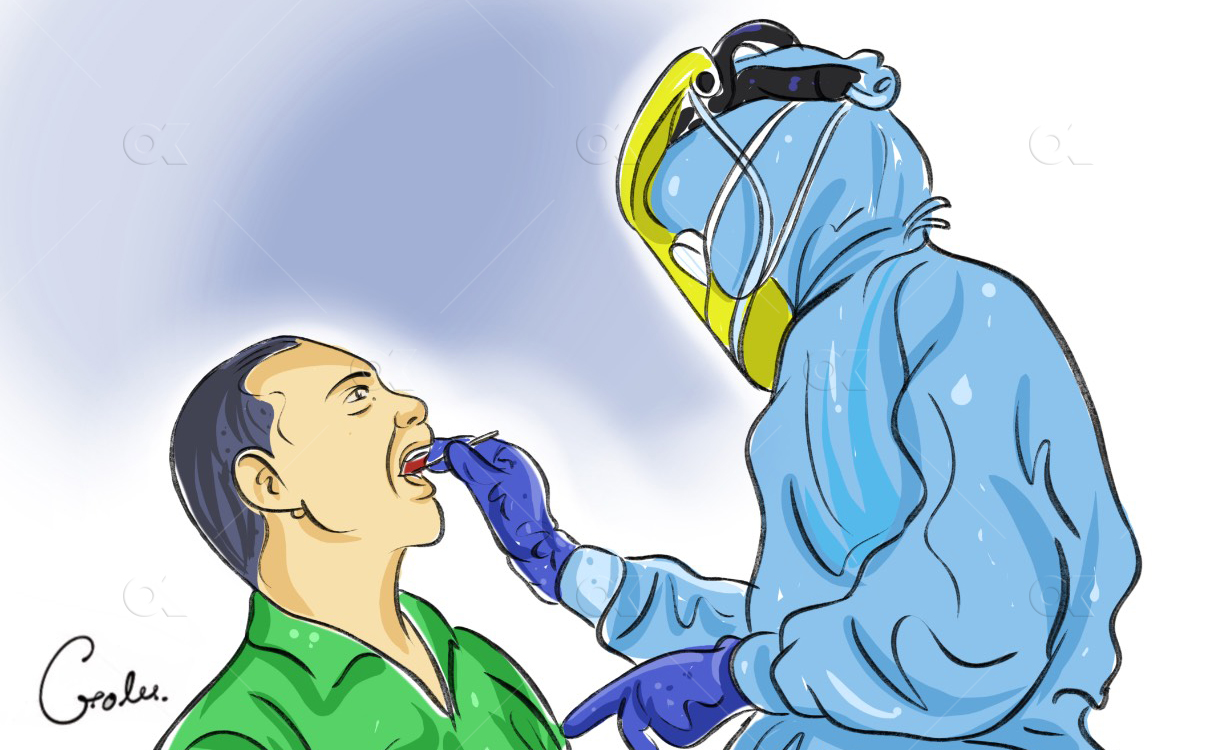 Kathmandu/Birgunj, August 2
The Covid-19 outbreak seems to be expanding in the Kathmandu Valley and other urban areas of the country.
After two personnel working at the Metropolitan Traffic Police Division in Ram Shah Path of Kathmandu were found coronavirus positive, the entire division office has been sealed off. As many as 375 officials and personnel of the division, including its chief SSP Bhim Prasad Dhakal, have been quarantined within the division premises.
The two cases were confirmed on Friday and the infected have already been hospitalised, the office chief Dhakal informs, "Others, including me, are quarantined in our own barracks."
Arrangements have been made to ensure smooth traffic management in the valley with the remaining staff, according to Dhakal. After 375 quarantined, around 1,100 personnel are on the streets now.
Meanwhile, two members of the family of the mayor of Birgunj metropolitan city in southern Nepal, a major Covid-19 hotspot of the country, have also contracted the disease. Mayor Vijay Kumar Sarawagi had tested positive for coronavirus last week.
On Saturday, 43 new Covid-19 cases have been confirmed in Birgunj, according to Narayani Hospital chief Dr Madan Upadhyaya. Likewise, there were two other new cases in the Parsa district outside Birgunj.