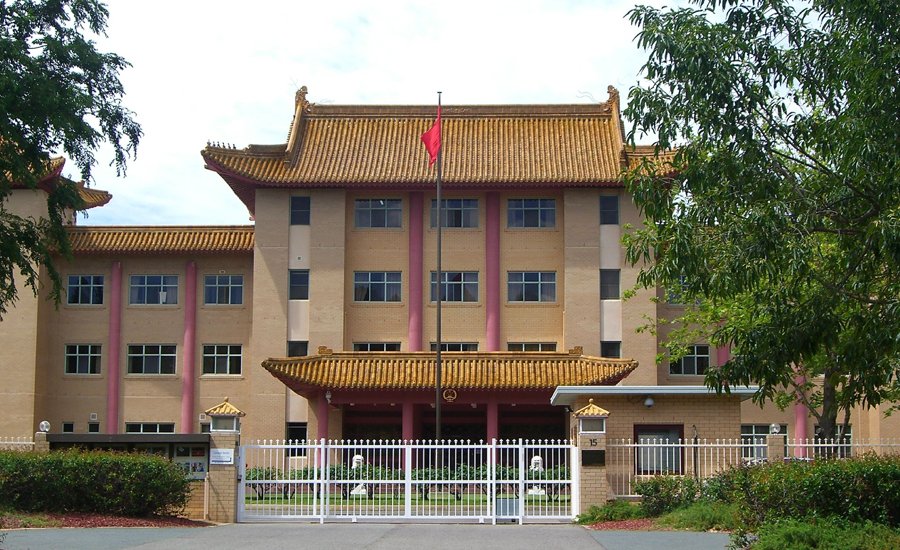 Kathmandu, February 2
Over 300 Nepalis have filed their applications to the Nepali Embassy in Beijing, demanding that the Nepal government evacuate them from the coronavirus-hit China to Nepal.
The embassy says it received around 300 applications in a period of one day after it issued a public notice urging Nepalis in Hubei province to let the embassy know if they want to be evacuated. Though the embassy had said it would evacuate those currently residing in Hubei only, Nepalis living in other provinces have also applied, according to an embassy official. Therefore, the number of applications has exceeded the embassy's expectations.
"We are studying applications. We will list those in Hubein and decide the number of those to be evacuated," the official says, "It may take some two to four more days."
Meanwhile, China will not let Nepal evacuate the Nepalis from its land without being ensured that Nepal has a sufficient system to care for them, according to the sources.