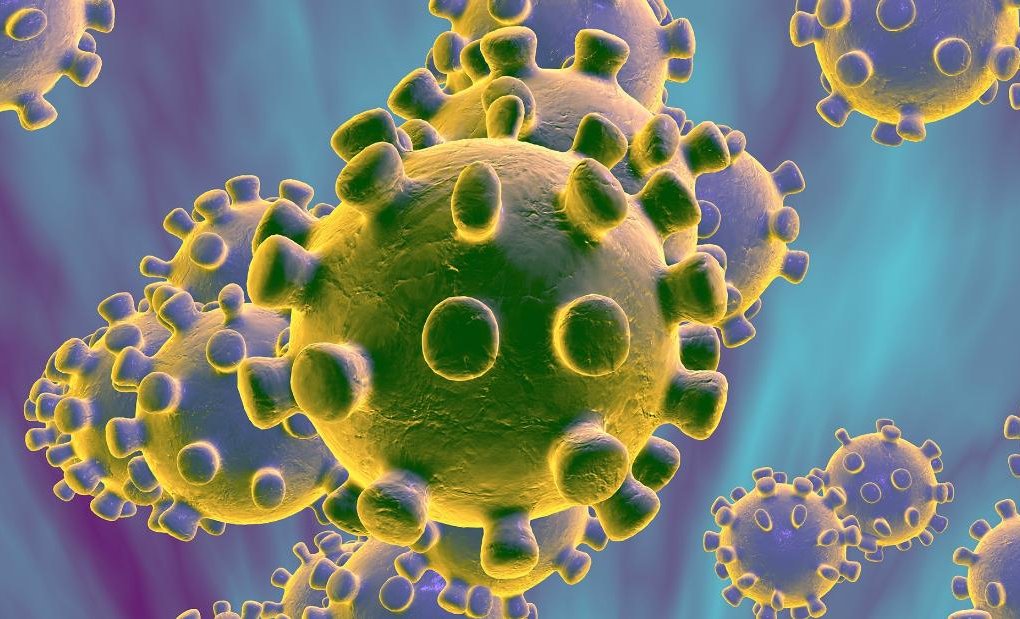 Kathmandu, February 2
The government of Nepal has decided to evacuate all Nepalis currently residing in the Hubei province of China, which is severely affected by the novel coronavirus outbreak.
In a statement on Saturday, the Nepali Embassy in Beijing says, "The plans for a special chartered flight are being worked out, and details will be shared as soon as they are available."
The embassy has requested all Nepalis living in the province to fill up a form available on its website and send it to [email protected] by Sunday. The embassy, however, maintains, "Only those individuals who intend to go back to Nepal on the planned chartered flight should fill up this form. Please be advised that, if you fail to fulfill this requirement, except as a result of pre-embarkment health check-up at the airport, the applicant will face consequences as per law."
The government has assured that it will arrange the chartered flights on the basis of the submissions of the forms.