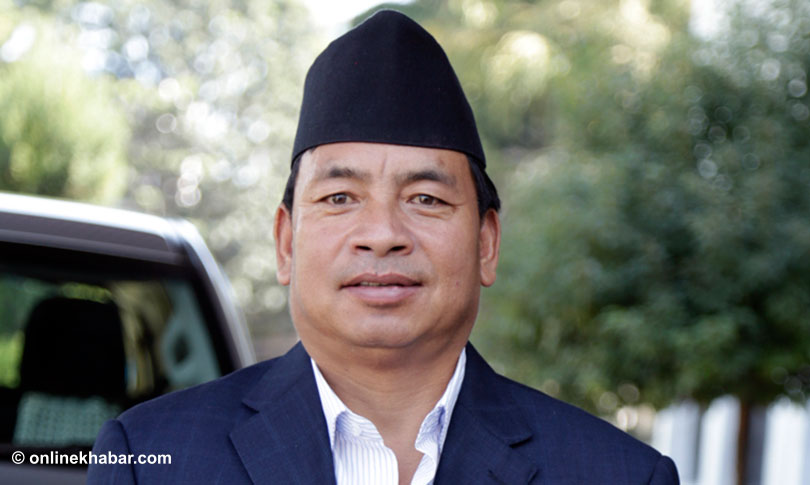 Kathmandu, September 21
In the wake of President Bidya Devi Bhandari refusing to authenticate the controversial citizenship bill, Vice-President Nanda Bahadur Pun has commented that even the president cannot go beyond constitutional limits.
Without naming the president, Pun on Wednesday issued a public statement and said there have been voices that the key protector of the constitution has not been able to protect the charter, and this is sad.
"People responsible for abiding by and protecting the constitution do not have the liberty to go beyond limits of the constitution," the statement reads, "I request all sides to abide by and protect the constitution."
Following the president's move, the Nepali society has been virtually divided between for and against the president. Those who support her say the president rejected the citizenship bill going beyond the to save the nation, but those people who oppose say the president should not have breached the constitution.