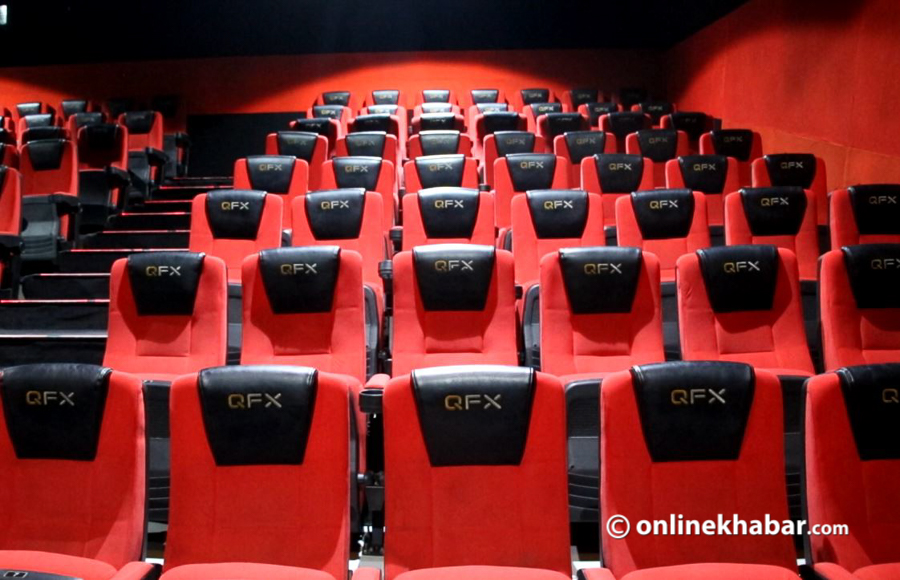 Kathmandu, September 8
The Nepal Motion Picture Association has decided to close cinema halls across the country on Monday.
Narendra Maharjan, the general aecretary of the Nepal Motion Picture Association, informs the association's executive committee's meeting held on Thursday made this decision.
According to him, it is a symbolic protest against the decision announced by the Film Producers' Association to release new films only on Fridays.
The executing committee has announced that the committee is organising various protest programmes at different levels.