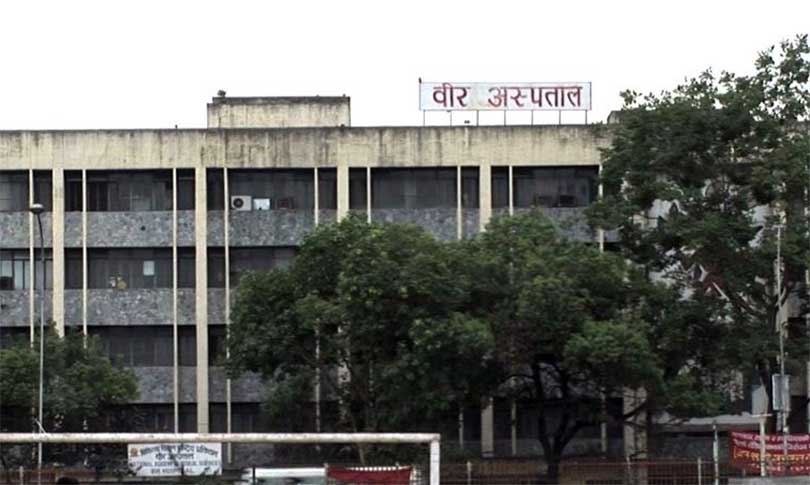 Kathmandu, June 7
Responding to multiple complaints that Bir Hospital staffers were indulged in multiple cases of corruption and irregularities, three government bodies have launched different investigations.
The anti-corruption constitutional body Commission for the Investigation of Abuse of Authority, National Vigilance Centre under the Prime Minister's Office and the Ministry of Health have launched investigations on their own.
On the other hand, the NVC has asked the Ministry why it failed to take action against those involved in the irregularities. Earlier, the NVC had looked into the issue and handed over its report to the Ministry. The report had named key officials involved in corruption.
The complainants have claimed that there are irregularities in the purchase of food supplies for the patients also, according to the CIAA.  Other complaints are about purchase of medical equipment and recruitment of staff.
Likewise, some staff have also filed complaints at the Ministry.