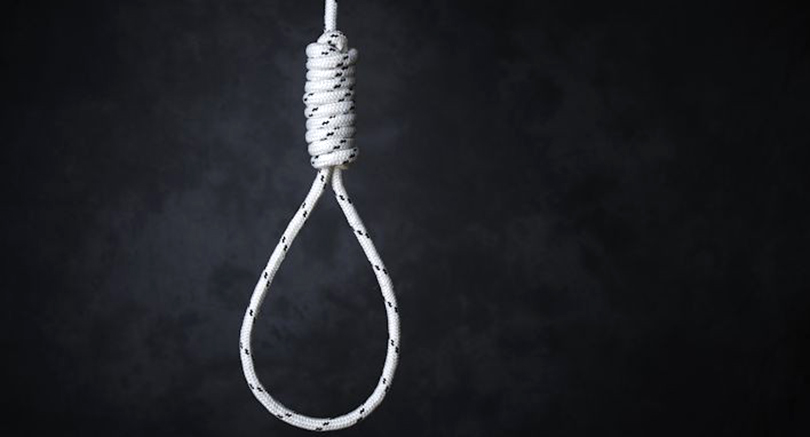 Chitwan, April 5
Three members of a family have been found dead in Shashinagar, Bharatpur Metropolitan City-18 of Chitwan district, on Friday morning.
Maya Aale Magar (34), her teenage daughter Binita and son Bibek were found in different nooses inside their house, according to the District Police Office.
Maya's husband is a Nepal Army soldier currently posted in Kathmandu.
Police say they are yet to identify if the case was a murder or a suicide. Preparations are underway to take the bodies to Bharatpur Hospital for postmortem.
DSP Durga Raj Regmi says police have launched an investigation.