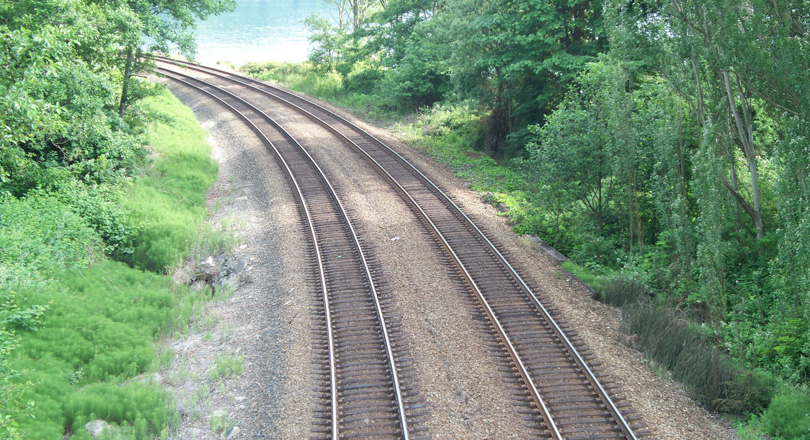 Kathmandu, January 22
A Chinese team will soon come to Nepal to begin its works for the detailed project report of the ambitious cross-border railway line, informs the Department of Railways.
The department's Director General Balaram Mishra says the team is expected to arrive immediately after the Chinese New Year, which will be celebrated this Saturday, January 25. The Chinese side has not officially informed Nepal about the dates yet.
The two countries have already agreed that the team will carry out a feasibility study for Kathmandu-Keyrong, Kathmandu-Pokhara and Pokhara-Lumbini railway projects. Though China will bear the cost of the feasibility study, Nepal itself is responsible for an environmental impact assessment.
"We are waiting for the Chinese team," Mishra says, "We are ready for the needful facilitation."