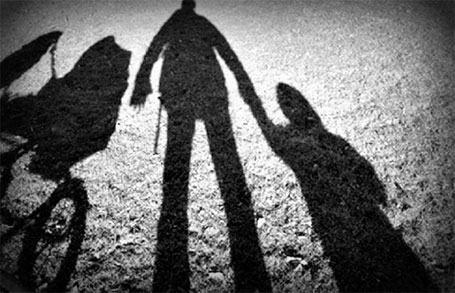 Kathmandu, August 4
A Chinese national has been reportedly abducted from Kathmandu.
Police say the foreigner was kidnapped by a gang of Nepalis on Wednesday evening. Investigators have arrested six persons on the charge.
It has been learned that they demanded Rs 10 million in ransom from the survivor.
SSP Bharat Bahadur Bohora, the chief of the Kathmandu Police Range, says the police are presenting the suspects before the District Court demanding they be remanded in custody for further investigation.
He says the police will make public the details later.