Nepal's law has barred child marriage, i.e. getting married before the age of 20. But, not all law-abiding citizens are aware of this. There is a principle that ignorance of the law is no excuse, but there are also examples of families being devastated by the ignorance of the law.
Here is one such example from Waling of the Syangja district. There is a village, called Majhigaun, near Waling Bazaar where the Majhi community lives. Majhigaun can be reached after crossing Andhikhola from Waling Bazaar and walking uphill for about 30 minutes.
Madan Majhi, 19, of Waling municipality-19, has been in the Pokhara Jail for two and a half years. His story tells people how people fall into the trap of ignorance of the law made for the betterment of society.
Two days of marriage results in 18 years of imprisonment
On April 15, 2019, Madan, as usual, came home in the evening, exhausted from work. After the death of Madan's father, he was responsible for taking care of his sick mother at home, but he did not have a regular source of income. He used to do whatever he could with his manual labour.
That evening, three people, including a teenage girl (mentioned in the court as '076 Andhikhola 1'), her stepmother, and another woman come to Madan's house. According to Madan's statement in the court, "They said the girl had a very hard life, therefore they asked me to marry and keep her here."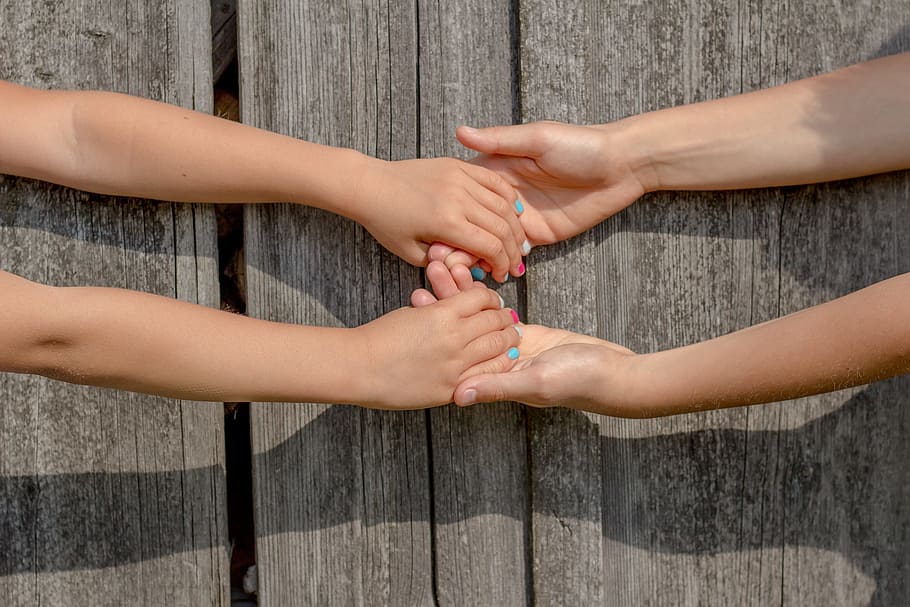 As per Madan's statement given to the police, he agreed to marry and let the girl live with him, thinking she will take care of his sick mother at home and he will be able to go to work. The girl stayed at Madan's house for two days.
On the afternoon of April 17, the girl left the house saying she would be back with her clothes from a tailor's. But, she did not return until the evening.
On the third day, at around 9 pm, the police suddenly reached Madan's house. Madan was taken under control and taken to the Ward Police Office, Waling.
The next morning, the villagers along with his relatives reached the police office in Waling to find out about Madan. Upon reaching there, the police said that they had arrested Madan on the charge of 'rape'. Madan was taken into custody after a relative of the girl lodged a complaint, alleging him of rape.
"When Madan went to Bayarghari, he called me and I went with him. We also had a physical relationship there," the teenager said in a statement to police. In the police records, the girl is said to be 13 years old, but her father says she is 16.
The National Penal (Code) Act, 2017 in its section 219(2) says, "Where any person has sexual intercourse with a woman without her consent or with a girl child below 18 years of age even with her consent, the person shall be considered to commit rape on such woman or girl child."
Section 219 (3) (b) of the same court says raping a girl child of the age 10-14 gets the imprisonment of 18-20 years.
According to the same provision, the Syangja District Court sent Madan to 18 years in prison, also ordering him to pay Rs 50,000 in compensation to the alleged victim.
Tragedy after tragedy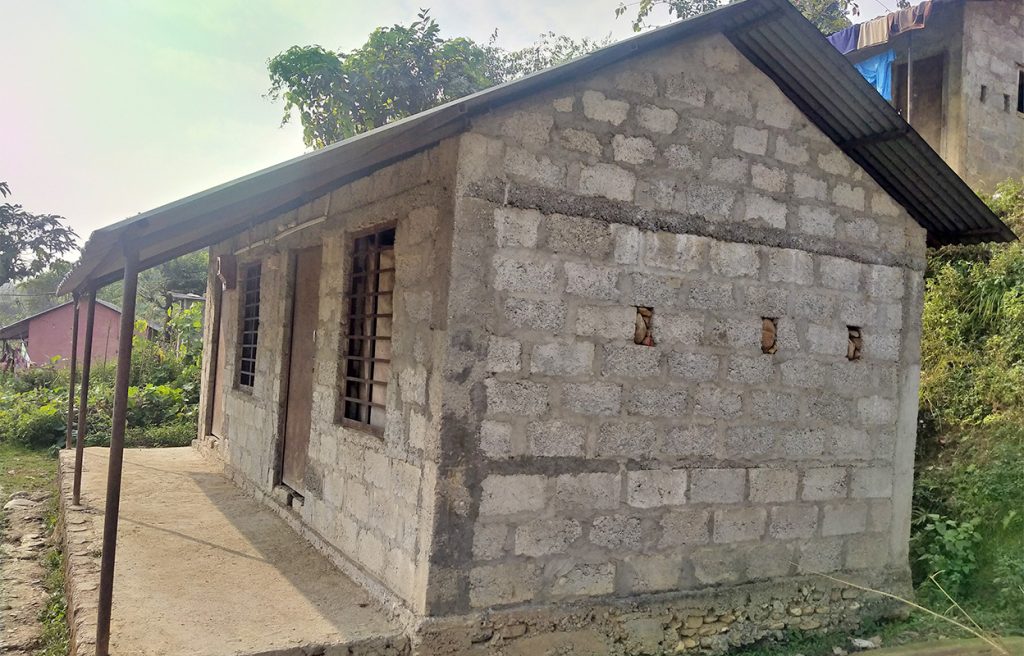 Madan's uncle Indra Bahadur Majhi says when he asked the girl's stepmother and sister where they were going with the teenage girl in the evening, he was told that they had brought her to marry Madan.
"We asked her if ​​she was okay, she said yes," Indra says, "Then, all villagers became the part of the wedding, but we didn't know that child marriage was such an issue. We are all in awe right now."
"We went to many places pledging justice for our son, but we have not been able to get justice from anywhere," says Indra.
We asked the father of the girl, who lives in Jagatpur, Bhirkot municipality-1, of the district about the incident. He answered, "She left home and I don't know what happened after that."
Madan's sick mother was shocked to learn that her son had been sentenced to 18 years in prison. The community helped to raise money for her daily meal and household expenses for some time. After that, she was taken to her parental home and taken care of by her relatives for about two months. Sadly, she died after that.
The story does not end here. The girl because of whom Madan is in jail later married a young man from Damaitol, Waling municipality-6. That was again child marriage, but the young man was not arrested as no one had lodged a complaint to the police.
Meanwhile, on September 16, 2021, the girl committed suicide in the house of the same young man.
Need for the legal literacy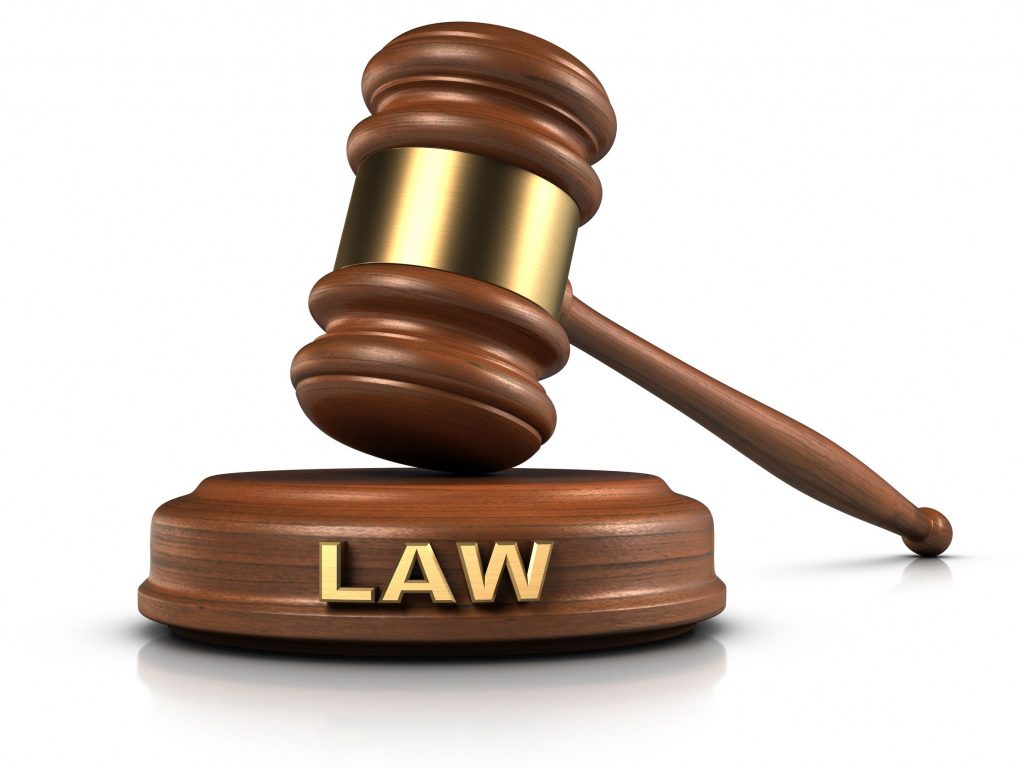 In the marginalised Majhi community, most marriages are child marriages because they believe one should be married between 16 and 18. Yet, no one has to go to jail for child marriage unless someone complains about it.
Waling Mayor Dilip Pratap Khand says, "No one in the Majhi community still takes child marriage as a legal offence. Getting married at a young age is a common practice in this community."
"Police and court staff keep track of such cases, saying they are successful," says Khand, "'But, this is leading to atrocities against ignorant Majhis, who lack awareness about the child marriage law. An innocent man has been made a criminal by imposing impractical laws. Such matters must be brought into the discussion now."
Following the revelation of such an incident, the Waling municipality is preparing to conduct legal literacy programmes, focusing on child marriage, from this year onwards, especially targeting the marginalised communities. Khand says the municipality will take forward necessary steps to prevent the recurrence of such incidents in the coming days.