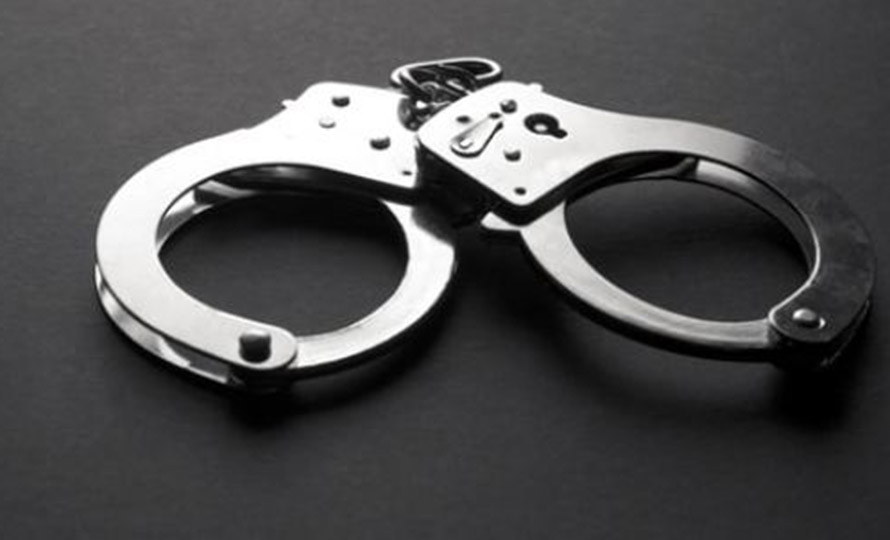 Dang, April 5
Three persons have been arrested on the charge of child marriage in the Dang district of Lumbini. The arrestees include two teenagers who were getting married.
Nepal's marriage law forbids anyone from marrying before completing 20 years of age.
But after a child marriage case was reported between a 15-year-old girl from Gahatera and a 17-year-old boy from Hansipur of Bangalachuli rural municipality in the district, the police arrested them, according to the District Police Office spokesperson Rajan Kumar Gautam.
Gautam says the third arrestee, whose complete identity is not released, is accused to be helping them get married.
Further investigation is underway.