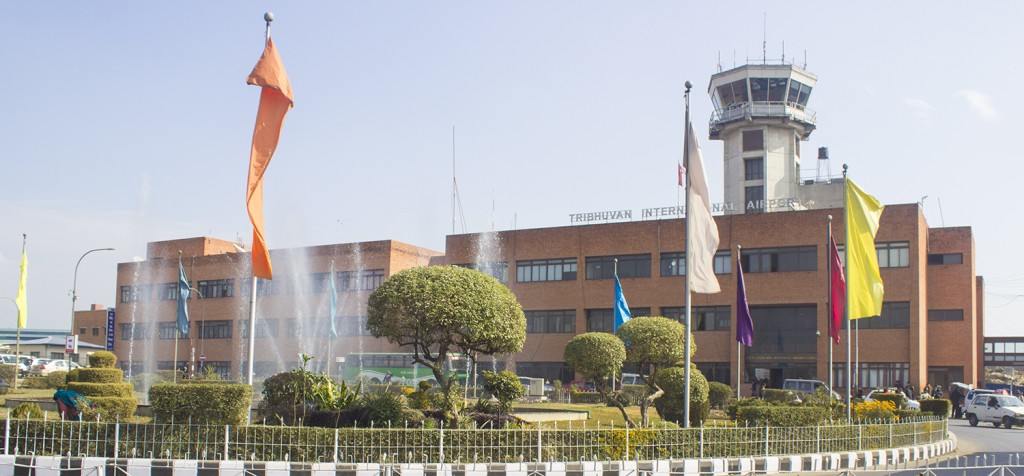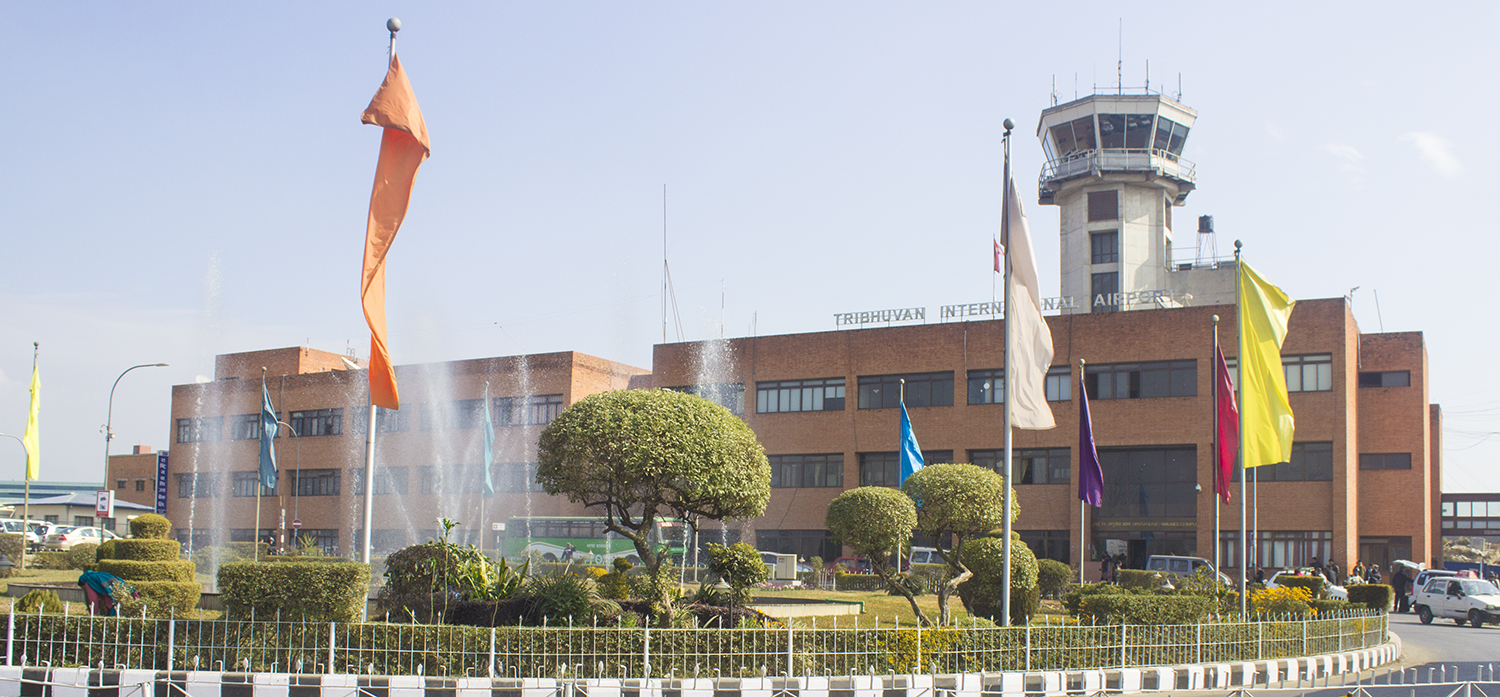 Kathmandu, October 31
Desperate to increase the number of flights at the Gautam Buddha International Airport, Nepal's second international airport, in Bhairahawa, the government has stopped chartered flights from taking off and landing at the Tribhuvan International Airport in Kathmandu.
The Civil Aviation Authority of Nepal says the chartered flights taking place from Kathmandu will be shifted to Bhairahawa from now onwards.
As the new airport project did not get as much traffic as expected and it resulted in difficulties in operating the airport in a self-sustaining way, the authority is exploring different options to increase the revenues. It has also begun to put pressure on international flight carriers to shift their regular flights to Bhairahawa.
The authority's information officer Gyanendra Bhul says the decision to shift the flight of chartered aeroplanes will be effective through the next few months in the winter season.
He says the decision will also address the requirement for more space at the Kathmandu airport as its taxiway is being expanded currently.